Amazon UK has finally started replacing customers' PS5 consoles that went missing
Some affected users are now receiving their orders, three weeks after launch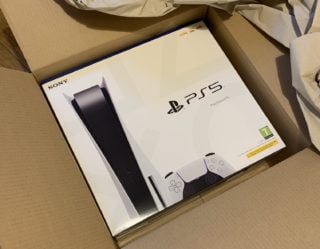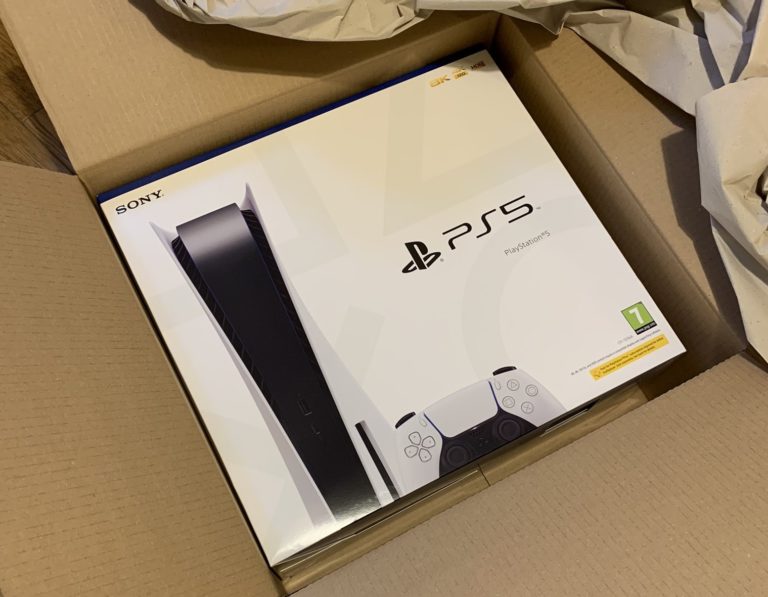 Amazon UK has started replacing PlayStation 5 consoles that never made it to pre-order customers as intended.
Last month a significant number of its customers reported that their PS5s did not arrive as scheduled on the console's November 19 launch date, despite being marked as delivered by couriers.
Many consumers reported receiving erroneous items in place of their PS5 consoles, such as kitchen appliances and cat food, or even empty boxes.
The issue became widespread enough to draw the attention of mainstream media including the BBC, which featured it during the consumer rights segment of The One Show, which is watched by up to five million viewers each week.
At the time, Amazon said it was investigating what had happened to the missing orders so that it could "put it right". It subsequently issued refunds to affected customers rather than replacements as the sought-after product was no longer in stock.
However, it later told customers whose PS5 pre-orders went missing that it would reserve replacement consoles for them. These are now starting to be delivered to some customers, including Nintendo Life and Push Square managing director Anthony Dickens and freelance journalist Bex April May.
Many of the Amazon UK customers who had their PS5 pre-orders go missing have alleged foul play on the part of delivery drivers, with one even filming their courier failing to deliver the next-gen console (Amazon later claimed it had cut ties with the driver).
Another Amazon UK customer posted a video on Twitter of them confronting their delivery driver, after they allegedly marked their PS5 as delivered without doing so.
PS5 remains sold out at all major retailers in the UK, after a record-breaking launch which VGC understands saw it surpass the 250,000 consoles sold during PS4's launch.
UK retailers including Argos and Smyths said this week that they don't expect to receive any more PS5 stock until 2021.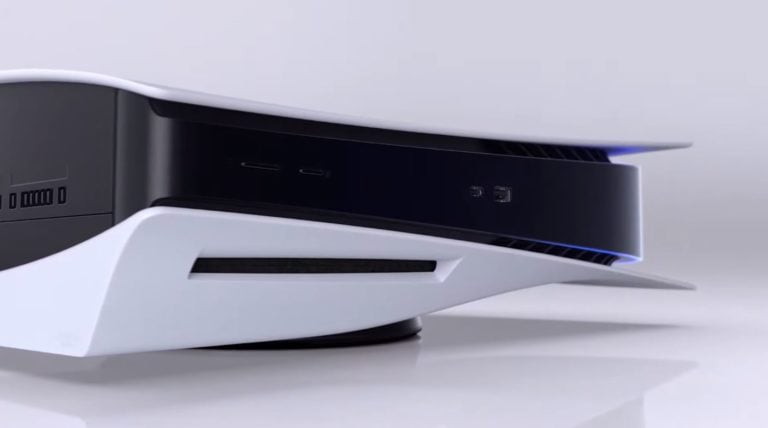 It's been claimed that PS5 shortages in the UK are being partly driven by scalper groups using software to automatically buy consoles as they come in stock.
One such group, CrepChiefNotify, claims to have obtained over 5,000 next-gen consoles to resell for profit over the past month.
With PS5 demand expected to outstrip supply for the foreseeable future, the console is being resold for eye-watering prices on sites like StockX and eBay, as well as at second-hand retailers like CEX.