Amazon has dated New World's closed beta
Pre-order the MMO to gain access; new combat gameplay trailer also released
Amazon Games has announced that the closed beta for upcoming MMO New World will begin on July 23.
Players who pre-order New World will gain automatic access to the beta when it starts, as well as in-game rewards.
Amazon has also released a new combat gameplay trailer for the open-world PC title, which is set on a haunted island during the 17th century and supports 100-player battles.
"Master skill-based action combat to battle back Corrupted armies and hold your ground against enemy players," reads the official blurb. "Choose your melee, ranged, or magic weapon and join the war for Aeternum."
Amazon recently delayed the New World release date from May to August 25 following the company's shift to remote working in order to help combat the spread of the coronavirus.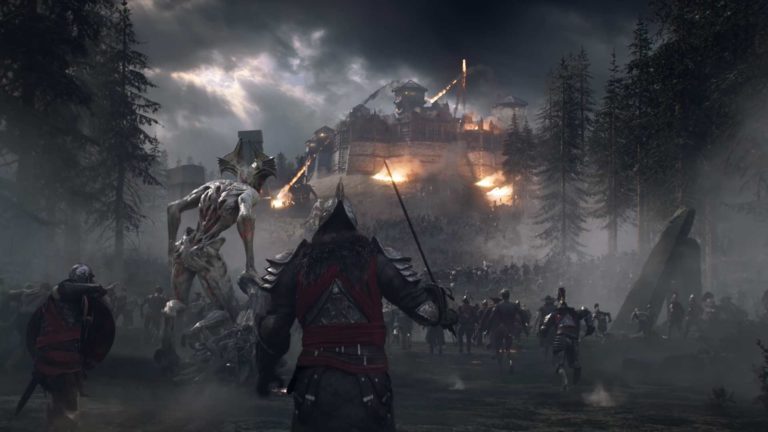 The title is in development at its Orange County, California development studio, which includes industry veterans with experience on the Destiny, World of Warcraft and Everquest franchises.
In December, game director Scot Lane said Amazon hadn't yet considered the possibility of bringing New World to consoles.
It was recently reported that the launch of Amazon's unannounced game streaming platform, codenamed Project Tempo, could slip into 2021 due to disruption caused by the coronavirus.