Amazon Games opens new studio led by Rainbow Six Siege leads
Montreal studio is working on an original AAA multiplayer game
Amazon Games has announced the formation of a new development studio headed by some of the core team behind Rainbow Six Siege.
The Montreal, Canada-based studio will focus on creating original AAA games, beginning with a multiplayer title that will draw on the team's experience leading development of Ubisoft's tactical shooter, which has reportedly attracted over 70 million players since its release in 2015.
The studio's founding members include head of production Luc Bouchard (formerly production director on Siege), creative director Xavier Marquis (ex-creative director on Siege), head of product Alexandre Remy (formerly Siege brand director) and content director Romain Rimokh (ex-creative director on Siege).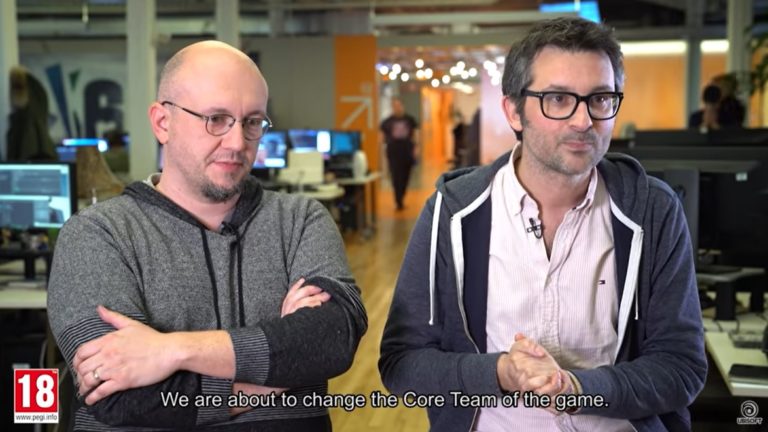 "Building upon 8 years of experience with Siege, we are excited to start with a blank page and the creative freedom to create a completely unique experience in the multiplayer space," said Marquis.
The Montreal studio is currently recruiting across a range of disciplines, with key openings including software developers and game artists.
Amazon Games also has development studios in Seattle, Orange County, and San Diego.
The company, which is gearing up to release its thrice-delayed open world MMO New World in August 2021, said on Tuesday that it has "several unannounced projects" currently in the works too.
It's also set to publish an upcoming game developed externally by Smilegate RPG.