Alone in the Dark revealed: Watch the first gameplay
The remake of the original trilogy is coming to PS5, Xbox Series X|S and PC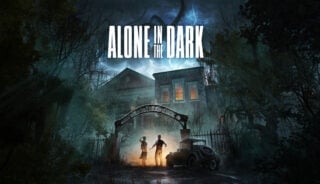 THQ Nordic has officially unveiled Alone in the Dark, a "re-imagining" of the classic horror series.
The new instalment was announced during a digital event on Friday, and you can watch the debut trailer and view VGC's own gameplay cut via the videos embedded on this page.
Alone in the Dark is in development at THQ's Swedish studio Pieces Interactive. The third-person single-player horror game has been in development for four years, it told VGC, with Mikael Hedberg (Amnesia, SOMA) directing and writing the game and monster designs by Guy Davis (Evolve, Pacific Rim).
According to THQ, the new game is "a love letter to the original" which is targeting "a classic third-person horror game mix" of "strange and interesting characters, a dense atmosphere and thrilling combat".
The original Alone in the Dark is credited for being a forefather to the survival horror genre, releasing four years before the original Resident Evil, and developer Pieces Interactive said it was determined to recapture the atmosphere of the original.
"Playing as Edward Carnby or Emily Hartwood, explore the various environments, fight monsters, solve puzzles and discover the terrible truth about the mansion of Derceto," the game's official description reads.
"In the deep south of the United States during the years 1920, Emily Hartwood's uncle disappears. Accompanied by the private detective Edward Carnby, she goes looking for him in the manor of Derceto, a mental asylum where something is lurking.
"You will encounter strange occupants, nightmarish kingdoms, dangerous monsters, and uncover an evil conspiracy. At the confluence of reality, mystery and madness, the adventure that awaits you risks undermining your certainties. Who are you going to trust, what are you going to believe, and what are you going to do next?"
The new game will feature two playable characters and the story will play out differently depending on which the player chooses, it's claimed.
"You can experience the story from two perspectives and your experience will change quite significantly," it said. "All the NPCs will react to you differently, which will result in completely different cut-scenes… and there are different areas that only Edward or Emily get to see."
Alone in the dark is currently being built in Unreal Engine 4 for PlayStation 5, Xbox Series X|S and PC, with a release date yet to be confirmed.
A "playable teaser" of Alone in the Dark will be available at the THQ Nordic Booth at Gamescom 2022 in Cologne later this month, the company said. This will act as a proglogue to the game, it said, with content that's exclusive to the demo, in order to avoid spoilers for the final game.
Related Products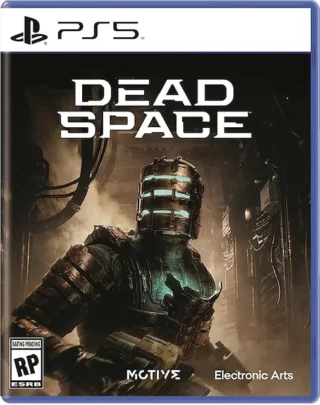 Dead Space (PS5)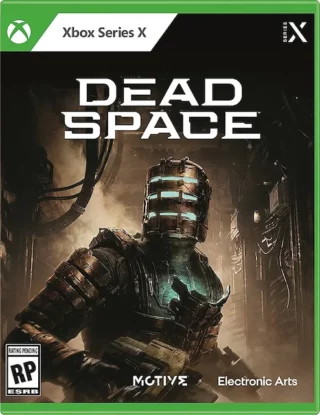 Dead Space (Xbox Series X|S)
The Callisto Protocol (PS5)
Other Products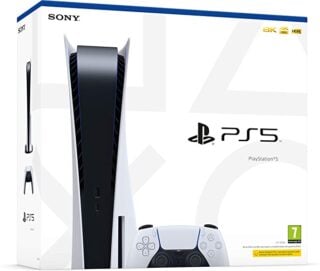 PlayStation 5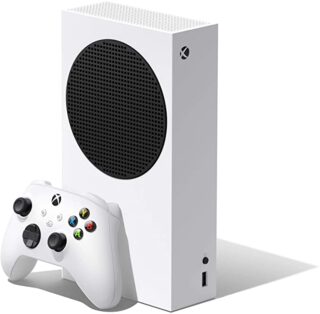 Xbox Series S
Some external links on this page are affiliate links, if you click on our affiliate links and make a purchase we might receive a commission.