Alleged plans for a GBA Pokémon MMO have surfaced
Nintendo's Chinese venture reportedly proposed a PC-GBA hybrid game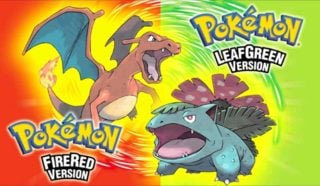 Nintendo's Chinese venture was allegedly planning an MMO-style Pokémon title for Game Boy Advance in the early 2000s.
That's according to documents uncovered during a significant leak of classic Nintendo data this weekend.
The "Online Pokémon Project" – as it's referred to – was reportedly pitched as a standalone game for Game Boy Advance heavily based on Pokémon Fire Red and Leaf Green.
In addition, "extended" modes were proposed for release on PC with 3D graphics based on GameCube's Pokémon Colosseum. All PC modes would have been controlled by plugging a Game Boy Advance system into a PC.
According to the leaked documents, the Pokémon online game would have introduced a region concept, where the distribution of monsters on the game map would differ dependent on the current real-world weather and location of the player.
Similarly, Pokémon eggs would hatch based on variables such as the time of day, recent weather reports and nearby Pokémon birth rate of other players.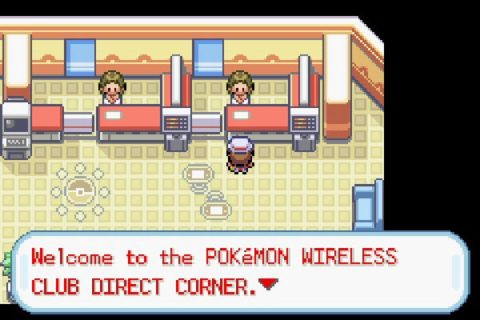 The proposed game would have been fully playable offline in the style of Fire Red and Leaf Green, according to the alleged documents, however the number of monsters players could catch without going online would have been limited.
Players would reportedly have been able to access an enhanced second floor in the game's Pokémon Centers, which would allow them to chat to other players, trade monsters and battle.
The game plans are credited to iQue Ltd, the joint venture between Nintendo and Wei Yen created to localise early Nintendo content for the Chinese audience, which likely suggests they were intended only for the Chinese market.
The GBA version of the game was proposed to release in summer 2005, followed by the PC modes the following year. However, there's no evidence to suggest the project progressed beyond the planning stage.
On Friday, a significant amount of classic Nintendo data seemingly leaked onto the internet, including early prototypes for games such as Yoshi's Island and Star Fox.
The latest leaked content could be linked to a larger breach of legacy Nintendo data which was first reported in May.
Related Products
Pokémon Scarlet and Violet Dual Pack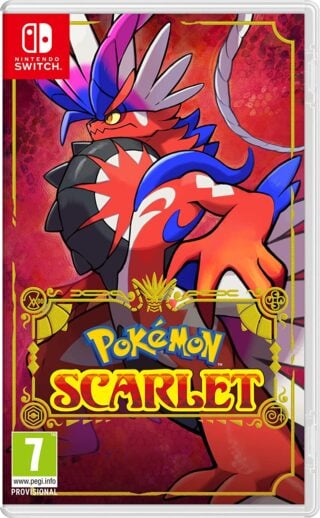 Pokémon Scarlet
Pokémon Violet
Other Products
Some external links on this page are affiliate links, if you click on our affiliate links and make a purchase we might receive a commission.