Aliens: Fireteam is a co-op 3rd person survival shooter releasing summer 2021
Cold Iron Studios' title is coming to consoles and PC
Cold Iron Studios has announced Aliens: Fireteam, a new co-op third-person survival shooter set in the Alien universe.
The game will be released for PlayStation 5, PlayStation 4, Xbox Series X/S, Xbox One and Steam in the summer of 2021.
It's the debut project from San Jose, California-based Cold Iron Studios, which was founded in 2015 by the creators of City of Heroes, Star Trek Online and Neverwinter.
The studio, which currently consists of some 40 developers, was acquired by Daybreak Games (formerly Sony Online Entertainment) in August 2020.
According to GameSpot, Aliens: Fireteam takes place 23 years after the original Alien film trilogy. Players assume the role of new Colonial Marines recruits investigating a mysterious distress call from a colony called LV-895.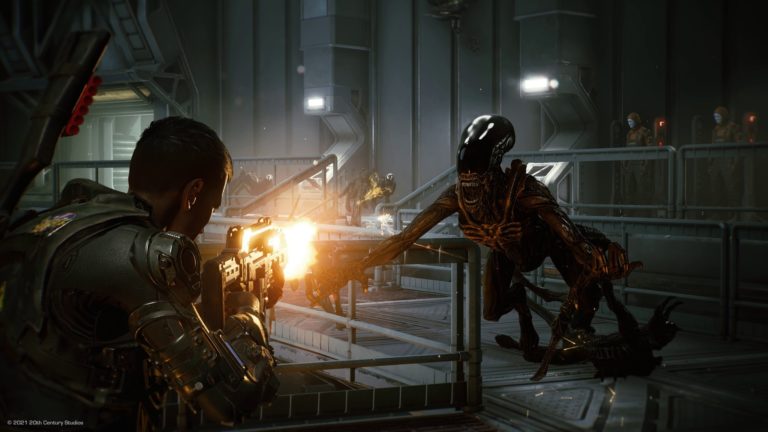 The story is set across four different campaigns, each of which includes three missions which each take around 40 minutes to complete depending on how they're approached.
There are five character classes, each with their own abilities, and RPG progression systems are said to be central to the game's replayability. AI-controlled bots will fill open squad positions if not taken up by three players.
The game features over 30 guns and 80 weapon attachments, as well as a variety of unlockable equipment including mines and grenades.
There are said to be some 20 different enemy types in total, including 11 varieties of xenomorphs, some of which are new to the game, and androids from the Weyland-Yutani corporation.