Alan Wake publishing rights revert to Remedy
Developer could choose to release the series on new platforms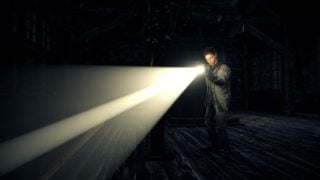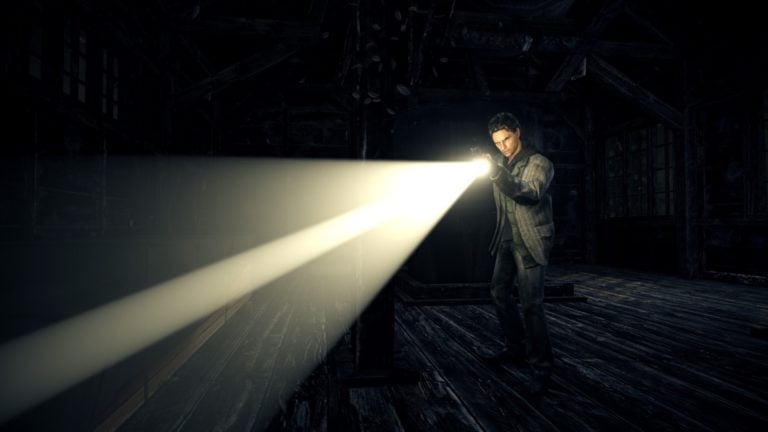 Remedy has announced that the publishing rights for Alan Wake have reverted to the studio.
The Control developer is now free to publish existing games Alan Wake and Alan Wake's American Nightmare – both of which were Xbox 360 console exclusives – on other platforms, should it choose to do so.
The publishing rights reverting from Microsoft to Remedy is in relation to a recent royalty payment of €2.5 million, the developer said in a statement.
Remedy told VGC in a follow up message that it has no further comment and is "focusing on Control."
[UPDATE 15:25BST:  Remedy has added: "The only thing we want to clarify, now that Remedy owns the publishing rights, is that we could bring Alan Wake to different platforms if we so choose."]
Remedy already owned the IP rights for Alan Wake, while the IP for 2016 Xbox One exclusive Quantum Break remains owned by Microsoft.
Alan Wake is an action-adventure game released for Xbox 360 and PC in 2010. It follows a best-selling thriller novelist as he tried to uncover the mystery behind his wife's disappearance, all while experiencing events from his latest book which he cannot remember writing.
In a 2018 GI.biz interview, Remedy CEO Tero Virtala said it was the experience of having no control over previous titles which made the company determined to own the IP for upcoming action game Control.
"Considering our history… Alan Wake was really interesting but it was a collaboration with Microsoft. Due to certain reasons, it never got a sequel. Quantum Break, also, we put a lot of effort into creating the world, the characters, the stories, but still it was Microsoft IP," he said.
"They decided not to take it further. If we owned the IP, it's fully in our hands to decide how we create it, how we develop, what are the creative decisions that we take? And then maybe one day in the future, if it proves to be successful, it's again in our hands to decide what will be done. That was important for us."