Alan Wake and For Honor are now free on the Epic Games store
3D puzzle game Gnog also confirmed as upcoming free title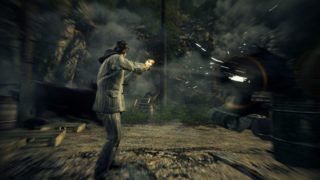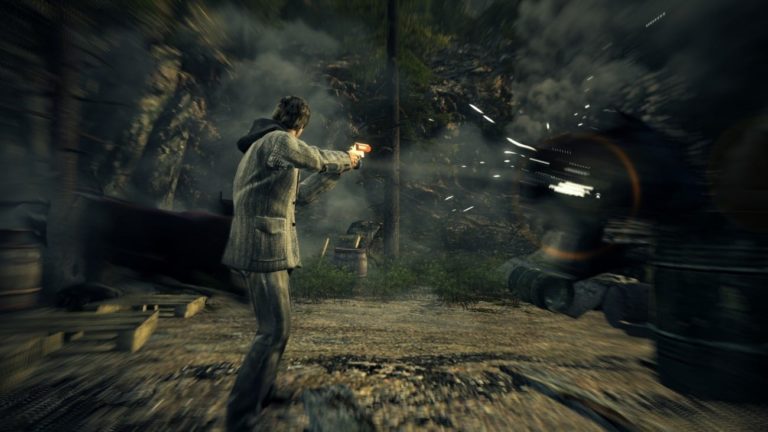 Alan Wake and For Honor are the latest free titles available from the Epic Games store.
Remedy's action adventure game and Ubisoft's medieval brawler are now free to download for a week until Friday August 9.
3D puzzle game Gnog has also been confirmed as next week's free title. It'll be available to download free of charge from August 8-15.
The Epic Games store's weekly free game offer was recently extended to the end of 2019. According to Epic, there had been more than 25 million free game installs as of May 2019.
Alan Wake studio Remedy revealed it had acquired the publishing rights to the series earlier this month. It already owned the IP rights, but it can now publish existing games Alan Wake and Alan Wake's American Nightmare – both of which were Xbox 360 console exclusives – on other platforms, should it choose to do so.
The studio's creative director Sam Lake subsequently revealed he'd like to make an Alan Wake sequel.