After months of sellouts, Xbox is trialling a Series X|S reservation program
US Insider members on Xbox One can register to reserve a Series X|S console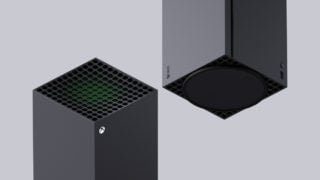 Microsoft is piloting a program in which selected Xbox One users can reserve Xbox Series X and S consoles for purchase, seemingly direct from the company.
The Console Purchase Pilot is available to US Xbox Insiders who register via their Xbox One consoles. Details can be found on the Xbox Insider Hub on Xbox One, but Microsoft says not all who registered will be selected due to limited space.
The pilot follows comments made by Head of Xbox Phil Spencer in November, in which he said that he believed current console pre-order models were outdated and should be improved.
Next-gen consoles from Microsoft and Sony have been widely sold out globally since launch, with most restocks selling out in minutes and re-seller groups criticised for reportedly exacerbating the shortages.
In a bid to make the pre-order process less frustrating, Spencer told The Verge that Microsoft had discussed giving customers the chance to put a deposit down and reserve a console with a guaranteed delivery date.
"We've had real discussions internally about, should I be able to reserve my slot? I'll put some money down, I know my machine's getting built January 20th, and I'll get it on February 1st," he said. "We have customers that would do that today."
He added: "We want people to feel like there's some consoles to go buy, and it's not just the day where everybody gets to go pick up their console.
"I don't know if that's the right decision in today's world. That's very old world thinking, people are going to go line up outside of a store, kind of last decade thinking.
"I think we should challenge ourselves on that. Is that really the supply chain through the consumer that we're talking about, that is a reality? We talked to our retail partners about this as well."
Spencer went on to state that he believed both Microsoft and Sony "lamented" how pre-orders had gone for their next-gen consoles, and the "many upset customers" they have struggling to obtain hardware.
"I do think it's going to push us to think about new models," he explained. "It could be, reserve your slot. It could be doing things more direct with the customer. Still could have the retailer fulfill the order, but just so people can have more clarity on when they can get a console. It's something we're working on."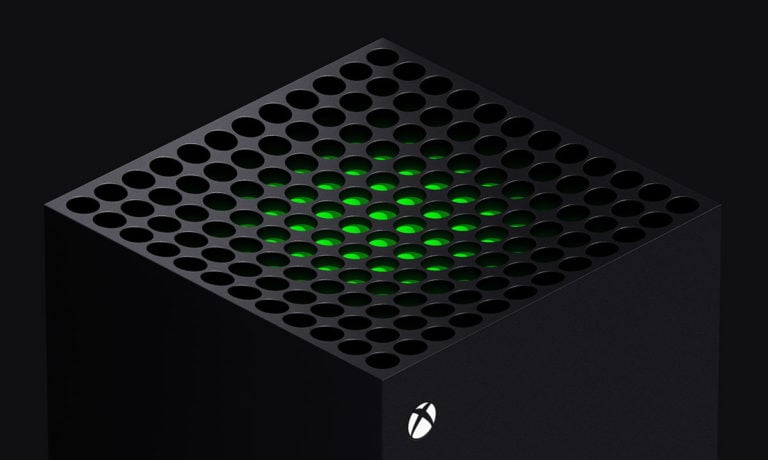 Sony already offers consumers an option to pre-order PlayStation 5 consoles direct from the company, via its PlayStation Direct service.
Id Software co-founder John Carmack has suggested that console and GPU manufacturers auction off their own products, in an effort to cut out scalpers.
In the UK, the government's minister for digital and culture, Caroline Dinenage, confirmed in February that officials were even discussing a proposed bill that would make console scalping illegal.
The MP who proposed the bill told Sky News earlier this year that it could ban console scalping in a similar fashion to how ticket touting was banned in the UK a few years ago, preventing re-sellers from targeting PS5 and Xbox Series X/S consoles and selling them on for "vast profits".
Related Products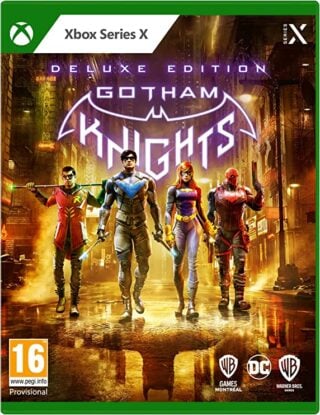 Gotham Knights - Deluxe Edition (Xbox Series X|S)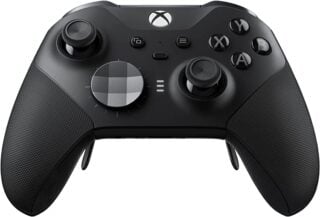 Xbox Elite Series 2 Wireless Controller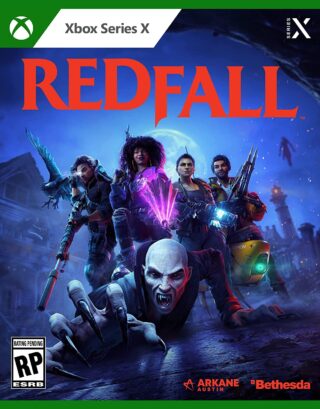 Redfall (Xbox Series X/S)
Other Products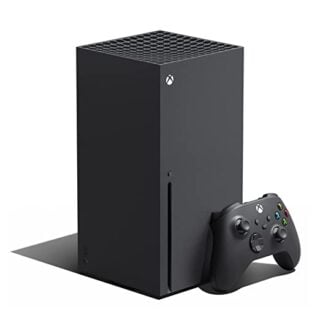 Xbox Series X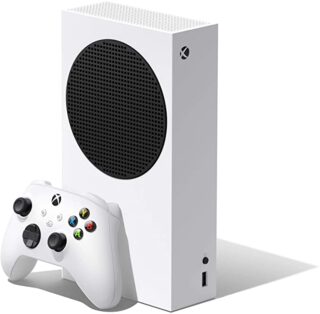 Xbox Series S
Some external links on this page are affiliate links, if you click on our affiliate links and make a purchase we might receive a commission.