After 26 years, PS5 will make 'X' its default select button in Japan
PlayStation will 'globally unify' control settings for its next-gen console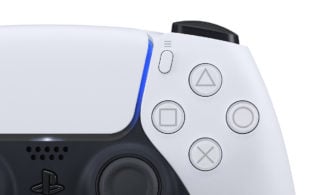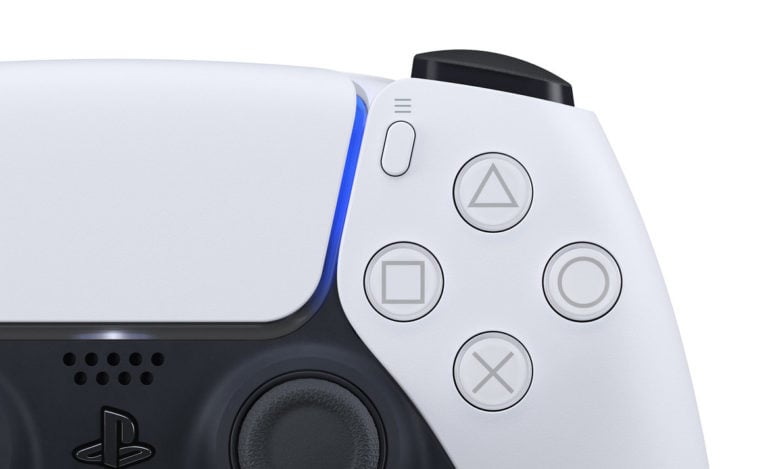 PlayStation 5 is set to break with nearly 26 years of tradition in Japan and make 'X' the default select button.
Since the original PlayStation, Japan has used the circle button for accept and X for cancel, as culturally X is viewed as the symbol for 'incorrect', while a circle is used to indicate a correct answer.
It's the opposite of the Western PlayStation setup, which has always used X for accept and circle for cancel, much to Japanese players' confusion whenever Western titles are brought to the region without remapping the controls.
As noted by Famitsu, because the PS4's system menu uses the 'global' control settings, Japanese players often have to switch between using X for accept or cancel when moving from a game to the console's menus (though it's now possible to remap the accept button).
However, in a hands-on PS5 preview published this weekend, the publication confirms that X will be made the default accept button on the next-gen console, as it is with the west.
A PlayStation spokesperson reportedly said it's intention was to globally unify the console's control setups, including for the Asia region, in order to avoid any confusion in the future.
In an interview with 1UP in 2010 (archived), Sony designer Teiyu Goto explained how he designed PlayStation's iconic shape buttons.
"Other game companies at the time assigned alphabet letters or colours to the buttons. We wanted something simple to remember, which is why we went with icons or symbols, and I came up with the triangle-circle-X-square combination immediately afterwards," he explained.
"I gave each symbol a meaning and a colour. The triangle refers to viewpoint; I had it represent one's head or direction and made it green. Square refers to a piece of paper; I had it represent menus or documents and made it pink.
"The circle and X represent 'yes' or 'no' decision-making and I made them red and blue respectively. People thought those colors were mixed up, and I had to reinforce to management that that's what I wanted."
Publications including 4Gamer, Dengeki and AV Watch shared their experiences with PS5 (in Japanese) this weekend, as well as over ten YouTubers who published PS5 gameplay for Astro's Playroom, Godfall, Balan Wonderworld and Devil May Cry V Special Edition.
Related Products
Other Products
Some external links on this page are affiliate links, if you click on our affiliate links and make a purchase we might receive a commission.