Advert suggests The Last of Us Part 2 could be coming to PlayStation Plus
The PS4 blockbuster might be the next first-party game to join Sony's subscription service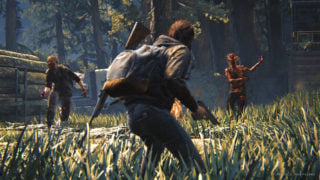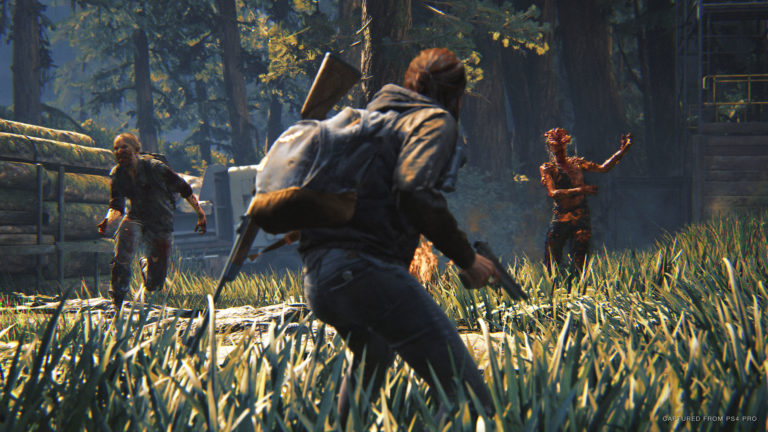 The Last of Us Part 2 may be headed to PlayStation Plus in some form.
The advert below was reportedly spotted by a Reddit user while browsing the PlayStation Store on PS5.
The promotional image includes first-party games The Last of Us Part 2 and Horizon Forbidden West, alongside Warner's Hogwarts Legacy.
Horizon Forbidden West was added to PlayStation Plus Extra and Premium in February, while a 45-minute Hogwarts Legacy game trial is available to Premium members.
The Last of Us Part 2, which was released for PS4 in June 2020, isn't currently available on PlayStation Plus in any form.
If the title is headed to the service, it may not arrive this month. According to a reliable leaker, a partial list of October's Game Catalogue titles for Extra and Premium subscribers includes Gotham Knights, The Dark Pictures Anthology: House of Ashes, Disco Elysium The Final Cut and Far: Changing Tides.
Last week, The Last of Us 2: Remastered was spotted on the LinkedIn profile of a Naughty Dog developer, although mention of the game has since been erased from their online résumé.
While Sony hasn't officially announced a Last of Us Part 2 remaster, one is anticipated.

In July, The Last of Us Part 2 composer Gustavo Santaolalla seemingly let slip that an "enhanced version" of the game was in development at Naughty Dog.
Several reports published last year also claimed Naughty Dog was working on a director's cut of The Last of Us Part 2, and VGC sources previously suggested that the unannounced game was nearing completion too.