Activision sees cloud gaming platforms as 'a great opportunity'
Publisher poised to leverage its IP catalogue on Stadia and xCloud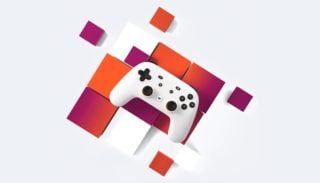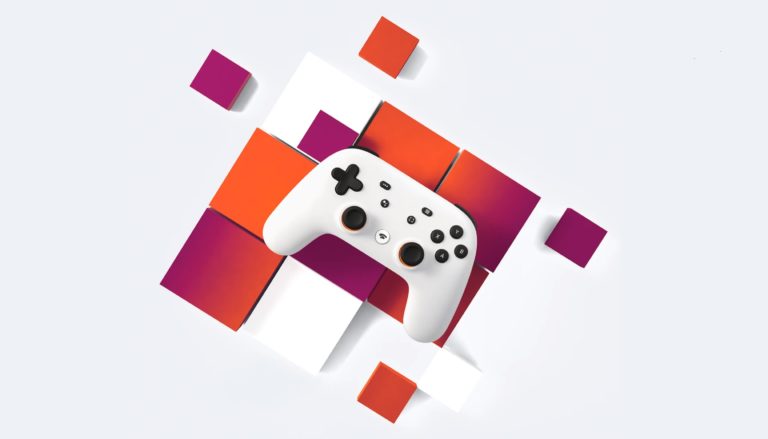 Activision Blizzard views new cloud gaming platforms as "a great opportunity" to grow its business, according to CEO Bobby Kotick.
Speaking during Activision's Q1 earnings call, Kotick said the likes of Google's Stadia and Microsoft's xCloud require great content if they're to succeed, and argued that with its rich catalogue of IP, Activision is perfectly placed to capitalise on this need.
"When you own 30 years of IP like we do, there's probably never been a better time to be in the games business," Kotick said.
"And when these big well-funded companies are building out platforms and they have limited amounts of content to actually serve up to customers. I'd say that there's a great opportunity for a company like ours.
"I think for starters they will all try to broaden the audience for gaming and make big investments to commit to doing so and that's just helpful for growing the market," Kotick added.
"But in each case, none of these platforms can succeed without great content and truthfully, they don't really know how to make it.
"So when you think about what will be required, it will be support from us to allow them to actually build audience. And I think that we have a better opportunity than most to capitalise on all these new platforms that will be there."
During parent company Alphabet's first quarter earnings call this week, Google CEO Sundar Pichai said the firm's working hard to attract publishers to Stadia.
He suggested some potential partners have approached the platform with caution, but that offering hands-on time with the technology is helping Google sell its ambitious plans for the platform.
In addition to wooing third parties ahead of Stadia's launch later this year, Google is working on its own exclusive games for the platform at a new first-party studio, Stadia Games and Entertainment, which is headed by industry veteran Jade Raymond.
Xbox marketing executive Mike Nichols recently claimed Stadia is lacking the content required to attract a significant user base.
"Emerging competitors like Google have a cloud infrastructure, a community with YouTube, but they don't have the content," he said, suggesting Microsoft's catalogue of first-party IP, plus its long-standing relationships with software makers and publishers, give it the upper hand over the new player in the market.
Project xCloud reached a significant milestone earlier this week, with Xbox boss Phil Spencer revealing the technology is now at a stage where Microsoft employees can test it in their homes, ahead of the planned launch of public trials later this year.