Activision says Warzone doesn't support map rotation because of 'crazy install sizes'
Storage issues are limiting the current version of the battle royale game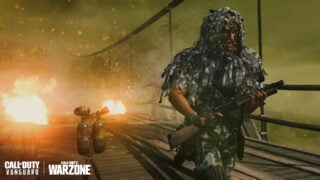 Activision has said that Call of Duty's "crazy" install sizes are the reason it's not offering more maps for Warzone.
During a video interview with streamer TeeP, Activision vice president of design Josh Bridge was asked whether it might be possible to support Warzone map rotation, providing access to the current Caldera map and the game's original one, Verdansk.
"We want that. We all want that," answered Bridge, who works across Activision's Call of Duty studios spearheading the creation of overall live operations for the franchise.
"So, there's a technical problem. The install and reinstall sizes are fucking crazy," he continued. "If we pulled out Caldera and said OK, we're going to drop in Verdansk, it could be like, essentially redownloading the size of Warzone. And every time we've done that, right, we lose players."
Bridge added: "I think you can' fit anything else besides Warzone and Modern [Warfare] on a base PS4 right now.
"So that's where we've been looking to the future and putting a lot more effort into how we sort that out on a technical level so that we can have that rotation. We've been really looking at it, so we'll have more to talk about that, but that is ultimately a goal, to ensure that there's a freshness and a variety of experiences. Like you were saying, a seasonal meta comes with that and a seasonal map rotation too."
Activision recently confirmed that this year's premium Call of Duty game will be a Modern Warfare sequel developed by Infinity Ward, which is also working on a new Warzone offering, both powered by a new game engine.
"The new game and a new Warzone experience are designed together from the ground-up," it said.
"Expect a massive evolution of Battle Royale with all-new playspace and a new sandbox mode."
Activision announced on Monday that it will launch its first ever two-week-long free multiplayer trial for a Call of Duty game later this month.
Related Products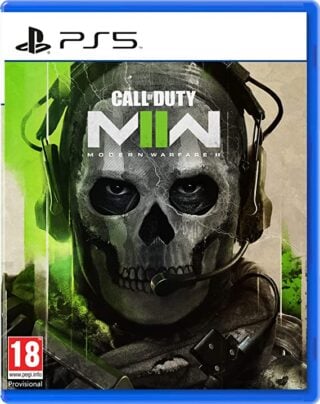 Call of Duty: Modern Warfare 2 (PS5 Standard)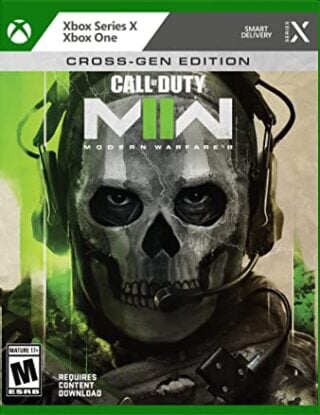 Call of Duty: Modern Warfare 2 (Xbox Cross-Gen)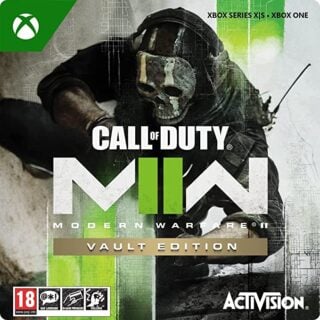 Call of Duty: Modern Warfare 2 (Xbox Vault Edition)

£99.99
Other Products
Some external links on this page are affiliate links, if you click on our affiliate links and make a purchase we might receive a commission.