Activision reportedly opens Sledgehammer Games studio in Australia
Call of Duty developer expands as it enters its second decade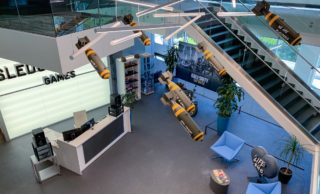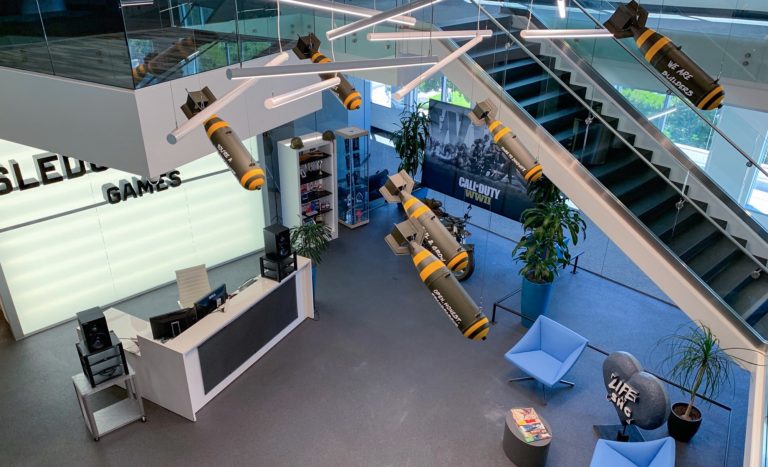 Sledgehammer Games looks to have marked the 10th anniversary of its founding with the opening of a new studio in Melbourne, Australia.
That's according to Activision Sledgehammer Melbourne's "first official hire", producer Alayna Cole, who was "allowed to announce" the studio's opening during a talk at NZGDC19, before sharing the news on Twitter.
Activision has yet to announce the studio beyond Cole's reveal, but Sledgehammer is currently recruiting for a handful of development positions based in Melbourne.
One opening, for a senior director of product development, reveals the studio will be working on "a major game mode" for an "upcoming AAA title".
California-based Sledgehammer is reportedly providing development support for 2020's Call of Duty game, which is said to be Black Ops 5.
VGC has contacted Activision for more information about the new studio.
Sledgehammer Games, which turned 10-years-old in August 2019, co-developed 2011's Call of Duty: Modern Warfare 3 with Infinity Ward, before making 2014's Call of Duty: Advanced Warfare and 2017's Call of Duty: WWII.
Co-founders and studio heads Michael Condrey and Glen Schofield left Sledgehammer in February 2018 and are now working at 2K and PUBG Corporation respectively. Aaron Halon took over the role of studio head following their departure.