Activision is suing a TikTok user after he threatened to sue them for using his audio
The company claims it had the right to use the sound from a viral pizza clip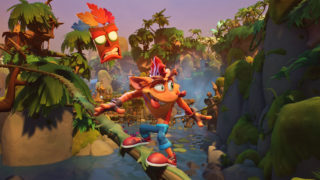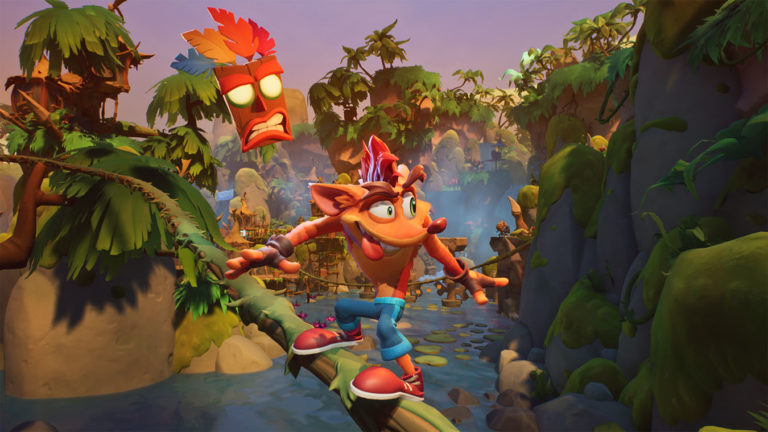 Activision is suing a TikTok user after he threated to sue them for using his content.
According to the company's lawsuit, TikTok user Anthony Fantano – who goes by the name TheNeedleTok on TikTok – contacted Activision in June, threatening to sue them for using the audio from one of his TikTok videos.
In the video, which is a TikTok 'duet' involving another previously uploaded clip by a different user, Fantano watches someone cutting a pizza into progressively smaller slices, which results in him shouting "it's enough slices".
The clip became a meme online and has reportedly been remixed and reused numerous times over the past two years, which Activision says was celebrated by Fantano.
However, when Activision then used the "it's enough slices" audio in its own TikTok video promoting Crash Bandicoot sneakers, Fantano contacted them and threatened to sue.
Activision's lawsuit alleges that Fantano sent a letter to Activison asking them to remove the video and demanding a settlement. Activision responded, denying it had done anything wrong, but agreed to remove the video anyway "to avoid ligitation, and without any admission of liability".
Fantano then allegedy contacted Activision again, saying the removal of the video wasn't enough and that he was prepfer to file a lawsuit in New York ("even though neither defendant nor Activision are New York reisdents").
The next day, Activision reportedly spoke to Fantano's lawyer and was told he wanted "a six-figure sum" as a settlement. They also allegedly claimed that other companies had previously reached similar settlements with Fantano "to avoid the expense of litigation".
Activision aruges that TikTok's terms of service says that users who upload videos give third parties the right to "modify, adapt, reproduce, [or] make derivative works" of their content.
What's more, it says it took Fantano's audio from a list of sounds that the TikTok app had marked as having been cleared for commercial use.
Activision's lawsuit, then, which has been filed in California, seeks a jury trial and "declatory relief", which means it wants the court to declare that its conduct "does not give rise to threatened cause of action by Fantano", to prevent Fantano's own lawsuit from going ahead.
Related Products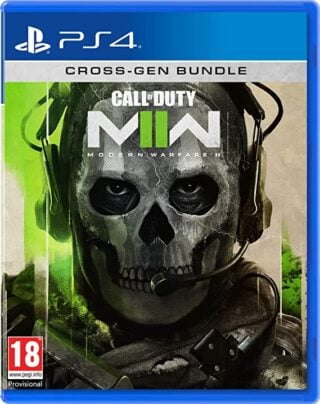 Call of Duty: Modern Warfare 2 (PS4 Cross-Gen)
Other Products
Some external links on this page are affiliate links, if you click on our affiliate links and make a purchase we might receive a commission.