Activision is investigating Warzone, Black Ops Cold War and Modern Warfare connectivity issues
Update: Online problems impacting several Call of Duty games have now been resolved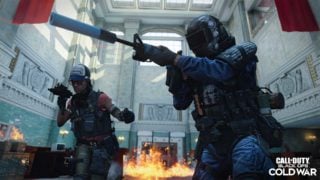 Activision has said it's investigating connectivity issues impacting several Call of Duty games.
Warzone, Black Ops Cold War and Modern Warfare are all affected by the online problems.
The Activision Support Twitter account acknowledged the issues and said it was looking into them at 2.23pm PT/5.23pm ET/10.23pm UK on Tuesday.
More Call of Duty:
Modern Warfare 2 release date | Best Vanguard loadout | Call of Duty Vanguard review | Modern Warfare 2 (2022) details | Best Warzone loadout | Warzone best sniper | Warzone best SMG | Warzone best Stoner 63 | Warzone best AK-47 | Warzone best Bullfrog
UPDATE: Activision says the connectivity issues have now been resolved.
ORIGINAL STORY CONTINUES: Black Ops Cold War's mid-season update is scheduled to launch on January 14.
It will introduce a "massive" new Fireteam map called Sanatorium and 6v6 multiplayer mode Dropkick, which sees players vying for control of a briefcase containing nuclear codes.
It will also include the new Cranked mode for Zombies, which sees players who spend too long without an undead takedown explode.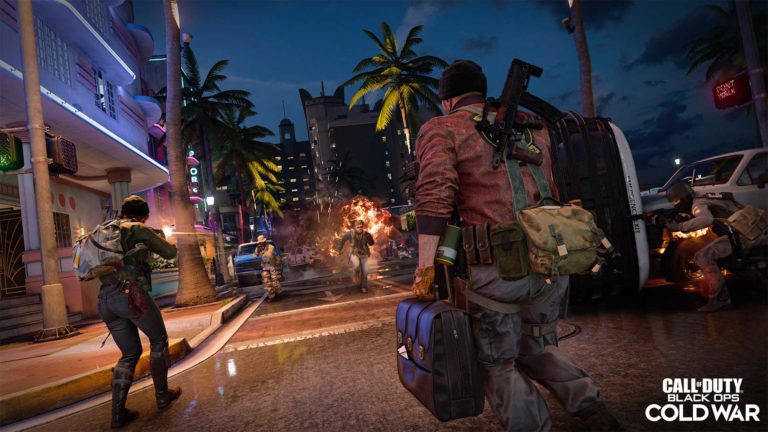 Activision will also be offering free access to Cold War's Zombies mode for one week beginning on January 14.
It has been reported this week that two of Warzone's most notorious glitches have returned to the game in the form of the invisibility and infinite stim exploits.
The former causes players to appear invisible to opponents, while the latter enables players to infinitely heal themselves with stim packs while in the gas, virtually guaranteeing a win.