Activision has cut ties with COD's Ghost voice actor following sexist remarks
Footage of Jeff Leach making misogynistic statements has resurfaced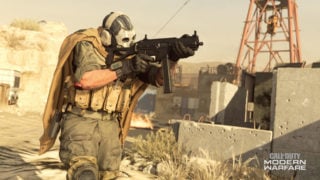 Activision has cut its ties with the voice actor of Call of Duty character Simon 'Ghost' Riley, following a number of sexist remarks.
Jeff Leach voiced Ghost in 2019's Call of Duty: Modern Warfare, but Activision has stated that he is no longer involved with the series after a series of misogynist comments recently resurfaced online.
A Twitter video posted by YouTuber NitroLukeDX showed a montage of sexist comments Leach has made over the years, including a comment he made about Twitch streamer The Zombi Unicorn in 2017 during a live TwinGalaxies show, in which he says that she didn't appear on the show because "she'd actually have to be amusing, she couldn't just rely on her horrendous cleavage".
(The video below contains graphic and misogynist language)
The montage then goes on to show more recent clips, said to be from late 2020, in which Leach is streaming Call of Duty and making some extremely explicit, sexual comments to female players, which VGC has chosen not to quote.
After the montage of comments was tweeted, Call of Duty news site Charlie INTEL contacted Activision, who informed the site that Leach would no longer be working with the company.
"Sexism has no place in our industry, our games or in society," a statement from Activision read. "Activision is no longer working with Jeff Leach.
"We strongly condemn these remarks. We are committed to delivering a fun and safe experience for all players."
UPDATE: Actor Jeff Leach provided the following statement:
Several members of the media have had questions about comments I have made, and I truly believe you deserve honest answers and an explanation.
As you know, passion can be a double-edged sword. First and foremost, I am deeply passionate about creating great work, sharing that work with my udience and using it to lift, entertain, educate and connect more closely to my community. This extends to my acting work, live streams and the online contact I choose to have within the gaming community. That will never change.
However, on the other end of the passion spectrum, I have also reacted passionately in situations where I felt attacked, targeted or harassed and I have very occasionally lost control – and that's what happened to me with a couple of individuals in the gaming community. My rancor towards them was not only wrong but also the antithesis of my relationship with my fan base and the inclusive message I try to promote – and for this, I am deeply sorry but also ashamed.
Transparency is a huge proponent of my online content. Anyone who has cared to watch a chunk of the 40+ hrs. of live content I produce each week will be aware of this. However, the use of vitriolic language online always holds the power to cause harm. As stupid as I have acted, I am not an uneducated man and I am not naive to this fact. It's one of the reasons I have been so vocal on my platforms about ending the toxicity and hate speech that exists in various facets of this industry.
I'm remorseful for misrepresenting my true intentions and apologize to the individuals and the business partners that I may have negatively impacted by these outbursts. This includes my incredible supporters, moderators who have worked so tirelessly to protect our little online community and the companies who extended opportunity and trust to me and whom I have let down.
I'm grateful for the words of support and understanding that I have received and I want you all to know that lessons have been learned, my emotions are being worked on and I will continue to be transparent and accountable to those who are generous enough to give me their time and interest.
Related Products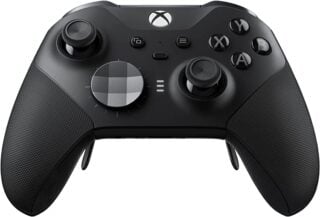 Xbox Elite Series 2 Wireless Controller
Other Products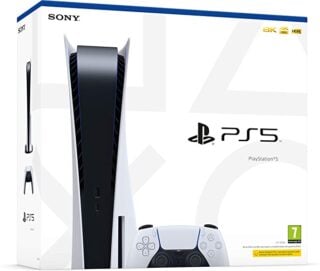 PlayStation 5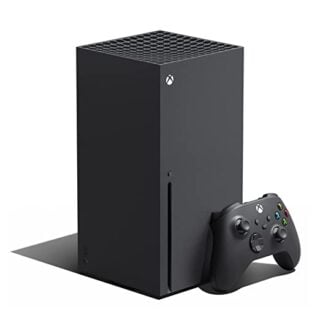 Xbox Series X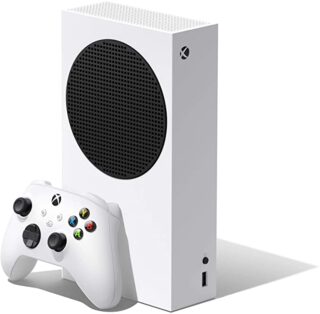 Xbox Series S
Some external links on this page are affiliate links, if you click on our affiliate links and make a purchase we might receive a commission.