Activision has Call of Duty games 'planned out through 2027'
3,000 developers are currently working on the franchise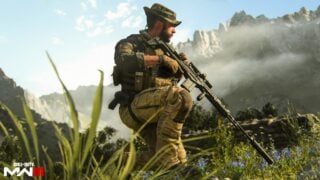 Activision currently has several years of Call of Duty releases planned out.
That's according to Activision president Rob Kostich, who discussed Call of Duty's first 20 years, and where the series might go in the future, in an interview with GamesBeat.
With an annual release every year for the past two decades, Call of Duty has visited a number of different time periods, with varying degrees of success.
While it initially focused on World War 2, Call of Duty really took off with the launch of the Modern Warfare sub-series. The popular Black Ops games have centred on the Cold War era as well as near future settings, while Infinite Warfare was set in the far future.
Kostich said Activision has learned from every game in the series, with titles taking place in contemporary or near future settings generally hitting the "sweet spot".
"We're constantly in our planning phase, our long-term planning phase," he said. "Right now, we have games planned out all the way through '27 for the things that we're working on."
He added: "Look, we've learned. I think we've done a lot of games in the future. We probably went as far there as we possibly could. We made some of the games in the past. You start to see the sweet spot over time and what really resonates with the community.
"You see things like the Modern Warfare and Black Ops franchises are really popular. We've certainly had some other games that have done really well, like the original World War II game from Sledgehammer in 2017 did really, really well as well.
"It's a balance, I think most importantly, that we feel like we actually need to provide good differentiated experiences, good things for people to get in, and feel like they're experiencing new kinds of fun."
Kostich said the weapons available in any given time period play a key role in determining whether it's a viable setting.
"I think ultimately for us, the weapons are a hugely important part of the Call of Duty game. You also think about what narratively that allows you to do, whatever time period that you're in.
"The challenge is when you go into World War II or even earlier, there's less flexibility when you're trying to maintain a somewhat realistic tone, which is important to Call of Duty. By the way, our fans very strongly define what Call of Duty is and isn't.
"Once you get into the modern era, you have a lot more flexibility. You get in the future a little bit, there's even more flexibility with what you can do with weapons.
"The Black Ops area is super interesting because Black Ops is all about secret stuff no one knows about. There's a lot of applied creativity built into Black Ops, which is always really fun for developers to get after as well."
With all of Activision's core studios contributing to Call of Duty, Kostich said some 3,000 developers are currently working on the series.

Activision will reveal the latest details on the future of its blockbuster FPS series during the Call of Duty: Next live stream, which kicks off at 9am PT / 12pm ET / 5pm BST on October 5.
It will showcase Modern Warfare 3's multiplayer modes, including Zombies, plus Call of Duty Warzone's new map and the upcoming Call of Duty: Warzone Mobile.
Set for release on November 10, 2023, Modern Warfare 3 is a direct sequel to last year's Modern Warfare 2. Development is being led by Sledgehammer, in collaboration with Infinity Ward, while Treyarch is in charge of its Zombies mode.
2024's Call of Duty game will reportedly be a new Black Ops title set during the Gulf War, with development being led by Treyarch.
Related Products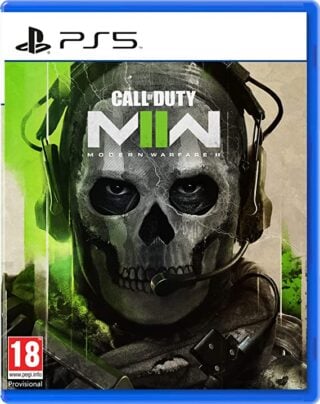 Call of Duty: Modern Warfare 2 (PS5 Standard)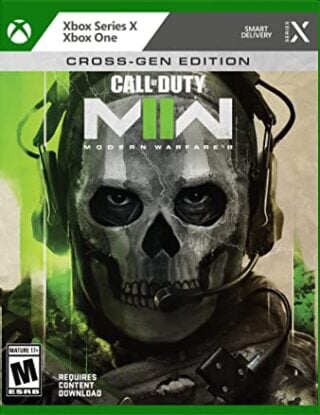 Call of Duty: Modern Warfare 2 (Xbox Cross-Gen)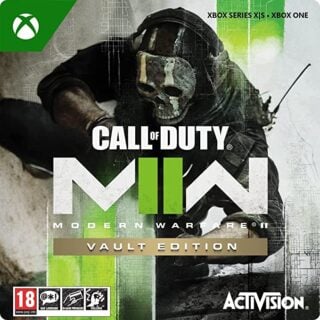 Call of Duty: Modern Warfare 2 (Xbox Vault Edition)

£99.99
Other Products
Some external links on this page are affiliate links, if you click on our affiliate links and make a purchase we might receive a commission.