Activision has banned another 30,000 Call of Duty Warzone cheaters
A hotfix has also been released to combat the latest occurrence of the infinite stim glitch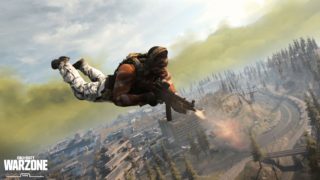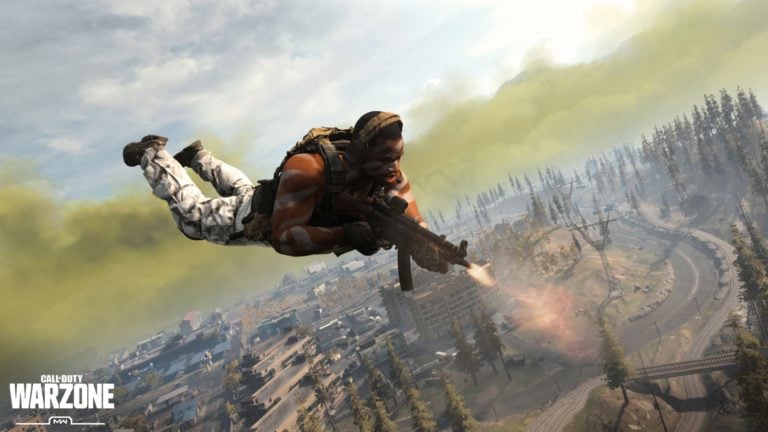 Activision has launched a new Call of Duty: Warzone ban wave – and promised more are to come.
The publisher told PC Gamer that its latest effort to combat cheaters has seen 30,000 accounts banned from the free-to-play battle royale game.
The publisher has been stepping up its anti-cheat efforts recently, with the latest ban wave following similar crackdowns on three separate occasions in February.
More Call of Duty:
MW2 best loadout | Best Vanguard loadout | Call of Duty Vanguard review | Modern Warfare 2 (2022) details | Best Warzone loadout | Warzone best sniper | Warzone best SMG | Warzone best Stoner 63 | Warzone best AK-47 | Warzone best Bullfrog
Warzone had attracted 85 million players as of December 2020, according to Activision. On February 2, 2021, the company said it had issued over 300,000 permabans worldwide since the game launched in March 2020.
"We know cheaters are constantly looking for vulnerabilities, and we continue to dedicate resources 24/7 to identify and combat cheats, including aimbots, wallhacks, trainers, stat hacks, texture hacks, leaderboard hacks, injectors, hex editors and any third party software that is used to manipulate game data or memory," it said.
"Our ongoing security and enforcement efforts are franchise wide across Warzone, Modern Warfare and Black Ops."
Raven Software also confirmed on Tuesday that it has released a hotfix to combat "a new occurrence of the infinite tactical bug" which has become a recurring problem in the game.
The exploit can be abused to infinitely heal with stim packs while in the gas, virtually guaranteeing the user a win.
Warzone's current season will be the last to take place on Verdansk, VGC understands. At the end of Season 2, the game will finally transition to its second, 1980s-themed map, with new locations based around the Black Ops series.
Related Products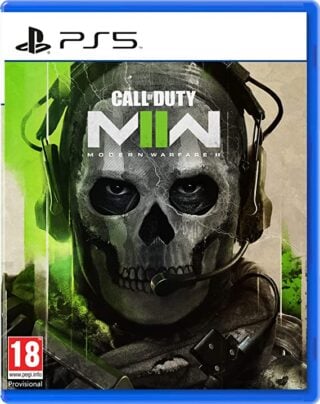 Call of Duty: Modern Warfare 2 (PS5 Standard)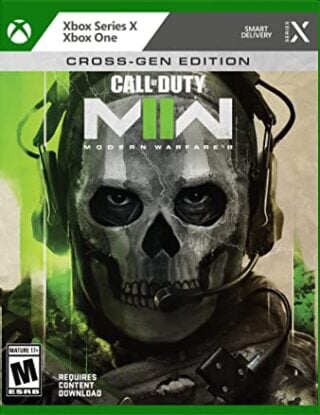 Call of Duty: Modern Warfare 2 (Xbox Cross-Gen)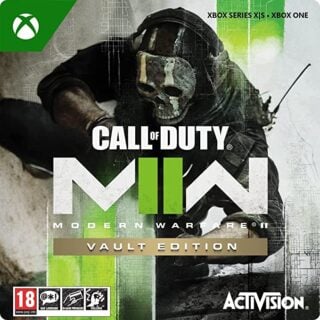 Call of Duty: Modern Warfare 2 (Xbox Vault Edition)

£99.99
Other Products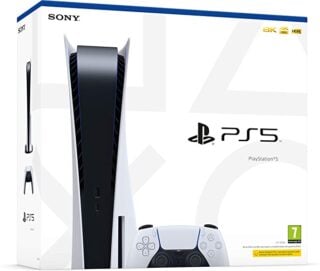 PlayStation 5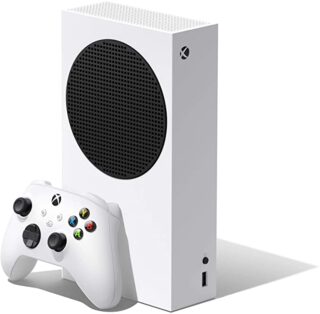 Xbox Series S
Some external links on this page are affiliate links, if you click on our affiliate links and make a purchase we might receive a commission.