Activision confirms all its core studios are now working on Call of Duty
Some 2,000 employees are thought to be developing the series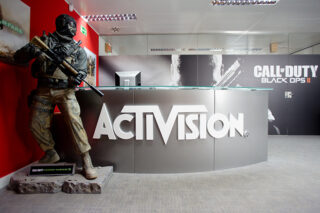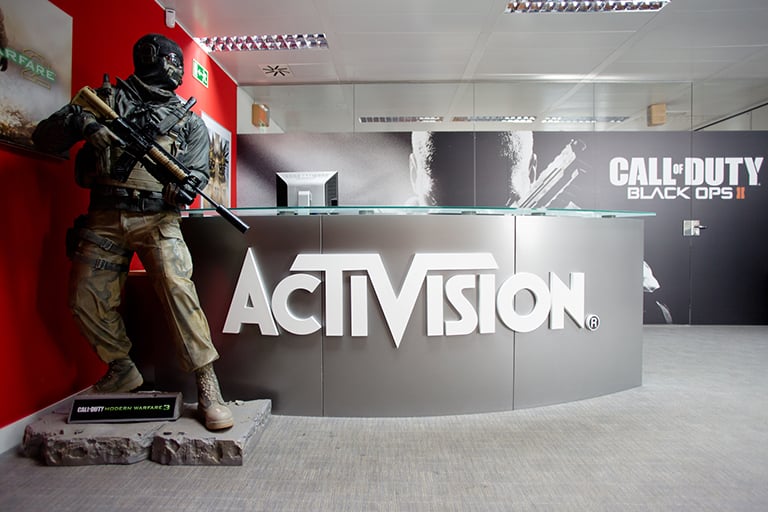 Activision has confirmed that all its core studios are now working on the Call of Duty franchise.
The publisher revealed the latest premium entry in the blockbuster series, Call of Duty: Vanguard, on Thursday, when it said eight of its 10 core studios are contributing to the upcoming game or the free-to-play Warzone.
Development of Vanguard is led by Sledgehammer Games, with Treyarch handling Zombies and Raven leading Warzone. Additional development support across the two games is coming from Beenox, Demonware, High Moon Studios, Activision Shanghai, and Toys for Bob.
Meanwhile, original Call of Duty creator Infinity Ward was still adding new maps to 2019's Modern Warfare as recently as June and is understood to be working on the next entry in the series.
And earlier this month Activision announced the formation on an internal mobile studio, which is currently working a new entry in the Call of Duty series, with support from Beenox and Shanghai.
While all of Activision's core studios are now working on Call of Duty, as first reported by VGC earlier this year, it doesn't rule out them working on other projects too.
When Toys For Bob confirmed in April that it would be supporting the development of Warzone, Activision said the studio would continue working on Crash Bandicoot 4 too, and this week Sledgehammer suggested it could look beyond Call of Duty for future games.
Activision claimed in April that over 400 million Call of Duty premium games had been sold since the first one released in October 2003. The franchise had generated "life to date consumer spending of around $27 billion", it also said in February.
Some 2,000 people are believed to be working on the Call of Duty franchise, and Activision Blizzard is currently on a major recruitment drive to boost its development resources.
"From the start of 2020 through the end of next year, we intend to hire more than 2,000 developers," CEO Bobby Kotick said in May.
"We plan to triple the size of certain franchise teams compared to those team sizes in 2019 and we have aggressive hiring plans around the world, including new studios or major expansion in Poland, China, Australia, and Canada."
VGC analysis published in July highlighted the extent of Raven's recent Warzone recruitment drive, suggesting the studio has hired over 100 staff in less than a year, with at least 40 more roles still set to be filled.
While Call of Duty previously operated on a three-year, three-studio (Infinity Ward, Treyarch and Sledgehammer) development cycle, development of the series has become a more complex and collaborative process in recent years.
The shift to a games as a service model, and the release of battle royale game Warzone, which has attracted over 100 million players, have played a significant role in this, Sledgehammer studio head Aaron Halon told VentureBeat in an interview published this week.
"You said it there. And as developers, for us it's been an amazing opportunity," he said. "With Warzone, that's been great for developers, great for creativity. It's allowed us to focus on supporting — the franchise, for me, is changing, and I think that's a good thing. It's a good thing for players. It's been great for our studio, our culture."
Halon added: "Ever since Sledgehammer began in 2009, we've been working closely with Infinity Ward and Treyarch and Raven. We've all worked together since Sledgehammer was founded. That's continued. I would say it's probably — like any type of relationship, the longer we're working together, that relationship has grown stronger."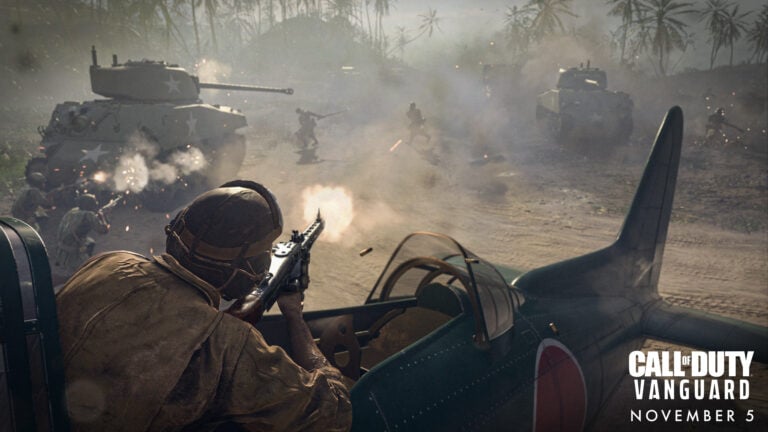 Sledgehammer chief operating officer Andy Wilson was also asked what the cultural differences are between the various Call of Duty studios.
"If you have one giant 2,000-plus team all in one place, it's going to be a very homogenous culture," he responded. "In terms of the way the different studios work together, we don't have radically different cultures necessarily, but there are a lot of subtleties in there.
"Our priorities as a studio, our values as a studio — above all, we try to treat the team as adults. Transparency is important to us when we're talking to the team. We're open and honest with people. We have a culture of strong collaboration. That's a necessity, because we do work with different locations. Collaboration and communicating respectfully and efficiently is important to us."
Elsewhere in the VentureBeat interview, Halon addressed the lawsuit filed against Activision Blizzard by the California Department of Fair Employment and Housing in July, which accuses the company of failing to handle sexual harassment and discrimination complaints.
Perhaps in light of the lawsuit, the debut trailer for Call of Duty: Vanguard appeared to distance itself from Activision. While it highlights the game's developers, it doesn't feature the Activision logo at all, unlike last year's Call of Duty announcement video, which prominently displayed the badge of its publisher.
The only mention of Activision in the Vanguard video is in the legally required copyright small print, suggesting the company is attempting to distance itself from its key brand during a period where its reputation has been severely tarnished by numerous allegations of wrongdoing.
Related Products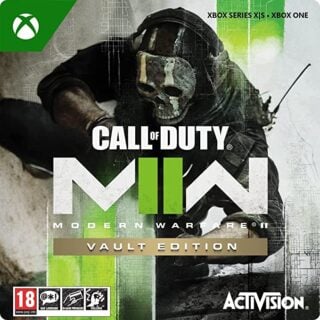 Call of Duty: Modern Warfare 2 (Xbox Vault Edition)

£99.99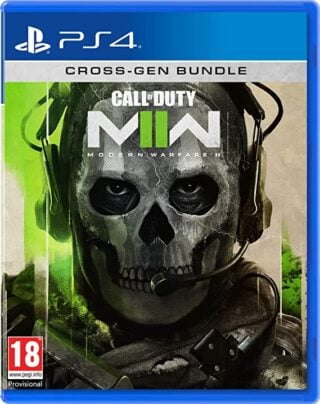 Call of Duty: Modern Warfare 2 (PS4 Cross-Gen)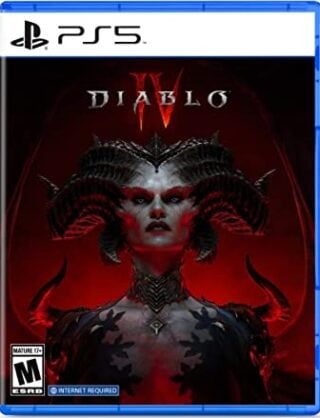 Diablo 4 (PS5)
Other Products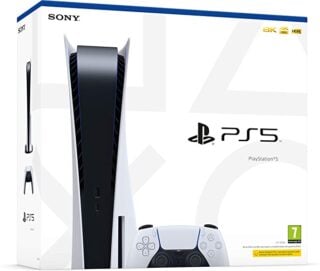 PlayStation 5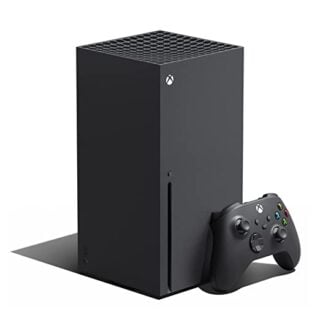 Xbox Series X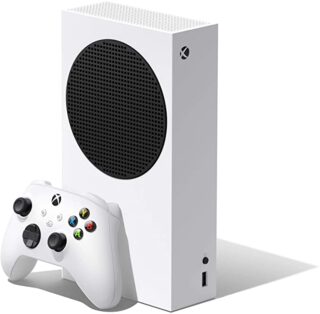 Xbox Series S
Some external links on this page are affiliate links, if you click on our affiliate links and make a purchase we might receive a commission.