Activision CEO reportedly thinks AI could be used as part of a new Guitar Hero
Bobby Kotick said the tech will have "a profound positive impact" on development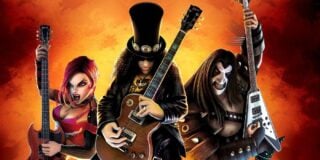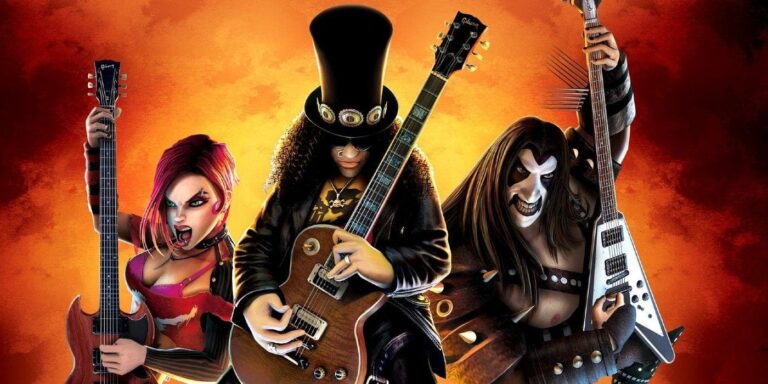 Activision Blizzard CEO Bobby Kotick has reportedly said the growing prevalence of AI technology could lead to a new Guitar Hero game which makes use of it.
Kotaku reports that Kotick was asked during a company-wide meeting last week what role he thinks AI could play in video game development.
"I don't know how much people realise that a lot of modern day AI, including ChatGPT, started with the idea of beating a game, whether it was Warcraft, or Dota, or Starcraft, or Go, or Chess," Kotick reportedly replied.
"But what is now these large language learning model AI technologies, all started from this idea of beating a game.
"And I think one of things that I've experienced over the last year is that same feeling that I had when I saw that first Macintosh, about how meaningful the impact of AI would be on society, both positive and negative.
"But for what we do, I think it will have a profound positive impact on the things we'll be able to do in game development for our players. It will enable us to do things that we haven't been able to do for a long time."
Kotick went on to cite Guitar Hero as a possible example of a game that could make use of AI technology.
"If you take an example of a thing like Guitar Hero, I've always had this vision for what a new Guitar Hero product could be, but without having AI […] and then the processors embedded either in phones, in computers, or in game consoles, that allow you to actually have the speed of processing to enable that AI, we've never been in a place where AI is going to have practical reality and applicability for games until now.
"And I think when you look out over the next five or seven years, the impact in game making is going to be extraordinary."

It's not clear exactly how Kotick thinks AI would help development of Guitar Hero, but it may be similar to Harmonix's 2007 iPod game Phase, or 2008 PC game Audiosurf, in which players could import their own music and the game automatically generated note charts for them to play.
Another theory is that AI could help isolate instrument tracks from songs where there's no access to the master recordings, leading to a makeshift version of the effect in Guitar Hero where playing the wrong note causes that instrument to stop playing.
Kotick's comments aren't the only example of Activision's intention to use AI to help with audio in games.
In October an Activision-written patent application was spotted which details the ability to automatically generate in-game soundtracks unique to each player in multiplayer games.
According to the patent's description, the idea is that players – particularly in multiplayer games – will be able to get their own unique soundtracks based on their current circumstances.
Rather than a standard dynamic soundtrack, which chooses from a series of different pre-recorded music tracks based on the situation, Activision's new idea would use AI to generate entirely new music.
Related Products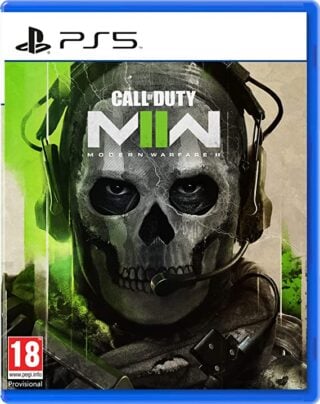 Call of Duty: Modern Warfare 2 (PS5 Standard)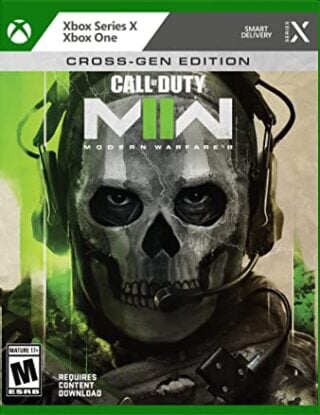 Call of Duty: Modern Warfare 2 (Xbox Cross-Gen)
Other Products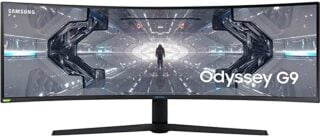 SAMSUNG 49-inch Odyssey G9 Gaming Monitor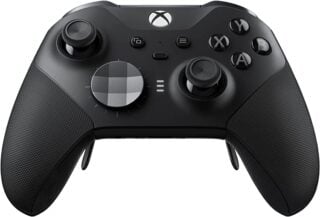 Xbox Elite Series 2 Wireless Controller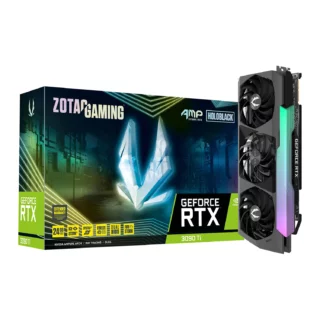 NVIDIA GeForce RTX 3090 Ti 24GB
Some external links on this page are affiliate links, if you click on our affiliate links and make a purchase we might receive a commission.