Activision CEO expects 'accelerated' UK appeals process after 'irrational' Microsoft deal block
Bobby Kotick claims the CMA's decision to prevent the merger was deeply flawed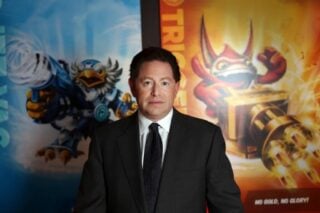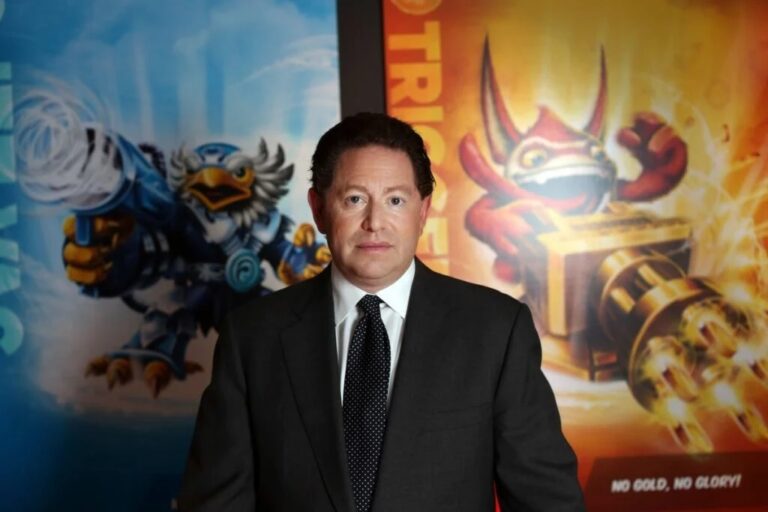 Activision Blizzard CEO Bobby Kotick has said he's expecting an "accelerated" appeals process after the company's merger with Microsoft was blocked by the UK competition regulator.
On Wednesday, the Competition and Markets Authority (CMA) said it was preventing the $69 billion deal due to concerns about its impact on the future of the cloud gaming market.
Microsoft and Activision quickly confirmed their intention to appeal the CMA's decision, which Kotick slammed as "irrational" and not based in fact during an interview with CNBC.
"When you look at the facts and you look at what the opportunities are for the UK, this was a transaction that was only going to enhance opportunities for competition, for our players, for employees, and it was just a flawed ruling in every respect," he claimed. "And what it demonstrated to us is that these regulators, they don't really understand our business."
He added: "It was so flawed in every way that it is actually going to create a lessening of competition, which is the opposite of what their mission is, and so we think the appeals tribunal will see that and rule in our favour."
The case is set to be reviewed by the UK's Competition Appeal Tribunal. According to its website, it aims to complete "straightforward" cases in less than nine months, but Kotick said Activision and Microsoft are anticipating the case to be fast-tracked.
"I think we and Microsoft and our barristers, who are exceptionally experienced at judicial review, think that there's a way to accelerate the process, and that the conclusions were so flawed, that we should be able to get an accelerated result."
Whether or not the case can be wrapped up before the current merger agreement expires on July 18 — after which Activision Blizzard could walk away with a $3 billion termination fee — remains to be seen.
"I can't tell you what the timing will be yet, because we haven't filed our appeals briefing, but we'll get a lot more detail over the course of the next week and really better understand what the timing will be," Kotick said.
Piers Harding-Rolls, research director of games at Ampere Analysis, told VGC this week: "Historically, a majority of CMA appeals have been unsuccessful but there is still a chance this can be overturned. According to the Competition Appeal Tribunal site, straightforward cases are aimed to be dealt with within nine months but often take at least a few months.
"If the appeal is successful it is then returned to the CMA to review which again will take some time. So, we could be looking towards the end of the year if everything goes in favour of Microsoft and Activision to close the deal."
Michael Pachter, the managing director of equity research at Wedbush Securities, said he believes Microsoft can win the case on appeal.
"While successfully appealing a CMA decision is a difficult task for several reasons, we think the CMA is on the wrong side of the law on this ruling, and believe its concerns can be addressed," he said.
"Ultimately, the ruling hinges on the CMA's belief that Microsoft will have pricing power due to its market dominance in cloud gaming. We think that the CMA's belief is correct, and Microsoft erred in not addressing this issue before the CMA's ruling.
"However, we firmly believe that Microsoft is willing to concede maintaining pricing at $15 per month plus inflation, and we believe the CMA will reverse its position if Microsoft makes that offer."
Related Products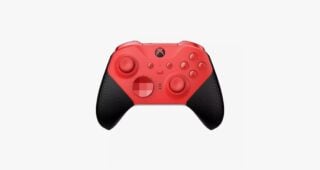 Xbox Elite Wireless Controller Series 2 - Core (Vibrant Red)

$139.99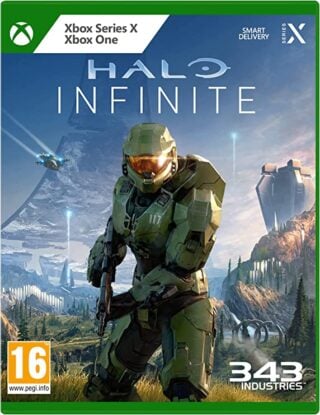 Halo Infinite (Xbox/PC)
Other Products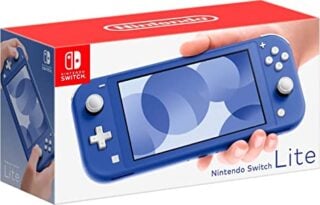 Nintendo Switch Lite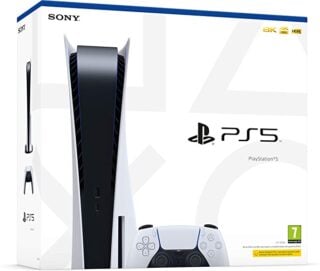 PlayStation 5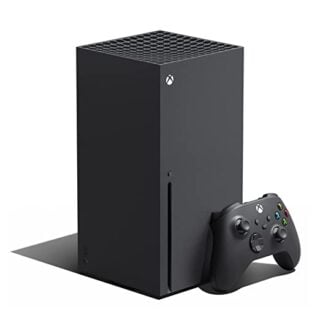 Xbox Series X
Some external links on this page are affiliate links, if you click on our affiliate links and make a purchase we might receive a commission.