Activision CEO Bobby Kotick says Sony's 'disappointing behaviour' won't damage their long-term relationship
Sony has been attempting to scupper Microsoft's proposed acquisition of Activision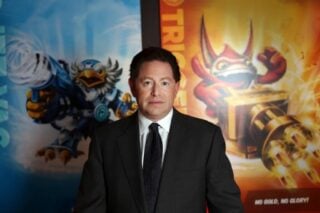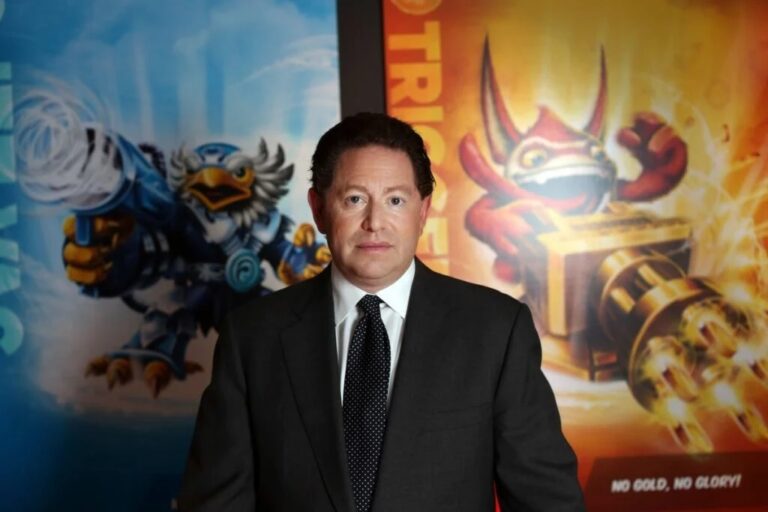 Activision Blizzard CEO Bobby Kotick has claimed Sony's bid to thwart the Call of Duty maker's sale to Microsoft won't be held against the PlayStation maker in the long-term.
In an email sent to Activision employees on Tuesday, Kotick provided an update on the status of the $69 billion deal in which he called Sony's recent behaviour "disappointing".
His message referenced Sony's recent claim that Microsoft could release deliberately buggy versions of Call of Duty games on PlayStation consoles should it acquire Activision.
"We all know our passionate players would be the first to hold Microsoft accountable for keeping its promises of content and quality parity," he said. "And, all of us who work so hard to deliver the best games in our industry care too deeply about our players to ever launch sub-par versions of our games."
For its part, Microsoft has repeatedly claimed it has offered Sony a 10-year, legally enforceable contract to make each new Call of Duty game available on PlayStation the same day it comes to Xbox – with full content and feature parity.
Last month, Activision Blizzard's EVP of corporate affairs and CCO, Lulu Cheng Meservey, claimed SIE president Jim Ryan had told Microsoft and Activision: "I don't want a new Call of Duty deal. I just want to block your merger."
Kotick also seemingly referenced this comment in his email to staff on Tuesday.
"Sony has even admitted that they aren't actually concerned about a Call of Duty agreement—they would just like to prevent our merger from happening," he wrote. "This is obviously disappointing behavior from a partner for almost thirty years, but we will not allow Sony's behavior to affect our long term relationship.
"PlayStation players know we will continue to deliver the best games possible on Sony platforms as we have since the launch of PlayStation."
Kotick's update on the deal noted that significant hurdles have recently been cleared.
Last week, the UK's Competition and Markets Authority (CMA) said it no longer believed that the acquisition would significantly reduce competition in the console gaming space.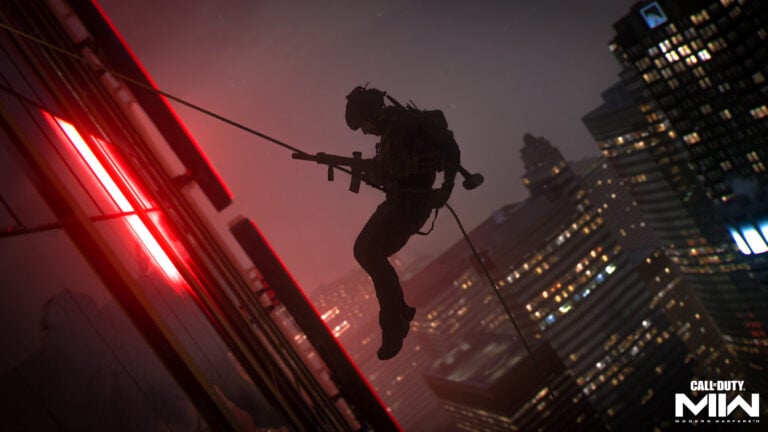 The watchdog said on Friday that it had updated its provisional findings after receiving fresh evidence that alleviated some of its concerns about the deal, most notably the worry that Microsoft would make Call of Duty an Xbox exclusive.
While the CMA originally believed that making Call of Duty exclusive to Xbox could be commercially beneficial for Microsoft, it said that new data it had received "indicates that this strategy would be significantly loss-making under any plausible scenario".
And earlier today, Japan's competition regulator concluded that it has no issue with Microsoft's proposed acquisition of Activision Blizzard, meaning it will not seek to block the deal.
Related Products
God of War Ragnarök (PS5)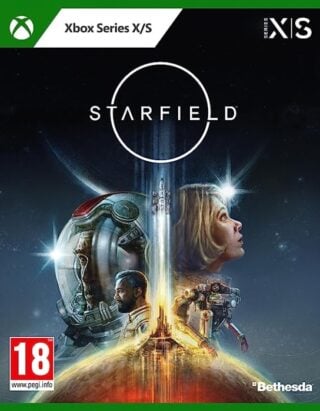 Starfield (Xbox Series X/S)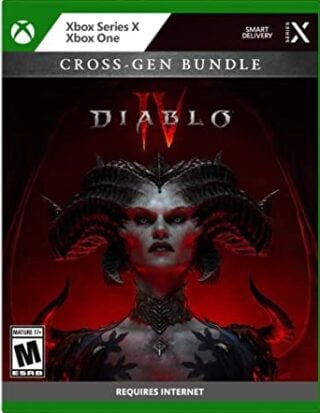 Diablo 4 (Xbox)
Other Products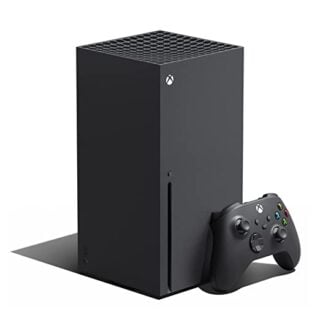 Xbox Series X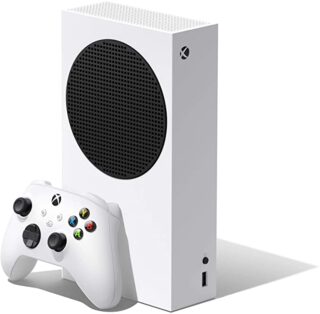 Xbox Series S
Some external links on this page are affiliate links, if you click on our affiliate links and make a purchase we might receive a commission.