Activision Blizzard sued by US Justice Department for 'suppressing esports wages'
Update: Settlement reached in the dispute over Call of Duty and Overwatch league salaries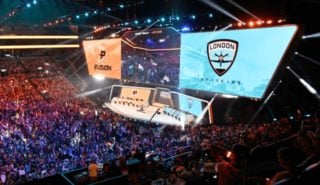 Activision Blizzard has been sued by the US Justice Department for alleged antitrust violations related to its esports business.
In a civil lawsuit filed on Monday, the Justice Department claimed rules imposed by Activision Blizzard have limited competition for players in its Overwatch and Call of Duty professional esports leagues and suppressed player wages.
The complaint, which was filed in the US district court for the district of Columbia, accuses Activision and the independently-owned teams in its esports leagues of implementing a "competitive balance tax" designed to penalise teams if player compensation exceeded a threshold set by the game maker.
Update
The Justice Department has reportedly agreed to a settlement with Activision Blizzard. A spokesperson for the games publisher provided VGC with the following statement.
"Activision Blizzard Esports is committed to being a leader in the esports industry and creating opportunities for players to earn fair pay and benefits. When we launched The Overwatch and Call of Duty Leagues, we wanted to create viable career opportunities for the players requiring minimum salaries and mandatory benefits as part of player contracts. As a league, we also wanted our products to be competitive, so we carefully designed and implemented the Competitive Balance Tax.
"We have always believed, and still believe, that the Competitive Balance Tax was lawful, and it did not have an adverse impact on player salaries. The tax was never levied, and the leagues voluntarily dropped it from our rules in 2021. We remain committed to a player ecosystem with fair pay and healthcare and continue to have the least restrictive player mobility compensation system across all of the major sports leagues."
"Video games and esports are among the most popular and fastest growing forms of entertainment in the world today, and professional esports players—like all workers—deserve the benefits of competition for their services. Activision's conduct prevented that from happening," said Jonathan Kanter, assistant attorney general of the Justice Department's antitrust division.
"Today's lawsuit makes clear that the Antitrust Division remains committed to protecting workers across all types of industries from anticompetitive conduct."
The antitrust division has also filed a proposed consent decree related to its concerns. Pending court approval, it would forbid Activision from imposing rules that would limit player compensation, or that would penalise teams for paying players above a certain amount in wages.
In December, the US Federal Trade Commission announced it was suing in a bid to block Microsoft's proposed $69 billion acquisition of Activision Blizzard over antitrust concerns.
Related Products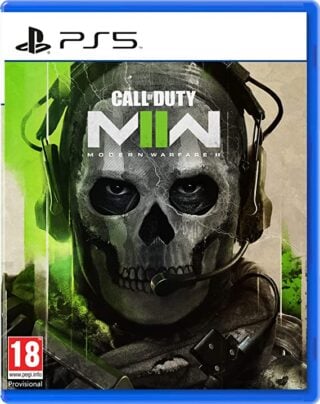 Call of Duty: Modern Warfare 2 (PS5 Standard)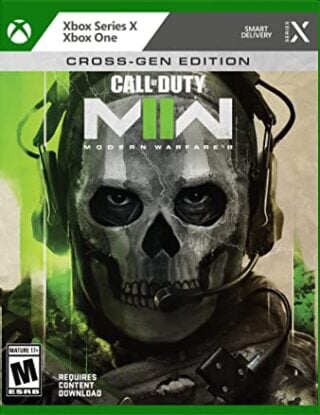 Call of Duty: Modern Warfare 2 (Xbox Cross-Gen)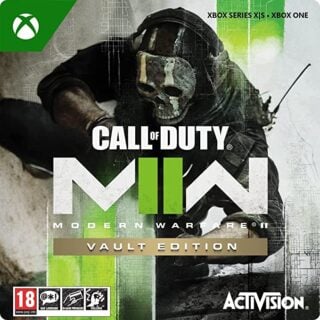 Call of Duty: Modern Warfare 2 (Xbox Vault Edition)

£99.99
Other Products
Some external links on this page are affiliate links, if you click on our affiliate links and make a purchase we might receive a commission.