Activision Blizzard response to discrimination and harassment is 'inadequate', shareholder says
CEO Bobby Kotick's proposed changes "do not go nearly far enough"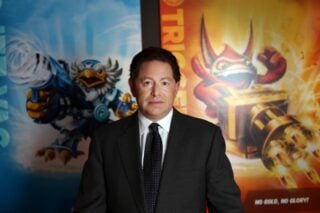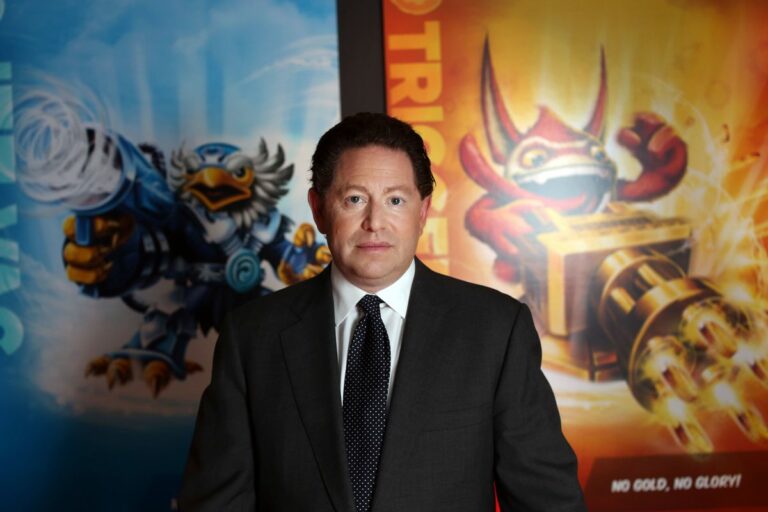 An Activision Blizzard shareholder has criticised the company for failing to respond well enough to its recent sexual harassment and discrimination lawsuit.
SOC Investment Group, which owns shares in Activision Blizzard, sent a letter to the company's lead independent director stating that CEO Bobby Kotick's response to the lawsuit and its subsequent employee backlash does "not go nearly far enough" to address the issues involved.
"While we appreciate the improved tone and increased detail in CEO Kotick's recent letter to Activision Blizzard employees, customers, and shareholders, the changes Mr Kotick has announced do not go nearly far enough to address the deep and widespread issues with equity, inclusion, and human capital management at the company," the letter reads.
It then goes on to criticise Activision Blizzard for what it believes are three main failures to act, starting with the executive recruitment process.
"No changes have been announced or proposed that would in any way alter the current process for filling vacancies either to the board of directors or to senior management," it reads.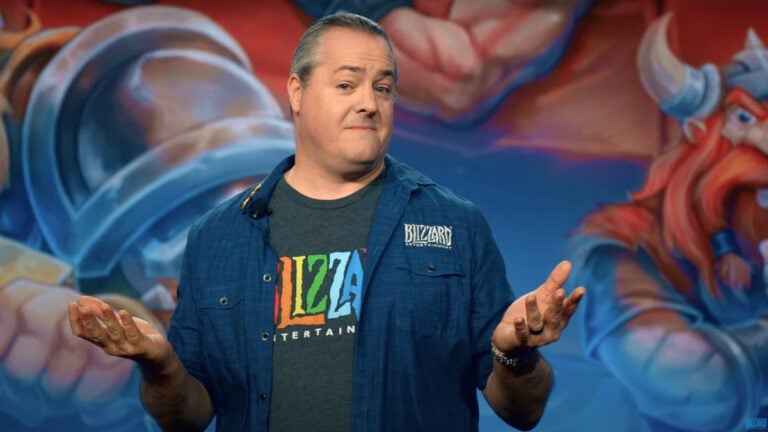 It also accuses the company of doing nothing about executive pay, saying: "No changes have been announced with respect to executive pay, either with respect to clawing back compensation from executives who are found to have engaged in or enabled abusive practices, or to align executives with the equity goals Mr Kotick articulated."
Finally, it criticises Kotick's announcement that law firm WilmerHale had been recruited to conduct a review of the company's policies and procedures. "The announced review by Wilmer Hale is deficient in a number of ways," it claims.
"This firm has a sterling reputation as a defender of the wealthy and connected, but it has no track record of uncovering wrongdoing, the lead investigator does not have in-depth experience investigating workplace harassment and abuse, and the scope of the investigation fails to address the full range of equity issues Mr. Kotick acknowledges."
The letter states that to have smooth operations and a strong reputation going forwards, the company should commit to a number of major changes:
increasing board diversity and equity by adding a woman director, "– preferably one with a history of advocacy for marginalized people and communities", by the end of the year
committing to gender balance on the board by 2025
reserving at least one board seat for "a nominee selected by current employees as their representative"
"clawing back bonuses" from executives who were found to have engaged in or enable abusive behaviour
awarding no executive bonuses for 2021
making future executive bonus awards "contingent on the company as a whole achieving clearly articulated and independently verified milestones for diversity and equity"
undertaking a company-wide Equity Review "that will encompass the full range of concerns (including inequities rooted in gender, gender-identity, sexuality, and race) articulated by Mr. Kotick, Activision Blizzard employees, and customers: equity and representation issues in game design, the development process, and in user forums and similar settings."
This is the latest development in an ongoing story following the filing of a lawsuit by the California Department of Fair Employment and Housing (DFEH) last month, which accuses the company of failing to handle sexual harassment and discrimination complaints.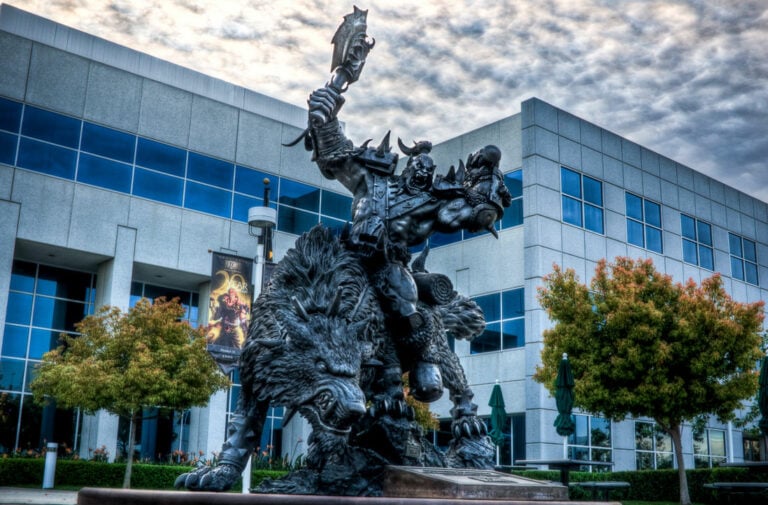 The suit says the DFEH "found evidence" that the company "discriminated against female employees in terms and conditions of employment, including compensation, assignment, promotion, termination, constructive discharge and retaliation," and that "female employees were subject to sexual harassment".
The lawsuit, and Activision Blizzard's subsequent response, led to a staff walkout accompanied by an open letter signed by thousands of current and former employees.
Last week it was announced that Blizzard president J. Allen Brack – one of the few people actually named in the lawsuit and accused of failing to take appropriate action – would be leaving the company "to pursue new opportunities", with Jennifer Oneal and Mike Ybarra replacing him as the new co-leads of Blizzard.
Activision Blizzard CEO Bobby Kotick claimed last week during an earnings call that the company will "set the example" on how to handle sexual harassment and discrimination in the games industry.
Related Products
Call of Duty Modern Warfare 3 (PS5)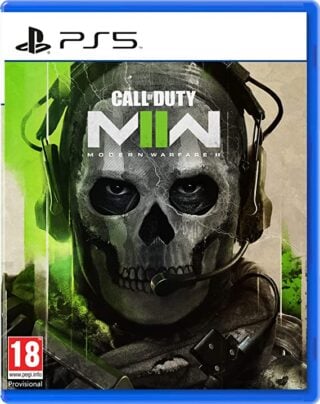 Call of Duty: Modern Warfare 2 (PS5 Standard)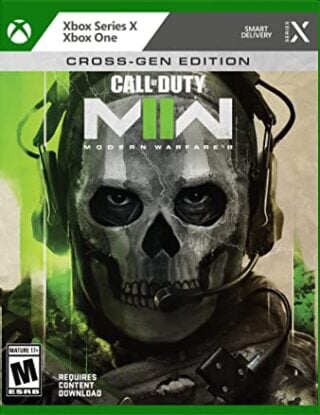 Call of Duty: Modern Warfare 2 (Xbox Cross-Gen)
Other Products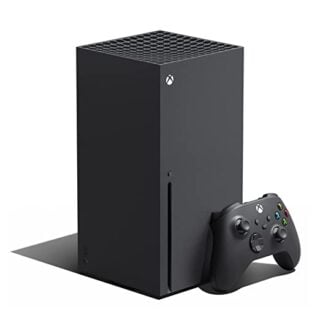 Xbox Series X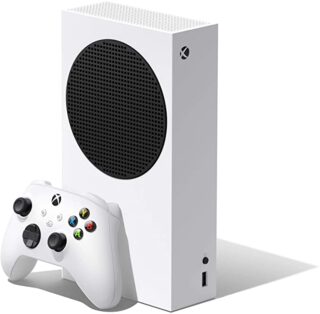 Xbox Series S
Some external links on this page are affiliate links, if you click on our affiliate links and make a purchase we might receive a commission.