Activision Blizzard is facing a new sexual harassment and discrimination lawsuit
The publisher's legal troubles continue to mount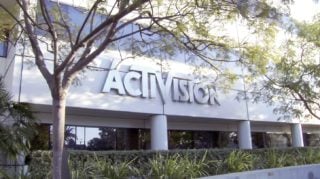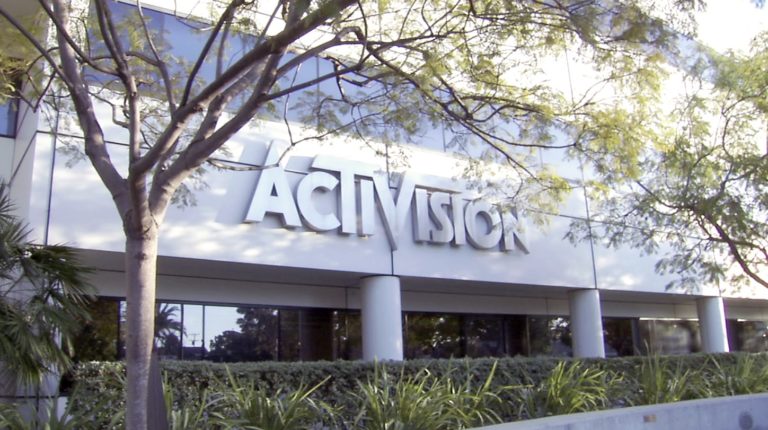 Activision Blizzard has been hit with a new lawsuit containing fresh allegations of sexual harassment and discrimination.
Attorney Lisa Bloom filed the suit in the Los Angeles County Superior Court on Wednesday on behalf of a current employee referred to as 'Jane Doe', Bloomberg Law reports.
"For years, Activision Blizzard's open 'frat boy' environment fostered rampant sexism, harassment and discrimination with 700 reported incidents occurring under CEO Robert Kotick's watch," the lawsuit reads.
Doe, who joined the company in 2017 as a senior administrative assistant in the IT department, claims she was regularly pressured to drink alcohol and participate in lewd games.
She also says female employees were regularly subjected to sexual comments and groping by male colleagues during alcohol-fuelled 'cube crawls' around the office.
Doe alleges that complaints about excessive drinking and sexual advances made by her supervisors were explained away as "leadership being nice and trying to be friends with her".
She also claims to have been told not to air her concerns due to the reputational damage it could have on the company.
Having failed in multiple attempts to escape to a new job in a different department, Doe says she was eventually offered another role with a lower status and a significant salary decrease, after complaining directly to ex-Blizzard president J. Allen Brack.
The studio's former leader left the company last August, weeks after Activision Blizzard was hit with a lawsuit by the California Department of Fair Employment and Housing, which accused the company of failing to handle sexual harassment and discrimination against female employees.
She also says her November 2021 application for an executive assistant position was rejected after she spoke out about her experiences at the company during a press conference the following month.
Doe is seeking a number of court orders including the introduction of a rotating HR department to combat conflicts of interest and the firing of Activision Blizzard CEO Kotick.
Activision Blizzard recently said it's having problems attracting new employees and retaining existing ones, and that its recruitment struggles are likely to be exacerbated by ongoing litigation and bad press.
It was announced in January that Microsoft intends to purchase Activision Blizzard in a $68.7 billion deal – the game industry's biggest ever by some distance.
Kotick is reportedly expected to leave the company once the Microsoft deal closes.
Related Products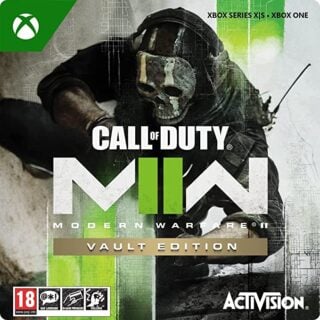 Call of Duty: Modern Warfare 2 (Xbox Vault Edition)

£99.99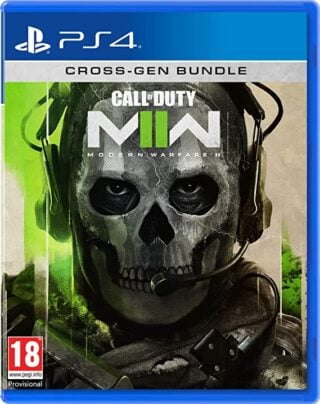 Call of Duty: Modern Warfare 2 (PS4 Cross-Gen)
Other Products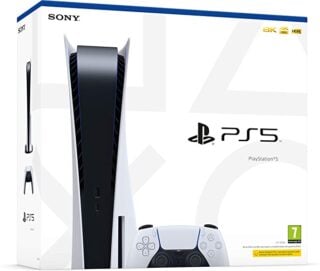 PlayStation 5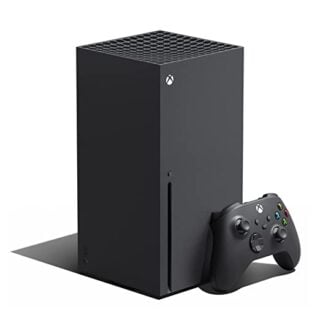 Xbox Series X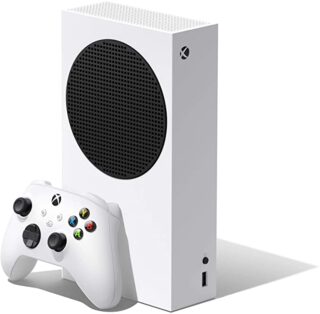 Xbox Series S
Some external links on this page are affiliate links, if you click on our affiliate links and make a purchase we might receive a commission.