Activision Blizzard has been sued by New York City over Microsoft acquisition
Shareholders claim Bobby Kotick agreed takeover in a bid "to escape liability and accountability"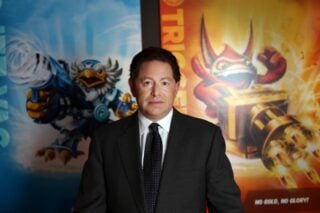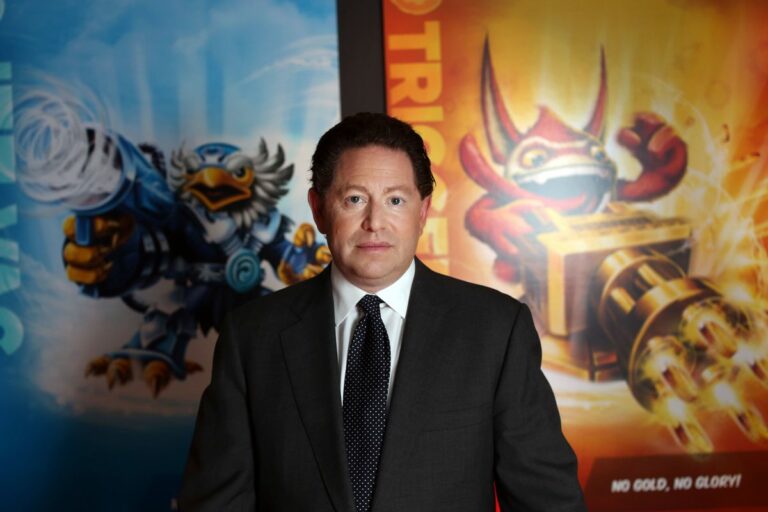 A lawsuit from New York City officials has accused Activision Blizzard CEO Bobby Kotick of rushing to sell the company to Microsoft in a bid to escape liability for wrongdoing and realise significant bonuses.
As reported by Axios, the lawsuit was filed on April 26 by the New York City Employees' Retirement System and pension funds for the city's firefighters, police force and teachers.
The plaintiffs, who own Activision Blizzard stock, filed the lawsuit in a bid to gain access to its corporate books and records, which they believe could expose Kotick and its board of directors to misconduct that has depressed the company's share price.
They originally began seeking access to internal Activision Blizzard documents last October after the Call of Duty and World of Warcraft publisher was sued by the California Department of Fair Employment and Housing (DFEH) over its failure to handle sexual harassment and discrimination against female employees.
Plaintiffs were seeking to determine what Kotick knew about sexual misconduct at Activision Blizzard as a pretext to suing him and his fellow board members for allegedly devaluing the company.
It has since emerged that Microsoft started talks with Kotick about a deal to acquire Activision Blizzard just three days after the publication of a Wall Street Journal report alleging that the company's leader had known for years about allegations of sexual misconduct.
In a statement at the time, a company spokesperson said Kotick "would not have been informed of every report of misconduct at every Activision Blizzard company, nor would he reasonably be expected to have been updated on all personnel issues".
The lawsuit alleges: "Given Kotick's personal responsibility and liability for Activision's broken workplace, it should have been clear to the Board that he was unfit to negotiate a sale of the Company. But it wasn't."
Instead, the board is said to have let Kotick lead negotiations on behalf of the company while it took a back seat.
"Microsoft opened acquisition discussions on November 19, 2021, but the Board did not hold a meeting to discuss Microsoft's outreach until two weeks later, on December 1, 2021," the lawsuit claims.
"In that window, without Board authorization or an actual offer from Microsoft, Kotick blithely informed Microsoft that he would be willing to accept an offer in the range of $90-$105 per share."
It was announced in January that Microsoft had agreed to acquire Activision Blizzard in a deal that would cost $95 per share, in an all-cash transaction valued at $68.7 billion.
"The speed with which Kotick moved to not just set an offer ceiling, but to execute an agreement, was to be expected," the lawsuit alleges. "Not only did the Merger offer Kotick and his fellow directors a means to escape liability for their egregious breaches of fiduciary duty, but it also offered Kotick the chance to realize substantial nonratable benefits.
"As detailed in the Subsequent 220 Demand, these included significant bonuses that Kotick could receive for simply ensuring that Activision complied with the law."
The lawsuit suggests the merger price "appears to seriously undervalue Activision as it represents a mere 1% premium" over the company's stock price before it was sued by the DFEH in July 2021.
"With the announced Merger, Kotick will be able to escape liability and accountability entirely, and will instead continue to serve as an executive after the Merger closes.
"Worse, despite his potential liability for breaches of fiduciary duty, the Board allowed Kotick himself to negotiate the transaction with Microsoft. The Board's decision to entrust Kotick with the negotiation process is inexcusable for the additional reason that Kotick stands to personally receive substantial material benefits whose value is not directly aligned with the Merger price."
Activision Blizzard recently recommended its shareholders vote against a proposal that it should prepare an annual public report on the company's efforts to prevent harassment and discrimination.
Related Products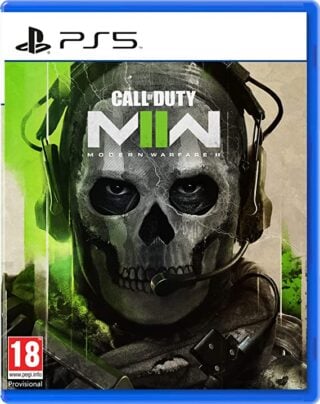 Call of Duty: Modern Warfare 2 (PS5 Standard)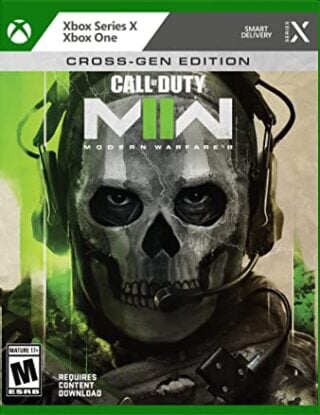 Call of Duty: Modern Warfare 2 (Xbox Cross-Gen)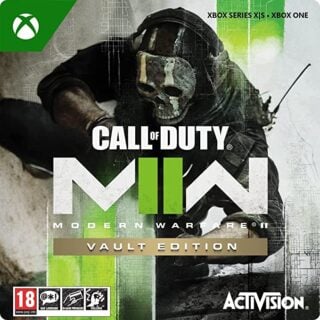 Call of Duty: Modern Warfare 2 (Xbox Vault Edition)

£99.99
Other Products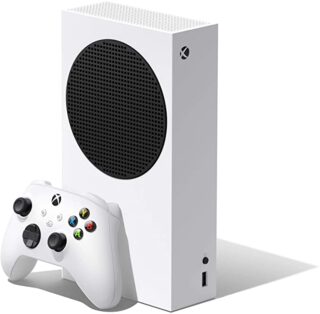 Xbox Series S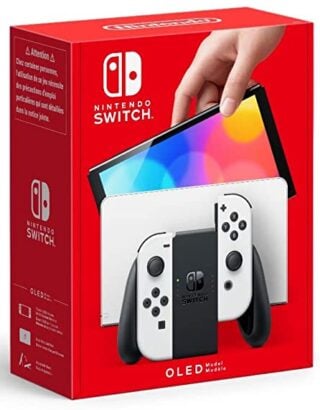 Nintendo Switch OLED
Some external links on this page are affiliate links, if you click on our affiliate links and make a purchase we might receive a commission.