Activision Blizzard employees say CEO's statement 'fails to address' concerns and 'we will not return to silence'
Staff staged a walkout yesterday to protest against discrimination and sexual harassment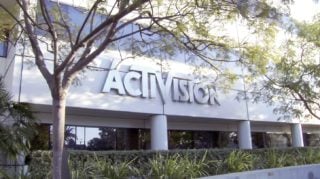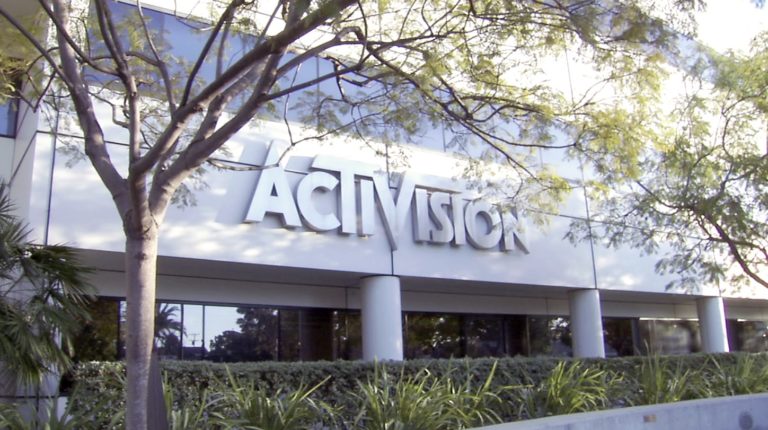 Activision Blizzard employees have said its CEO's response to last week's sexual harassment and discrimination lawsuit doesn't address their concerns.
The California Department of Fair Employment and Housing (DFEH) filed a discrimination and harassment lawsuit against the publisher last week, claiming it "found evidence" that it "discriminated against female employees in terms and conditions of employment, including compensation, assignment, promotion, termination, constructive discharge and retaliation," and that "female employees were subject to sexual harassment".
Activision's response to the lawsuit was a confrontational one, suggesting it planned to fight the case, and accusing the DFEH of not engaging with it on "what they thought they were seeing" during the investigation.
Yesterday, hours ahead of a planned staff walkout, CEO Bobby Kotick sent a letter to all employees and Activision's investor site which said: "Our initial responses to the issues we face together, and to your concerns, were, quite frankly, tone deaf."
Apologising for "not [providing] the right empathy and understanding", Kotick promised "swift action", saying law firm WilmerHale had been recruited to conduct a review of the company's policies and procedures.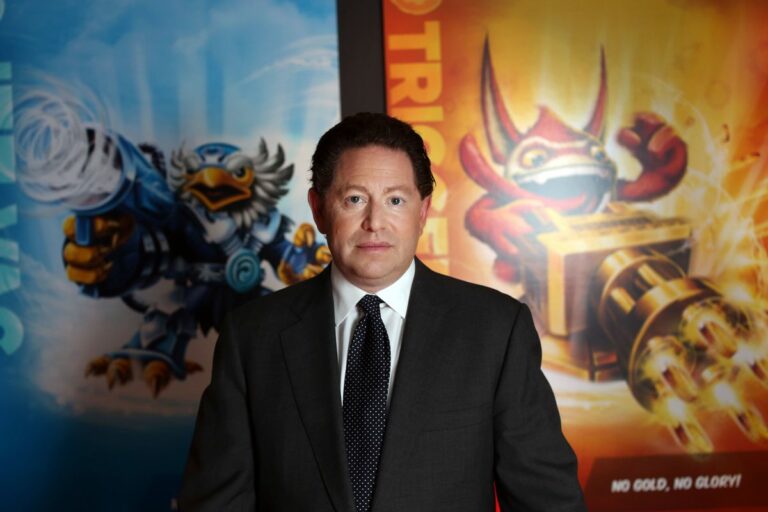 However, in a response provided to IGN, employees involved in the walkout have stated that Kotick's response doesn't address the demands previously made.
"While we are pleased to see that our collective voices – including an open letter with thousands of signatures from current employees – have convinced leadership to change the tone of their communications, this response fails to address critical elements at the heart of employee concerns," the statement reads.
It goes on to say that Activision Blizzard's response did not address the following demands:
The end of forced arbitration for all employees
Worker participation in oversight of hiring and promotion policies
The need for greater pay transparency to ensure equality
Employee selection of a third party to audit HR and other company processes
"Today's walkout will demonstrate that this is not a one-time event that our leaders can ignore," the statement continues. "We will not return to silence, we will not be placated by the same processes that led us to this point.
"This is the beginning of an enduring movement in favour of better labour conditions for all employees, especially women, in particular women of colour and transgender women, nonbinary people and other marginalised groups.
"We expect a prompt response and a commitment to action from leadership on the points enumerated above, and look forward to maintaining a constructive dialogue on how to build a better Activision Blizzard for all employees."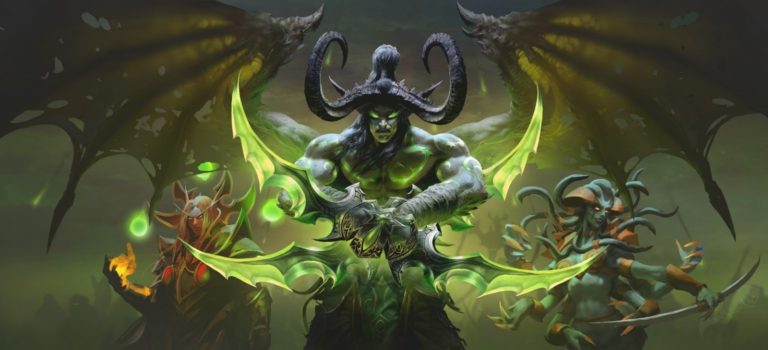 Some 600 current and former Ubisoft employees also signed an open letter yesterday, calling for "real, fundamental changes" within Ubisoft, at Activision Blizzard, and "across the industry".
In the letter, Ubisoft employees declared solidarity with the workers of Activision Blizzard, but also criticised their own company's handling of workplace misconduct.
The letter accuses Ubisoft's management of offering "nothing more than a year of kind words, empty promises, and an inability or unwillingness to remove known offenders".
Related Products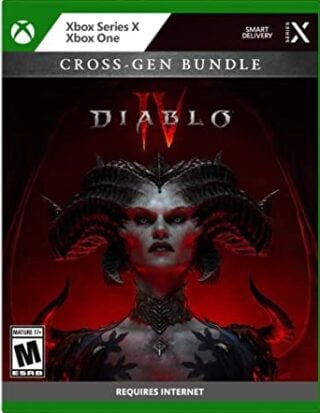 Diablo 4 (Xbox)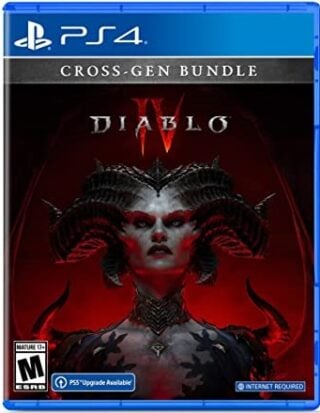 Diablo 4 (PS4)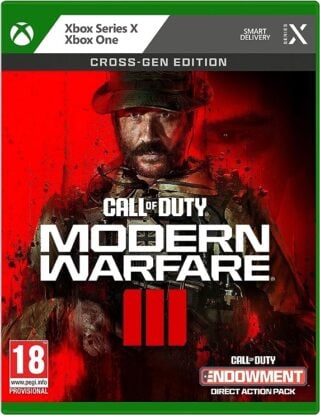 Call of Duty Modern Warfare 3 (Xbox Cross-Gen)
Other Products
Some external links on this page are affiliate links, if you click on our affiliate links and make a purchase we might receive a commission.