Activision Blizzard employees are being forced to return to the office soon, it's claimed
Working full-time from home is reportedly being abolished, to the anger of some workers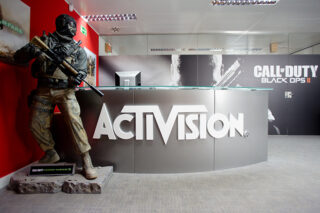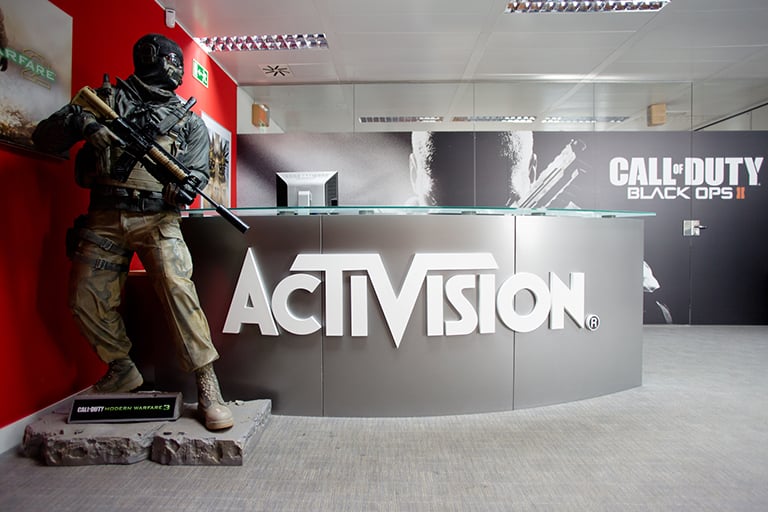 Activision Blizzard is informing its US staff that it must return to the office in the coming months, it's claimed.
Two separate social media users, who say they are Activision Blizzard employees, say the company informed staff on Monday of a 'return to office plan', which will see staff being made to return to the office from a specific date.
VGC has reached out to Activision Blizzard for comment on these claims.
Update - Activision Statement
An Activision Blizzard spokesperson confirmed to VGC it updated its work plans this week.
"Activision Blizzard has been returning teams to the office over the past year, and on February 13, we updated our future-of-work plans. In close partnership with each leadership team, we customized a plan based on what's best for our business and our teams.
"We look forward to the increased real-time, in-person collaboration and opportunities this change will foster."
Twitter user LeastMyHairIsOk, who says they work for Blizzard, posted a thread about the situation saying: "Today, Activision and Blizzard announced a return to office plan to employees. It begins April/June, depending on the studio. The company will see a large reduction in force if this occurs.
"The majority of employees at ABK have no interest in returning to office either full or part time. This isn't to say that nobody sees the value in an office environment, but we've overall decided the risks do not outweight those benefits."
They cited the continuing risk of Covid-19 as one of the reasons employees want to continue working from home, and argued that the increase in cost of living means some staff have chosen to live further away from the city or chosen to sell their vehicle to save on costs.
"For over a decade now, lower earning departments have pleaded with leadership to include yearly CoL adjustments into salary to prevent this, but been denied, and our most recent meetings from last month suggest that there are no plans for this to change this year," they continued.
"Two to four months is not enough time for the company to shift this stance, even if they were willing. Even assuming they are, it is not enough time for those who made the hard decision to move away to uproot and return.
"Leadership isn't prepared for what is likely to happen – an exodus of talent as we find work elsewhere. Other jobs in the tech sector pay better and offer WFH, and it is clear our thoughts on the matter are irrelevant. What incentive do our employees have to remain at Activision Blizzard?"
Shortly before the Twitter thread was posted, a similar account of the situation was posted by a Reddit user named DrHilarious_PHD, who claims to work for QA at Activision.
They say a number of workers "walked out or stopped working today after receiving the news of forced return to office for three days a week and [to work] virtual for two days of the week".
They also posted what they say is an internal email being sent by Activision's HR department to any staff asking for leeway regarding home working.
"As mentioned on today's townhall," the alleged HR email reads, "Activision is requiring employees to return to office, beginning April 10, 2023.
"Our working model for Activision QA in El Segundo, Austin, and Minneapolis requires employees to be in the office three days a week and work remotely two days a week.
"The expectation is for employees to be within a reasonable commute to the office they were hired for. As a result, there are no permanent remote work opportunities within QA."
Expressing their frustration, the user said: "Commuting is just not possible for some as they took this remote job under the ideals of working from home. They can no longer commute and nightshift cannot find transportation at 3.30 in the morning."
Activision Blizzard's working practices have come under fire from numerous angles in recent years.
Earlier this month, the company agreed to pay $35 million to settle a pair of charges related to complaints of workplace misconduct.
The US Securities and Exchange Commission (SEC)
said the Call of Duty and Warcraft publisher had previously lacked the tools and procedures necessary to adequately collect and analyse employee complaints of workplace misconduct.
The government agency, which is tasked with protecting investors and maintaining fair, orderly and efficient markets, also said Activision Blizzard had broken the law by violating an SEC whistleblower protection rule.
Related Products
Call of Duty Modern Warfare 3 (PS5)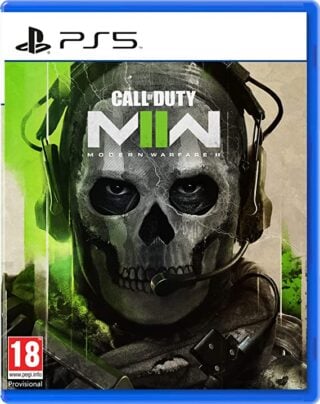 Call of Duty: Modern Warfare 2 (PS5 Standard)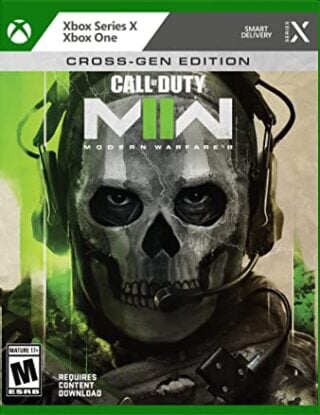 Call of Duty: Modern Warfare 2 (Xbox Cross-Gen)
Other Products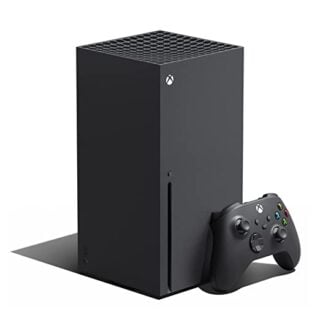 Xbox Series X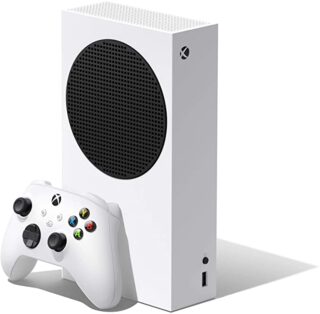 Xbox Series S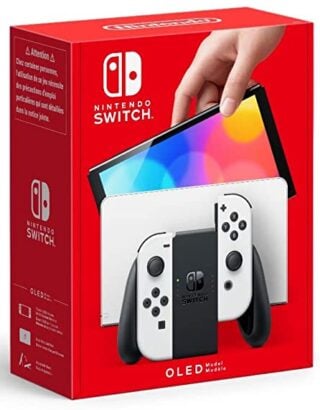 Nintendo Switch OLED
Some external links on this page are affiliate links, if you click on our affiliate links and make a purchase we might receive a commission.