Activision Blizzard confirms new remasters are coming this year
It was previously reported that one in-development title was a Diablo 2 update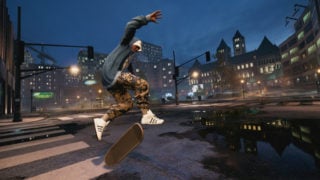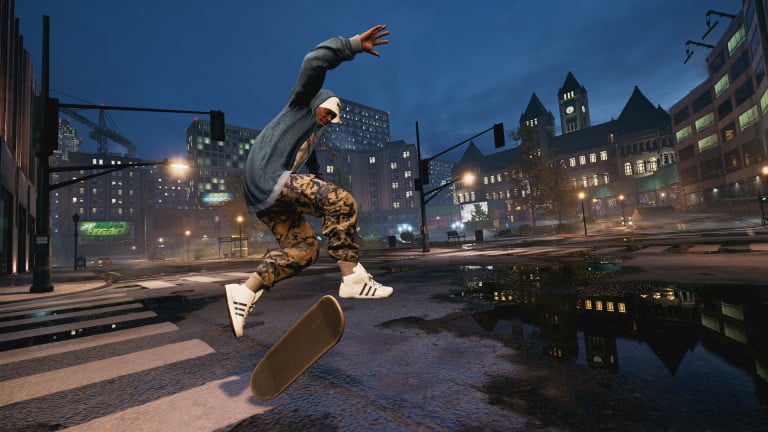 Activision Blizzard is planning to release more remastered games this year, it said during its Q4 earnings call on Thursday.
The Call of Duty publisher has seen critical and commercial success with its remasters in recent years, including Spyro Reignited Trilogy, Crash Team Racing, and the ten-million-selling Crash Bandicoot N. Sane Trilogy.
Last year Tony Hawk's Pro Skater 1 + 2 received favourable reviews from critics and debuted as the fastest-selling game in the franchise, selling one million copies within its first two weeks.
However, any future Activision remasters will seemingly have to be handled without Tony Hawk's Pro Skater 1 + 2 and Crash Bandicoot N. Sane Trilogy developer Vicarious Visions, which Activision announced this month had been merged into Blizzard.
VGC's Tony Hawk's Pro Skater 1 + 2 review says of the game: "Vicarious Visions has delivered a superb remake of two iconic games without letting modern gaming's vices get in the way."
Going forward, the Vicarious Visions team of around 200 people will be employees of Blizzard and "fully dedicated to existing Blizzard games and initiatives," Activision Blizzard said.
It was later reported that the studio had been working on a remaster of Blizzard's Diablo 2, after Blizzard's internal 'Team 1' group released 2020's disappointing Warcraft III: Reforged.
Elsewhere in its earnings call, Activision Blizzard announced that multiple free-to-play Warcraft mobile games are deep in development and that it will release "another strong premium" Call of Duty game in the fourth quarter of 2021.
Overwatch 2 and Diablo 4 not launch this year, it said, but it expects new titles from Blizzard to arrive in 2022.