Activision Blizzard claims it will 'set the example' on how to handle harassment and discrimination
Kotick claims leaders found to have "impeded the integrity of our processes" will be fired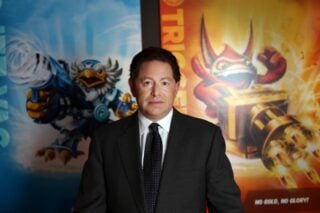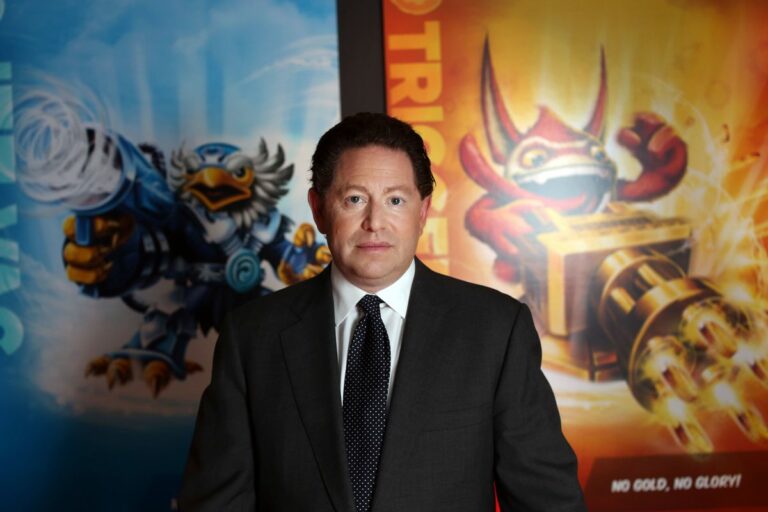 Activision Blizzard CEO Bobby Kotick has claimed that the company will "set the example" on how to handle sexual harassment and discrimination in the games industry.
Kotick made the bold statement in his opening words during the company's Q2 earnings call on Wednesday, which comes in the midst of an ongoing lawsuit accusing the company of failing to properly address reports of harassment and discrimination.
"I want to start by making it clear to everyone that there is no place at our company where discrimination, harassment or unequal treatment of any kind will be tolerated," Kotick began.
"We appreciate the current and former employees who have come forward in the past and recent days with courage, and I want to reiterate the commitments we have made to you.
"Our work environment – everywhere we operate – will not permit discrimination, harassment or unequal treatment. We will be the company that sets the example for this in our industry. While we've taken many steps towards this objective already, today we are taking even more."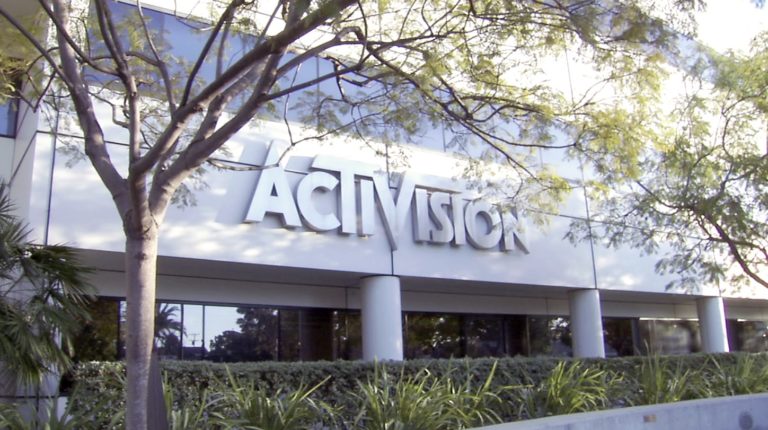 Kotick went on to explain that the company's decision to make Jennifer Oneal and Mike Ybarra the new co-leads of Blizzard following the departure of Blizzard president J. Allen Brack is part of its effort to create a safer workplace.
"Each of these individuals brings vast industry experience and tremendous integrity to their roles," Kotick said. "They are the very best examples of leadership with character and accountability. I am confident this team will ensure that Blizzard provides a welcoming, comfortable and safe workplace that is essential to foster creativity and inspiration.
"In addition, we'll continue to investigate each and every claim and complaint that we receive. When we learn of shortcomings we will take decisive action, and to strengthen our capabilities in this area we'll be adding additional staff and resources. People will be held accountable for their actions.
"That commitment means that we will not just terminate employees where appropriate, but will also terminate any manager or leader found to have impeded the integrity of our processes for evaluating claims and imposing appropriate consequences."
Kotick's pledge is the latest chapter in the ongoing story of Activision Blizzard's alleged mistreatment of female employees. A lawsuit filed by the California Department of Fair Employment and Housing (DFEH) last month accuses the company of failing to handle sexual harassment and discrimination complaints.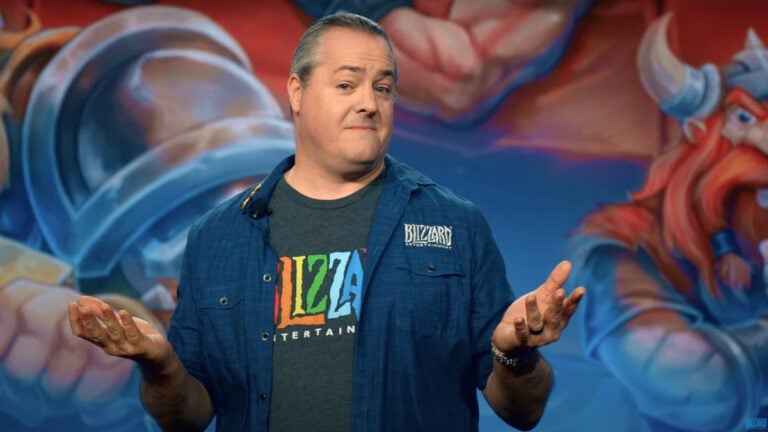 The suit says the DFEH "found evidence" that the company "discriminated against female employees in terms and conditions of employment, including compensation, assignment, promotion, termination, constructive discharge and retaliation," and that "female employees were subject to sexual harassment".
The lawsuit, and Activision Blizzard's subsequent response, led to a staff walkout accompanied by an open letter signed by thousands of current and former employees.
Yesterday it was announced that Blizzard president J. Allen Brack – one of the few people actually named in the lawsuit and accused of failing to take appropriate action – would be leaving the company "to pursue new opportunities", with Oneal and Ybarra replacing him.
Meanwhile, over 1000 current and former Ubisoft employees signed another open letter calling for "real, fundamental changes" within the company, standing in solidarity with their peers at Activision Blizzard and "across the industry".
Related Products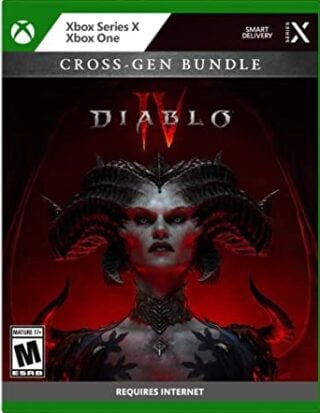 Diablo 4 (Xbox)
Call of Duty Modern Warfare 3 (PS5)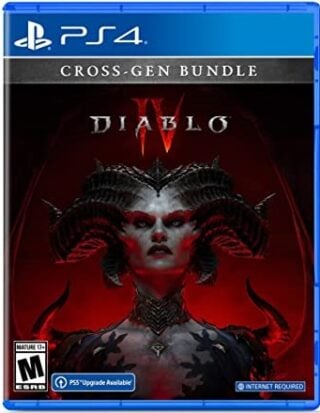 Diablo 4 (PS4)
Other Products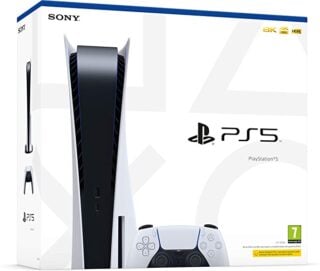 PlayStation 5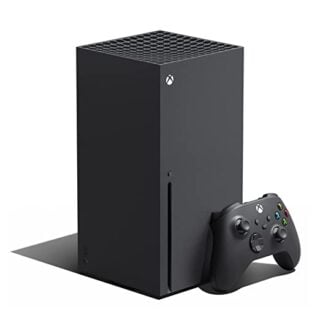 Xbox Series X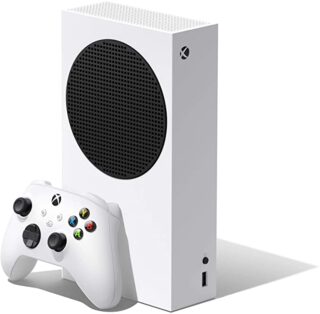 Xbox Series S
Some external links on this page are affiliate links, if you click on our affiliate links and make a purchase we might receive a commission.