Bobby Kotick warns UK risks 'becoming Death Valley' if it blocks Microsoft deal
Activision Blizzard's CEO claims regulators are "confused" about who's competing with who in games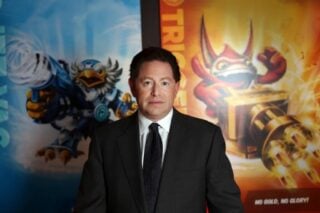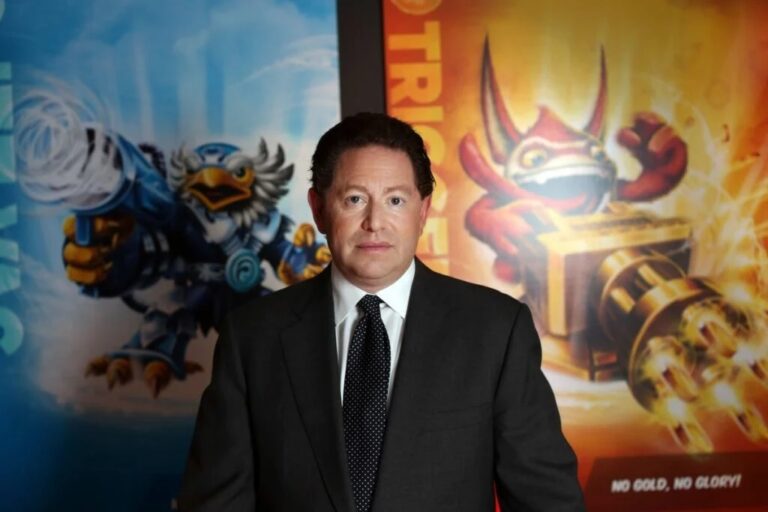 Activision Blizzard CEO Bobby Kotick has claimed that blocking Microsoft's acquisition of the Call of Duty publisher would represent a major blow to the UK government's ambition of becoming a technology superpower.
The UK's Competition and Market Authority (CMA) is this week expected to issue its provisional findings on the $69 billion deal and notify the relevant parties of possible remedies to any antitrust concerns it may hold.
"If a deal like this can't get through, they are not going to be Silicon Valley, they will be Death Valley," Kotick told CNBC in a televised interview on Tuesday, the same day as UK prime minister Rishi Sunak announced the creation of a new standalone government department for science, innovation and technology.
Microsoft is said to have paid close attention to the CMA, as it's seen to be less predictable than regulators in the EU and USA, and could potentially influence their decisions on its proposed deal.
In September, the CMA said its investigation into the merger had been expanded to a second inquiry phase due to several antitrust concerns.
Notably, the watchdog said it was worried about the impact the acquisition could have on PlayStation's ability to compete given that the deal would see Microsoft gain ownership of the Call of Duty series, which Sony has called "irreplaceable".
In a bid to address these concerns, Microsoft recently said it had offered Sony a 10-year, legally enforceable contract to make each new Call of Duty game available on PlayStation the same day it comes to Xbox.
The proposed acquisition has often been framed as the Xbox maker seeking to purchase Call of Duty, a viewpoint Xbox boss Phil Spencer has called "a construct that might get created by our console competitor".
And in his interview with CNBC, Kotick echoed previous claims by Spencer that that deal is primarily driven by Microsoft's mobile gaming ambitions.
"Over the last 10 years the business has evolved to being principally on phones, and so those are much more accessible," he said.
"So I think what you're going to see is people will be playing games, they're mainly for free, and the question is how much premium content will they consume, and I don't think that we really know. But I think the good news is the industry has largely evolved from a business that was about these specialist devices to these very broad appeal devices."
Kotick said he thinks that regulators scrutinising the deal have failed to grasp this and are somewhat "confused" about who's competing with who in the games business.
"Whether it's the FTC or the CMA or the EU, they don't know our industry, so they're trying to come up to speed and understand the industry better," he claimed.
"I don't think they fully appreciate that it's a free-to-play business, that the Japanese and Chinese companies dominate the industry. You look at Sony, you look at Nintendo, they have these huge libraries of intellectual properties. Sony studios goes back 80 years, Nintendo has the very best characters that exist in video games.
"And I think they are a little bit confused where competition is today. The best companies in the world right now are companies like Tencent and ByteDance, and these are companies that all have protected markets.
"We've struggled to enter the Japanese market, we can't enter the Chinese market without a joint venture partner, so the competition isn't actually European companies, American companies, it's really those companies in Japan and China."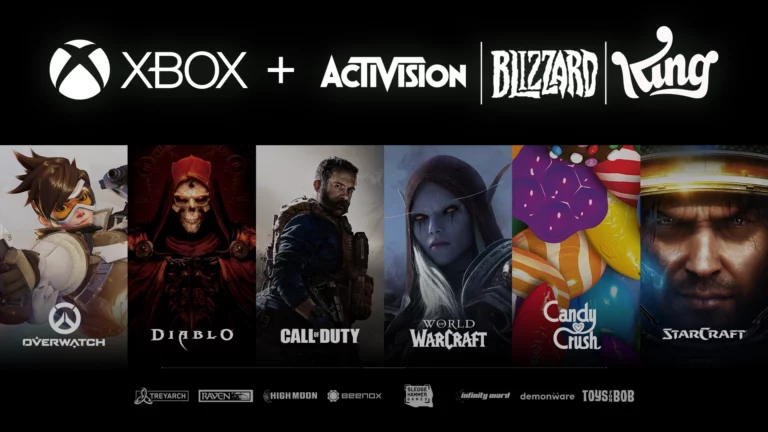 Jeremy Hunt, the UK's chancellor of the exchequer, recently said he plans to transform the country into "the world's next Silicon Valley", but blocking Xbox's Activision deal could have the opposite effect, Kotick claimed.
"You look at the UK and you think about post-Brexit UK, it's probably the first country where you're seeing a recession, and like the real severe consequences of recession," he said.
"If you're the UK and you have an incredibly educated workforce, you have a lot of technical talent, places like Cambridge where the best AI and machine learning is, I would think you're going to embrace a transaction like this where you're going to see job creation and opportunity.
"And it really isn't at all about whether it's Sony or Microsoft's platform, it's really about the future of technology. And they've said now, for the last year, I think Rishi Sunak has said they'd like to be the Silicon Valley of Europe or of the continent, and if deals like this can't get through, they're not going to be Silicon Valley, they'll be Death Valley."
Related Products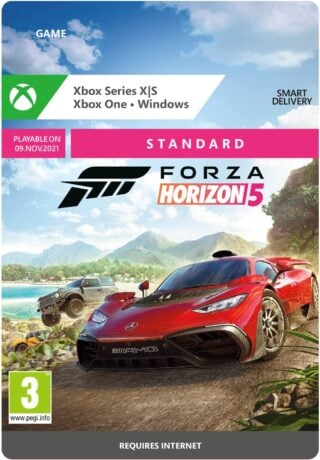 Forza Horizon 5 Standard (Xbox/PC)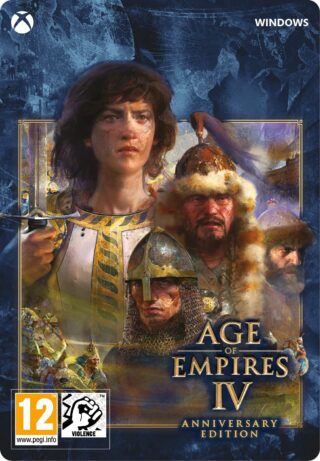 Age of Empires IV: Anniversary Edition – Windows Digital Code
Other Products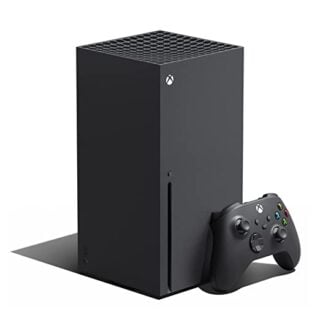 Xbox Series X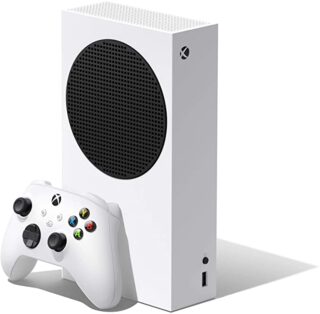 Xbox Series S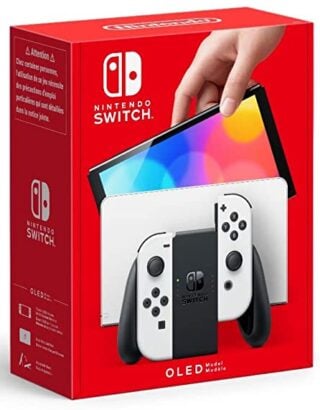 Nintendo Switch OLED
Some external links on this page are affiliate links, if you click on our affiliate links and make a purchase we might receive a commission.