Activision Blizzard CEO apologises to staff for its 'tone deaf' response to sexual harassment lawsuit
Kotick claims company is "committed to change"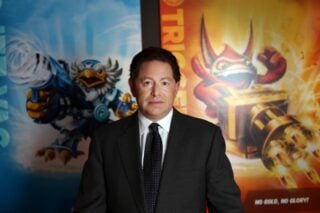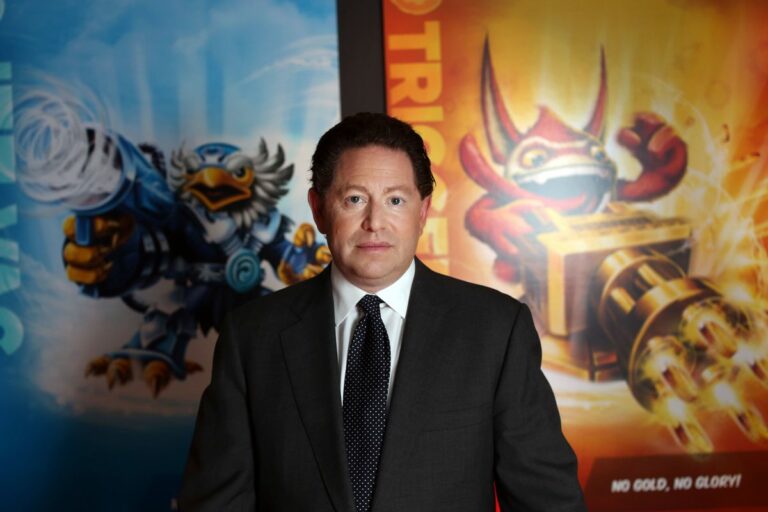 Activision Blizzard CEO Bobby Kotick has responded to last week's sexual harassment and discrimination lawsuit and apologised for the company's initial reaction.
In a letter sent to all employees and published on Activision's investor site, Kotick told staff: "Our initial responses to the issues we face together, and to your concerns, were, quite frankly, tone deaf."
Specifically referring to female employees who had reported suffering discrimination and sexual harassment, he added: "It is imperative that we acknowledge all perspectives and experiences and respect the feelings of those who have been mistreated in any way. I am sorry that we did not provide the right empathy and understanding."
Kotick has promised "swift action" and has recruited law firm WilmerHale to conduct a review of the company's policies and procedures, providing employees with direct contact details for their team leader if they want to confidentially report any company policy violations.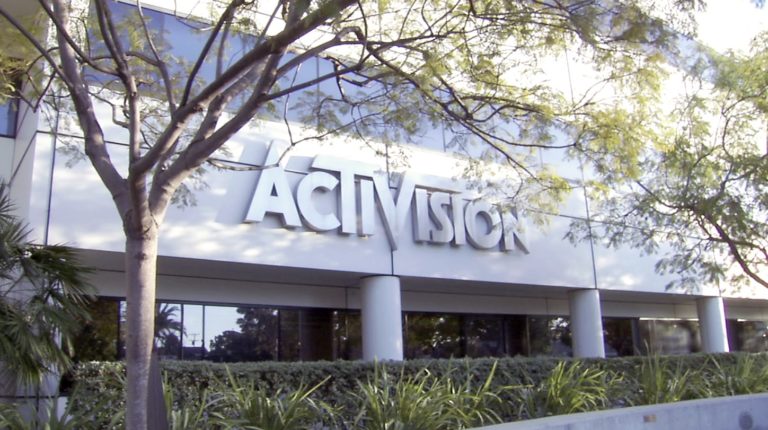 He also claimed that the company would be taking the following five actions to achieve "long-lasting change":
Employee Support. We will continue to investigate each and every claim and will not hesitate to take decisive action. To strengthen our capabilities in this area we are adding additional senior staff and other resources to both the Compliance team and the Employee Relations team.
Listening Sessions. We know many of you have inspired ideas on how to improve our culture. We will be creating safe spaces, moderated by third parties, for you to speak out and share areas for improvement.
Personnel Changes. We are immediately evaluating managers and leaders across the Company. Anyone found to have impeded the integrity of our processes for evaluating claims and imposing appropriate consequences will be terminated.
Hiring Practices. Earlier this year I sent an email requiring all hiring managers to ensure they have diverse candidate slates for all open positions. We will be adding compliance resources to ensure that our hiring managers are in fact adhering to this directive.
In-game Changes. We have heard the input from employee and player communities that some of our in-game content is inappropriate. We are removing that content.
The California Department of Fair Employment and Housing (DFEH) filed a discrimination and harassment lawsuit against the World of Warcraft, Call of Duty and Candy Crush publisher last week.
Following a two-year investigation, the DFEH claims it "found evidence" that Activision Blizzard "discriminated against female employees in terms and conditions of employment, including compensation, assignment, promotion, termination, constructive discharge and retaliation," and that "female employees were subject to sexual harassment".
Activision's response to the lawsuit was a confrontational one, suggesting it planned to fight the case, and accusing the DFEH of not engaging with it on "what they thought they were seeing" during the investigation.
Fran Townsend, Activision Blizzard's executive vice president for corporate affairs, also reportedly called it "a truly meritless and irresponsible lawsuit" in a company-wide email.
Over 2,600 current and former employees have since signed an open letter to the company's management, criticising its "abhorrent and insulting" response to the lawsuit, and stating that they "no longer trust that our leaders will place employee safety above their own interests".
Protestors were planning to stage a walkout later today, both physically and virtually using the #ActiBlizzWalkout hashtag. At the time of writing, it remains to be seen whether Kotick's letter to all employees will affect these plans.
Related Products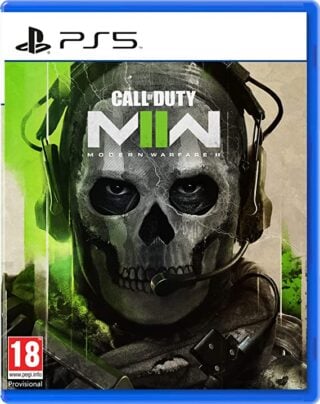 Call of Duty: Modern Warfare 2 (PS5 Standard)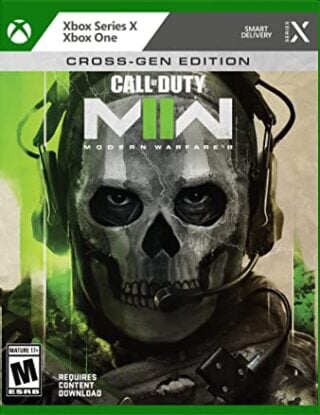 Call of Duty: Modern Warfare 2 (Xbox Cross-Gen)
Other Products
Some external links on this page are affiliate links, if you click on our affiliate links and make a purchase we might receive a commission.