Activision asked Suda 51 to make a Deadpool game 'over a decade ago'
The No More Heroes creator says he would still love to make one with Marvel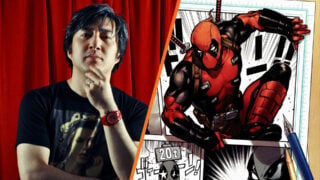 Suda 51 has revealed that he was approached to make a Deadpool game over a decade ago.
Speaking to VGC in a recent interview, the No More Heroes creator said that Activision asked him to make a game based on the loud-mouthed superhero but that the plans ultimately never worked out.
"Here's something a lot of people probably don't know," Suda told VGC contributor Tom Regan. "Over a decade ago, I was actually approached by Activision at one point to make a Deadpool game. It was sometime after the first No More Heroes came out.
"Obviously, that plan never came to fruition, and it fizzled out in the initial planning stages but I had some really cool ideas for it at the time."
Activision would eventually release its Deadpool game in 2013, with development handled by High Moon Studios. Reception was mixed, with Metacritic scores ranging from 57-63 depending on the platform.
Suda stated in August that he would love to make a Deadpool game with Marvel.
"[In terms of] the kind of things I'd love to do, I'd love to work with Marvel on a Shatterstar or Deadpool game, something sort of Grasshopper-y like that," he said during an IGN Japan livestream. "Maybe a Quicksilver title of some sorts. So, Marvel, you know."
VGC tweeted a link to a report on Suda's statement, which was liked by Deadpool actor Ryan Reynolds.
"Actually, I had no idea he had liked one of my tweets, that's awesome to find out! I've been a big fan of the Deadpool movies, of course, as well as Ryan Reynolds' other films as well, so it's really cool to hear that."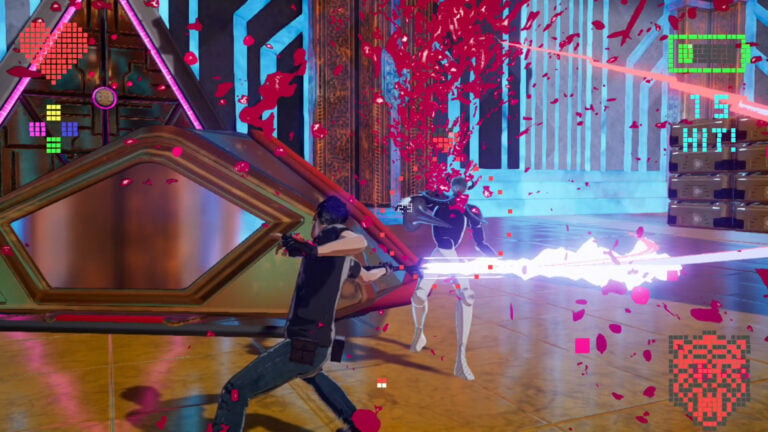 After explaining how the Activision plans fell through, he added: "The fact that Ryan Reynolds himself liked one of my Tweets makes me feel like I've taken about a hundred steps forward since then."
A senior executive at Disney's games operation suggested last year that the company could be open to licensing more of its properties to external game developers.
Citing the successful releases of EA's Jedi: Fallen Order and Sony's Marvel Spider-Man, Disney's games VP Sean Shoptaw told attendees at the 2020 DICE Summit it places importance on "reimagining" its properties in games.
The Disney exec reportedly invited game developers in the room and throughout the industry to "come and play" with its extensive catalogue of franchises.
Elsewhere in VGC's interview, Suda revealed that Grasshopper Manufacture has a ten-year plan that includes three original game IPs.
He said he could even look to revive some of Grasshopper's older IPs, or attempt to license "dormant" franchises from other companies, including maybe frequent collaborator Nintendo.
Related Products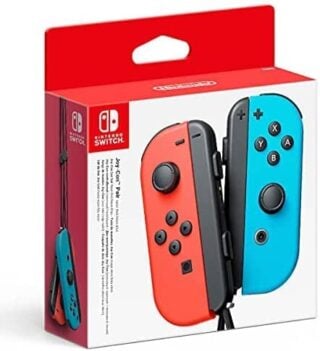 Nintendo Switch Joy-Con Pair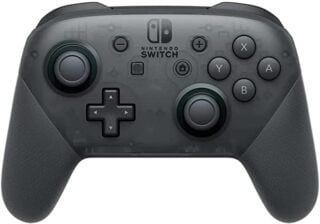 Nintendo Switch Wireless Pro Controller
God of War Ragnarök (PS5)
Other Products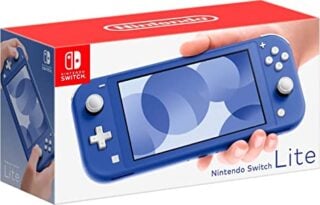 Nintendo Switch Lite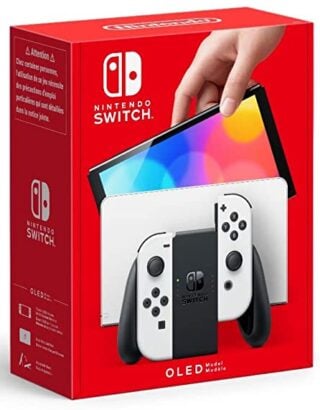 Nintendo Switch OLED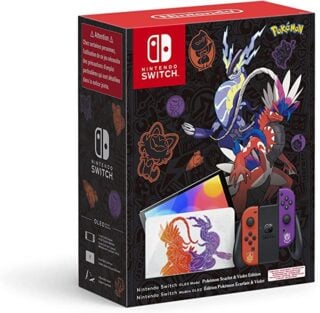 Nintendo Switch OLED - Pokemon Scarlet and Violet Limited Edition
Some external links on this page are affiliate links, if you click on our affiliate links and make a purchase we might receive a commission.