A week before release, Bethesda confirms Skyrim Anniversary pricing
The next remaster will cost $50 or $20 for an upgrade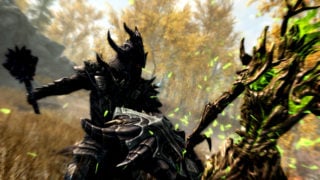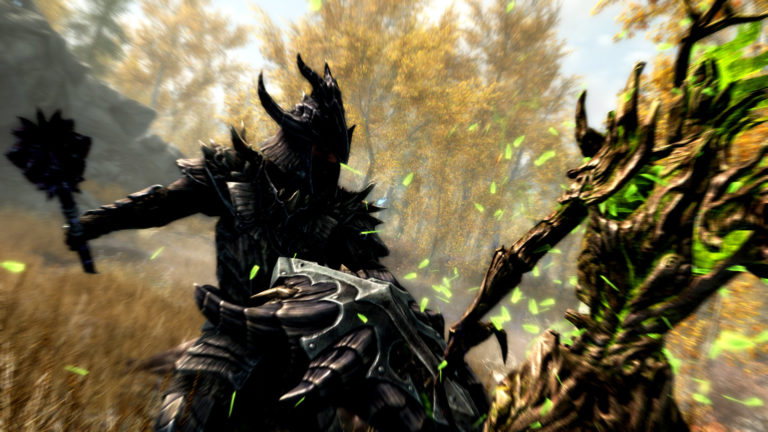 Bethesda has finally confirmed pricing details for Elder Scrolls V: Skyrim Anniversary Edition, the latest major remaster of its popular RPG.
Anniversary Edition will release in less than one week on November 11 for Xbox Series X/S, Xbox One, PS5, PS4 and PC, and Bethesda has finally confirmed it will cost $49.99 / £47.99 / €54.99 on digital storefronts.
Those who own Skyrim Special Edition, the previous remaster released for last-gen consoles and PC in 2016, will be able to pay $19.99 / £15.99 / €19.99 to upgrade to Anniversary Edition, adding the bundled 500 pieces of content from the game's Creation Club.
However, owners of Skyrim Special Edition will receive a next-generation upgrade for the game, Bethesda said, which will optimize the game with enhanced graphics, faster loading times and more.
Skyrim Special Edition - Trailer
Any achievement/trophy progress earned playing on Skyrim Special Edition will carry over to the Anniversary Edition, except when upgrading the PlayStation 4 version of the game to the PlayStation 5 version.
The latest Skyrim version will include everything from the Special Edition, including an enhanced version of the main game and the three official expansions Dawnguard, Hearthfire and Dragonborn.
It will also include 500 pieces of content from the game's Creation Club, which includes quests, dungeons, bosses, weapons and spells made by both Bethesda and community creators.
Earlier this year, Bethesda's managing director Ashley Cheng revealed that fishing will soon be added to Skyrim for free.
"You know what, I think 10 years is a long time to wait but I think it's worth it, we're putting a fishing mechanic in the game," Cheng said. "It's one thing that I've always wanted to do in Skyrim.
"You're running around the world, exploring the wilderness, you don't have to dive in the water and click blindly anymore, you can now grab a fishing pole, do some fishing quests. It's a great addition to the game, it'll be free to everyone, and it really adds to the immersion of the world."