A version of Resident Evil Village which reportedly removes DRM runs better, analysis shows
UPDATE: Capcom promises to improve performance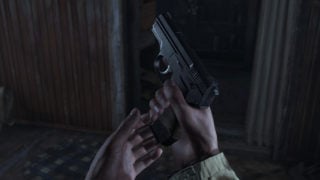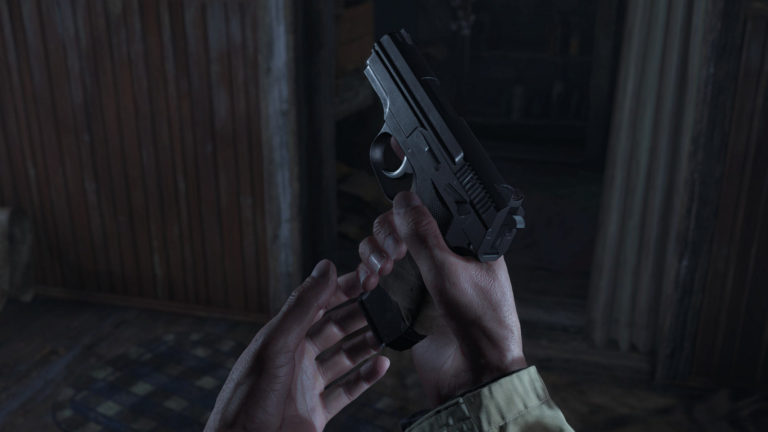 A version of Resident Evil Village which reportedly removes Capcom's anti-piracy DRM runs significantly better than the game's official PC release.
That's according to a new technical analysis by Digital Foundry, which compared the two different versions of the game running on the same PC.
The site's technology editor, Richard Leadbetter, encountered "horrendous frame times and a collapse to frame rate on the official version, and a gigantic improvement with the crack installed".
---
UPDATE: Capcom has promised to improve Resident Evil Village's PC performance via an official patch.
---
ORIGINAL STORY CONTINUES: The PC version of Resident Evil Village launched with several notable issues for some players. In general combat, for example, it appears that certain animations such as shooting and enemies lurching forward can produce significant stuttering for no apparent reason.
A major drop in performance can also be experienced when players are attacked by swarms of insects, leading to "tremendously high frame times" and "extraordinary" stuttering, according to DF.
The hackers who claim to have removed the content protection from the game said it included both Denuvo and Capcom's own copy protection, with the publisher's anti-piracy measures embedded within Denuvo, "making it even less optimal".
Denuvo is an anti-tamper technology that has been criticised for its alleged high CPU usage during gameplay, which is claimed to significantly affect performance and frame rates.
"By stripping out what the hackers call Capcom's entry points for the DRM… the game is absolutely transformed in those areas," said Leadbetter.
He added: "Fundamentally, the truth is that the cracked version of the game resolves the primary performance issues we encountered at launch, while two months on, those same issues remain unaddressed by Capcom."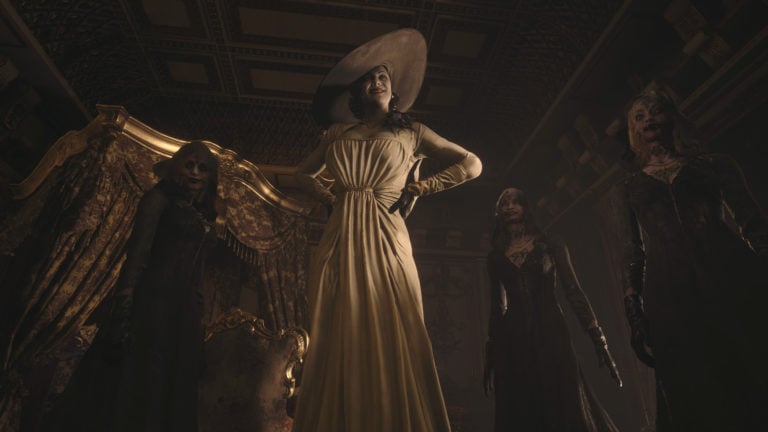 Capcom previously removed Denuvo DRM from the PC version of Devil Mary Cry V, resulting in claims of drastically improved framerates of up to 20fps for some users.
It also removed Denuvo from another of its 2019 titles, Resident Evil 2, via a post-release update.
Leadbetter said of Resident Evil Village: "If the people who hacked the game are being fully on the level, the evidence suggests that in a worst case scenario, anti-piracy measures have interfered with one of the core mechanics of the game, and that's a red line that no developer or publisher should cross.
"And in an alternative scenario, let's assume that the people who hacked the game are not being truthful about the DRM. Well, then the only other plausible explanation is that they have managed to optimise the game in a way that Capcom wasn't able to at launch, and which they haven't been able to fix in over two months since then."
Related Products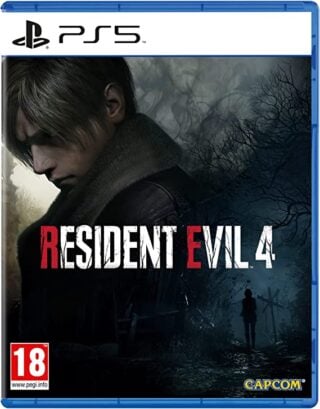 Resident Evil 4 Remake (PS5)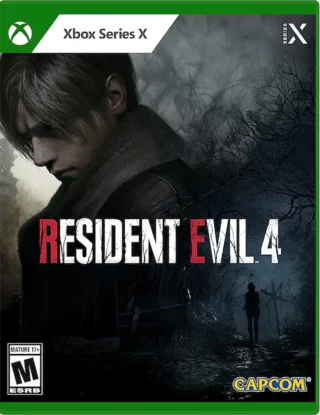 Resident Evil 4 Remake (Xbox Series X|S)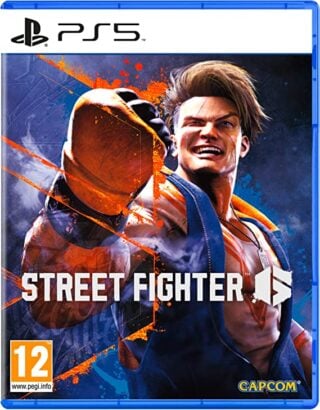 Street Fighter 6 (PS5)
Other Products
Some external links on this page are affiliate links, if you click on our affiliate links and make a purchase we might receive a commission.