A US judge has agreed to temporarily block Microsoft's Activision acquisition
The FTC recently requested an injunction, which has been granted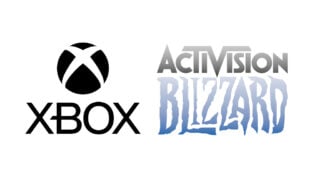 A US judge has granted a request by the Federal Trade Commission (FTC) to temporarily block Microsoft's acquisition of Activision Blizzard.
On Monday the FTC filed a complaint with the US District Court for the Northern District of California, seeking a temporary restraining order and a preliminary injunction.
The complaint argued that without the temporary block, Microsoft and Activision could have closed the deal at any point from Friday, and that the injuction was "necessary to maintain the status quo while the complaint is pending".
The FTC's request has now been granted, and a two-day hearing will now take place on June 23 and 24.
Update
A Microsoft spokesperson has given VGC the following statement:
"Accelerating the legal process in the U.S will ultimately bring more choice and competition to the gaming market. A temporary restraining order makes sense until we can receive a decision from the Court, which is moving swiftly."
Responding on Monday to the FTC's  filing of the complaint, Microsoft president Brad Smith said: "Today's action by the FTC to file suit in our Activision case in federal court should accelerate the decision-making process. This benefits everyone.
"We always prefer constructive and amicable paths with governments but have confidence in our case and look forward to presenting it."
The saga of Microsoft's proposed acquisition of Activision Blizzard continues to roll on, with the UK and US's competition regulators being the main sticking point in the deal.
While many regulators around the world have approved the acqusition, the UK's Competition and Markets Authority said in April that it was preventing the $69 million deal due to concerns about its impact on the cloud gaming market. Microsoft is now appealing the decision.
Outside of the US and UK debates, the Activision Blizzard deal has been cleared in almost other 40 countries and regions, including the European Union and most recently in South Korea.
Related Products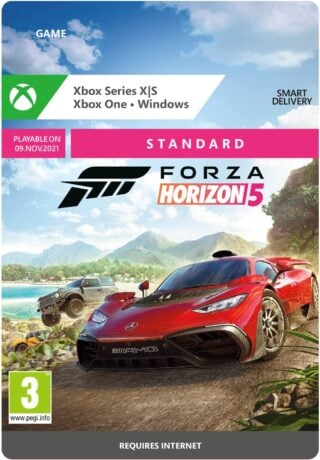 Forza Horizon 5 Standard (Xbox/PC)
Other Products
Some external links on this page are affiliate links, if you click on our affiliate links and make a purchase we might receive a commission.