A Tales of Arise demo will be released for consoles next week
Try the game on Xbox and PlayStation systems ahead of next month's release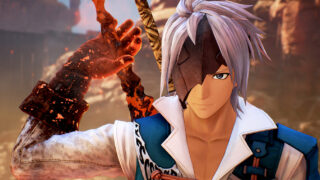 Bandai Namco has confirmed plans to release a Tales of Arise demo for consoles next week.
The free demo will be available on PS4, PS5, Xbox One and Series X/S from August 18, the firm said on Tuesday.
The announcement made no mention of plans for a PC demo.
Tales of Arise has been billed as "a new beginning" for the series. It is the 17th game in the franchise, which has sold over 20 million copies, according to Bandai Namco.
Announced for PS4, Xbox One and PC in June 2019, Tales of Arise was initially scheduled to be released in 2020 to coincide with the 25th anniversary of the original game, 1995's Tales of Phantasia.
Earlier this year, PS5 and Xbox Series X/S versions of Tales of Arise were revealed alongside a September 10 release date.
The game follows heroes Alphen and Sion, who are from the opposing planets Dahna and Rena.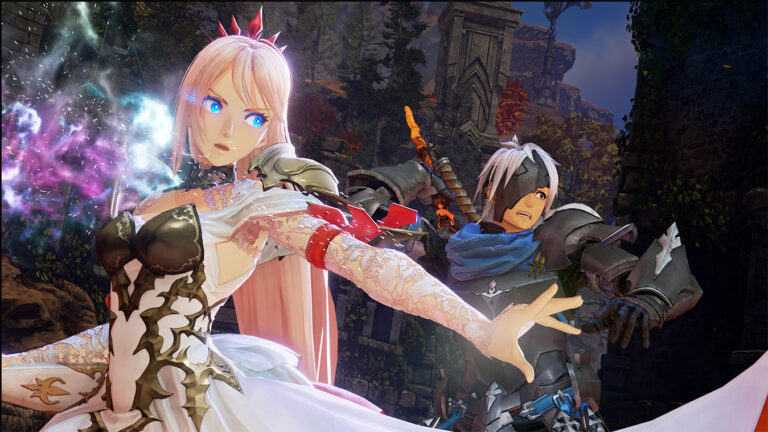 "For 300 years, Rena has ruled over Dahna, pillaging the planet of its resources and stripping people of their dignity and freedom," Bandai Namco says.
"Our tale begins with two people, Alphen and Shionne, born on different worlds, each looking to change their fate and create a new future.
"Featuring a diverse cast of characters, intuitive and rewarding combat system, and a captivating story set in a lush world worth fighting for, Tales of Arise delivers a first-class JRPG experience."