A Sony patent may provide the first look at PlayStation 5's OS menu
PlayStation is yet to show the console's "overhauled" system interface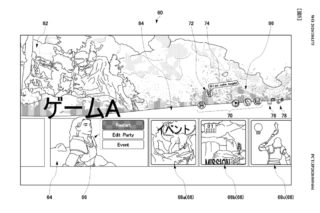 A new Sony Interactive Entertainment patent may hint at what to expect from PlayStation 5's yet-to-be-revealed operating system.
Filed in March 2020 and published on September 17, the patent shows how selecting a software application from a device's home screen brings up a panel of content icons related to the game.
The first panel has a menu enabling players to restart the game, create an event and edit a party. As spotted by Resetera user gofreak, the other panels relate to in-game events, missions, hints, video content and so on from the selected game.
These are said to be context-aware and custom for each user, so they might provide hints to complete the player's current mission, show if any of the player's friends have played the mission, and offer more information about the activity in question.
Friends and Messages icons appear above the game content panels. A group of 'close' friends can have their thumbnails highlighted alongside activity descriptors, such as if they're online or live streaming.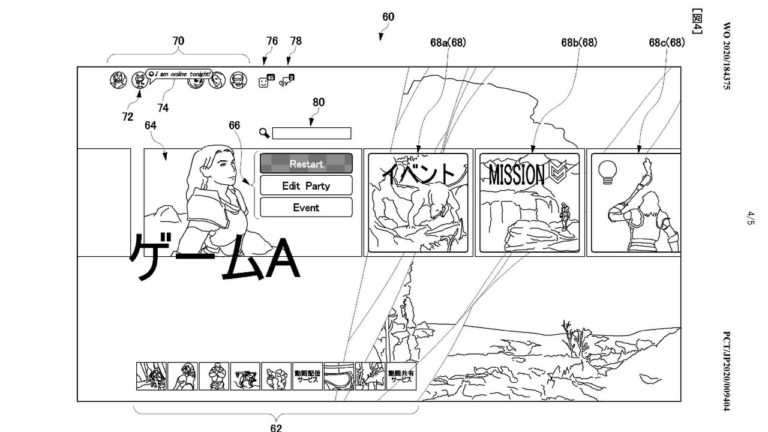 The patent also mentions a dynamic waves background with particle effects which can highlight certain things and undulate high or low.
Oddworld creator Lorne Lanning recently suggested PS5 will incorporate more social elements traditionally confined to the internet.
Speaking to Official PlayStation Magazine, the veteran designer appeared to reference a PS5 system menu feature mentioned in another Sony patent this year.
The patent describes a system which provides dynamic game hints, by determining that the user has been repeatedly attempting to overcome a challenge and then providing hints on the system menu.
"I think we're going to see in this generation a lot more of that interlaced, where you're not leaving the console as much to go get the other data… It'll be really interesting to see how much the audience takes to it and what they do with it, and what developers do with it," he said.
"[To] get into the sharing capabilities, the social stuff that's been built into PS5 – I'm still not sure how much I can really talk about… I want to be careful, but they're doing a lot more things that are like, enabling you to sort of open your experience a little wider to your human network of people that you're connected with."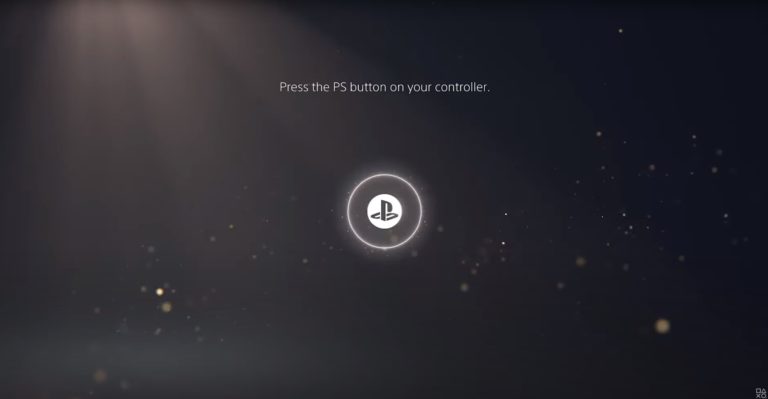 Another unannounced PS5 feature called 'Activities' looks set to enable players to directly boot specific parts of games from the console's home menu.
The feature would allow users to launch directly into a multiplayer match, specific game chapter or mode directly from the operating system menu, instead of having to boot a game and then progress through a series of menus.
Sony officially announced the PS5 launch date and price this week.