A small team of 'about 30 people' is working on Anthem's revamp
BioWare claims it will have more time and be more agile than a large team would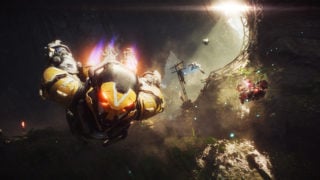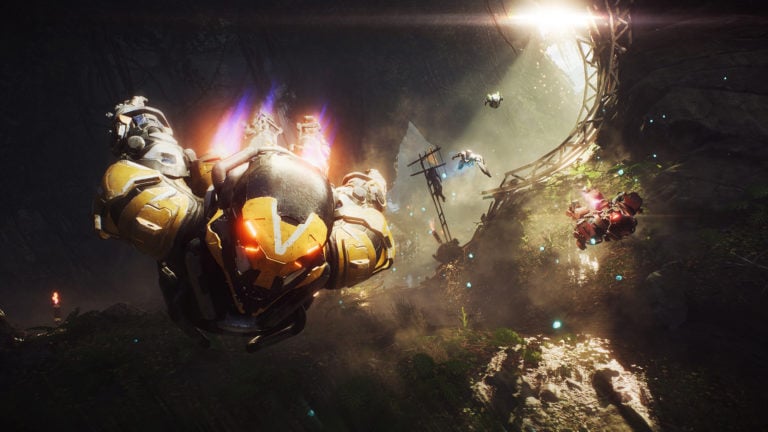 BioWare Austin has a small team of around 30 people working on Anthem's revamp, it's revealed.
In a blog post published on Friday, the studio's new head Christian Dailey claimed that having a small team handle the game's revamp would allow it more time and agility than a larger one would.
BioWare announced earlier this year that it was redesigning the troubled MMO.
"The Anthem incubation team has kicked off and we are starting to validate our design hypotheses," Dailey said in Friday's update. "We are a small team – about 30-ish, earning our way forward as we set out to hit our first major milestone goals. Spoiler – this is going to be a longer process.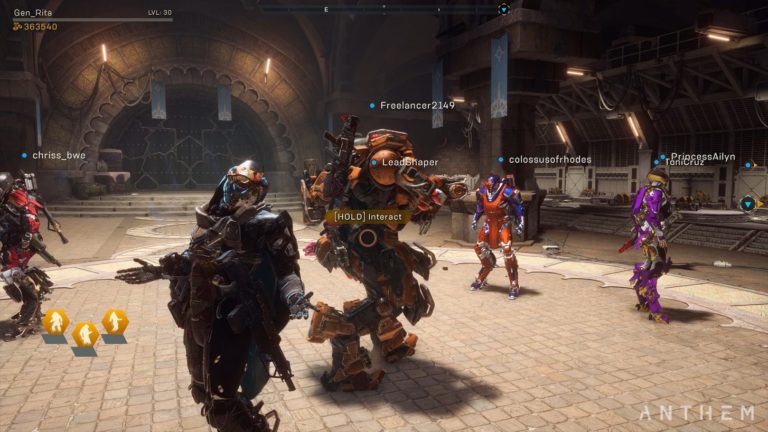 "And yes, the team is small but the whole point of this is to take our time and go back to the drawing board. And a small team gives us the agility a larger one can't afford.
"We really want this experience to be different for the team and our players, but we know we have some tough challenges to tackle."
The studio head claimed he wanted to be "open and honest" with Anthem's on-going development and provide more updates that the studio usually would for on-going development.
BioWare intends to provide regular progress updates via blog posts, live streams or social media posts, Dailey said.
"The reality is you will see things that look awesome but end up on the cutting room floor or things that you might think suck that you feel we are spending too much time on – but in the spirit of experimentation this is all OK.
"We really want to provide you all the transparency we can because of your passion and interest in Anthem. But, with that comes seeing how the sausage is made – which is not always pretty by the way."
While teething issues with new online games are arguably par for the course, Anthem was beset by problems following its release in February 2019.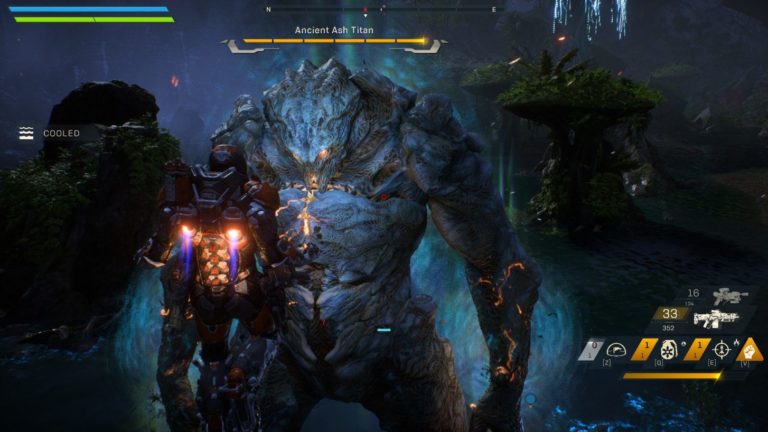 Notably, the co-op focused action RPG was responsible for crashing PS4 consoles, its loot system heavily criticised, and players uncovered a bug causing level one weapons to deal greater damage than endgame guns.
Ongoing problems led to BioWare ditching Anthem's post-launch Acts content structure in September 2019 as it continued to work on fixes for "core issues" with the game.
BioWare GM Casey Hudson wrote in a blog post in February that the studio recognised Anthem required "a more substantial reinvention" than an update or expansion.
According to an earlier Kotaku report, plans for "Anthem 2.0" are described as being in flux, but it's claimed missions, loot and the game world "will change drastically".
Related Products
Other Products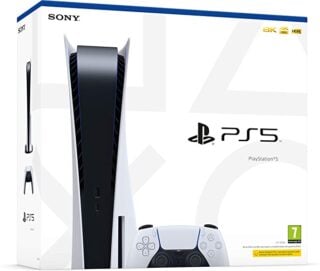 PlayStation 5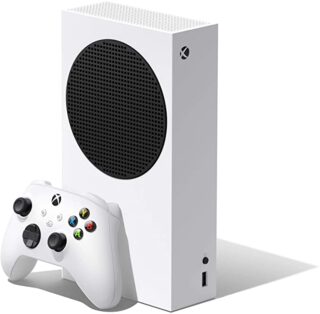 Xbox Series S
Some external links on this page are affiliate links, if you click on our affiliate links and make a purchase we might receive a commission.