A ROM site owner decided to fight Nintendo in court and lost $2.1 million
Now-closed RomUniverse operator defended himself without an attorney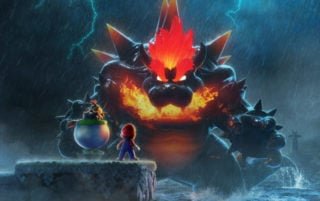 Nintendo has won $2.1 million in damages in a lawsuit against now-closed pirate site ROMUniverse.
The California lawsuit, which Nintendo filed in September 2019, alleged that the owner of the site, Matthew Storman, uploaded and distributed pirated Nintendo games, and profited from mass-scale copyright infringement by charging paid subscriptions.
As reported by TorrentFreak, Storman had disagreed with these allegations and decided to fight Nintendo in court without an attorney. He argued that the site wasn't breaking any laws and that he hadn't uploaded any of the ROMs himself.
---
VGC's Nintendo Features:
History of Mario Kart | Best Wii Games | Best N64 Games | Best GameCube Games | Switch classic games | How to buy Switch games from different regions | Super Nintendo World Stamps guide | Super Nintendo World Keys guide | Pokémon Go free codes
---
However, Storman's denials failed to convince the court, after it emerged that he had previously admitted that he did upload ROMs to the site.
"Defendant filed a declaration in opposition to the Motion wherein he declares that he 'denies and disputes that he uploaded any files to said website and at no time did he verify the content of said ROM file', which is directly contradictory to his sworn deposition testimony wherein he testified that he uploaded the ROM files onto his website," Judge Marshall noted.
"Furthermore, Defendant testified at his deposition that his website 'indicated' that copies of Nintendo's copyrighted video games were available for download on the website."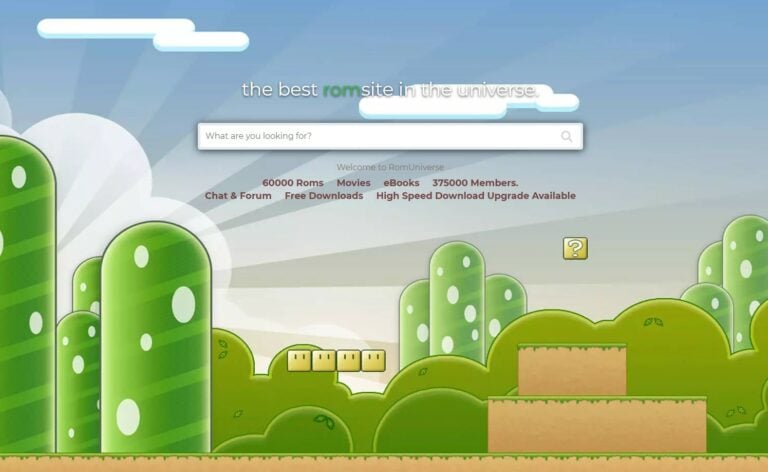 Storman profited by charging for premium access to the site. He testified that, during 2019, the site generated between $30,000-36,000 in revenue.
The court decided he was liable for direct, contributory, and vicarious copyright infringement, as well as trademark infringement.
Nintendo had requested more than $15 million in copyright and trademark infringement damages, but US District Court Judge Consuelo Marshall ruled this week that the ROMUniverse should pay a far smaller, but still substantial sum.
The Judge ruled that the site should pay $35,000 statutory damages for each of the 49 copyrighted Nintendo works hosted on the site – down from the $90,000 Nintendo requested.
Trademark damages were also lower than Nintendo's requested $400,000 for each of the works, at $400,000 for all of them combined.
In all, the court ordered that the former ROMUniverse operator pay a total of $2,115,000 in damages.
Finally, Judge Marshall decided not to issue a permanent injunction against Storman, as he claimed the site had already been shut down and thus there was no imminent threat of further infringements.
Related Products
Pokémon Scarlet and Violet Dual Pack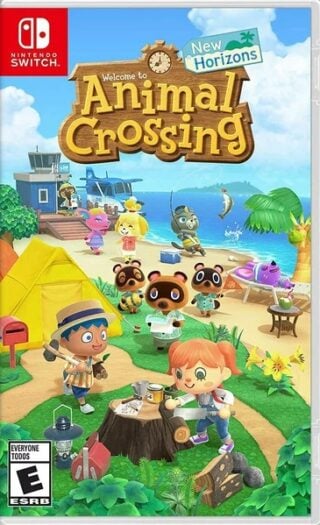 Animal Crossing New Horizons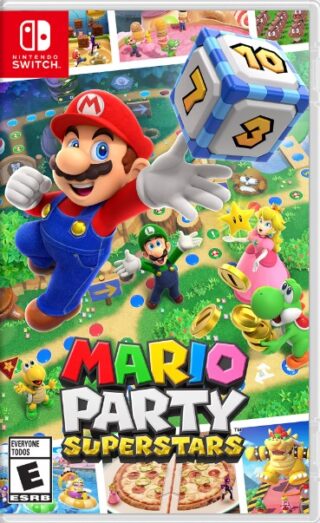 Mario Party Superstars
Other Products
Some external links on this page are affiliate links, if you click on our affiliate links and make a purchase we might receive a commission.