A Resident Evil 4 HD fan mod eight years in development is available now
The mod promises to make the game look significantly better than it ever has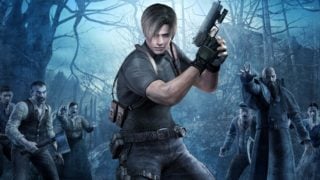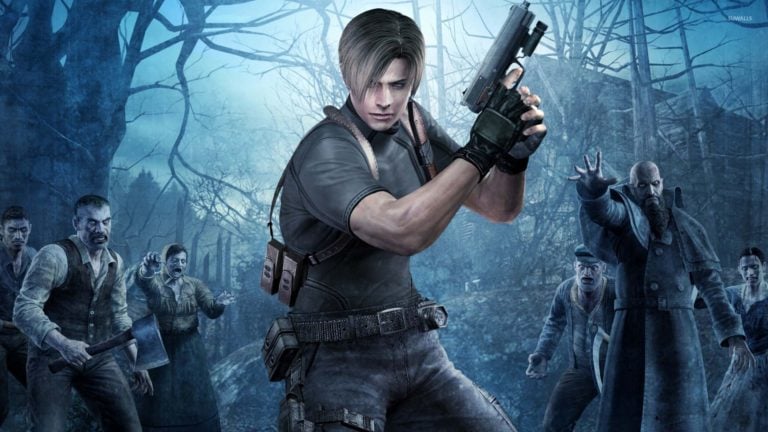 A fan-made HD project for Resident Evil 4 which has taken eight years to make is available now.
Resident Evil 4 HD Project 1.0 was started by Resident Evil fans Cris Morales and Albert Martin eight years ago, and a final trailer for the mod was published on YouTube last week.
Now the mod is finally available to download on the Resident Evil 4 HD Project site, where players can also find instructions on how to install it.
The mod requires players to own a copy of the PC version on Steam, as the mod doesn't use any of Capcom's existing assets: it only replaces some of them with newly enhanced ones.
Resident Evil 4 HD Project 1.0 - final trailer
The mod replaces almost every texture in the game with new high-resolution textures, and replaces a number of flat objects (such as lamps, candle holders and doors) with new 3D models.
It also fixes a number of sound bugs and broken or missing effects, which the pair say "arose mainly as a consequence of the many times the game has been ported through the years".
For some of the textures, Martin actually travelled to the same locations in Spain and Wales where Capcom took photography, and took the photos again so he could make higher resolution assets that were as accurate as possible.
"The point of this project is for everyone to enjoy as good-looking a version of the game as possible, while still holding true to the original artistic intent and direction of the creators of the game," the duo has said.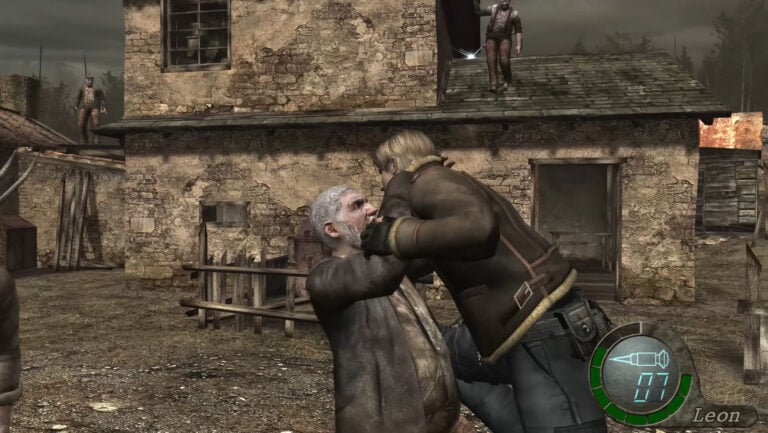 VGC reported in 2020 that a Resident Evil 4 remake has been in development since 2018, and was originally being led by Osaka-based M-Two, the studio founded by former PlatinumGames head Tatsuya Minami.
Last year we also reported that the remake had seen a major change of leadership due to disagreements over its direction, according to people with knowledge of the project.
New studio M-Two saw its role on the unannounced project significantly reduced, the sources told VGC, and mainline Resident Evil studio Capcom Division 1 was brought in to lead a new direction.
Resident Evil 4's original director, Shinji Mikami, was approached to co-found M-Two but turned down the role due to his commitment to Bethesda's GhostWire: Tokyo.
The veteran designer has since given his blessing to the Resident Evil 4 remake publicly. "As long as it turns out good I have no issues with it," he told IGN.