A popular claim about Pokémon's creator has been debunked
Major outlets including the BBC have reported for years that Satoshi Tajiri has Asperger's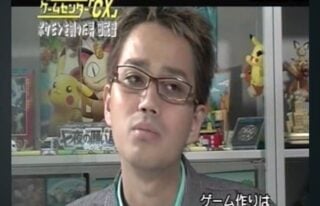 A long-running claim that Pokemon creator Satoshi Tajiri has Asperger Syndrome has seemingly been debunked.
Major outlets, including the BBC, have reported for years that Game Freak's Satoshi Tajiri has Asperger's, which is a neurodevelopmental disorder characterized by difficulties in social interaction.
Asperger's is also characterised by repetitive patterns of behaviour and interests such as collecting, which outlets who have claimed Tajiri has the form of autism have often provided as a perceived link for why the Pokémon games were created.
Over the years this has been widely accepted as fact by many fans, however, according to new research, the much-repeated claim is not true.
Pokemon Scarlet and Violet Guides:
Pokemon Scarlet and Violet walkthrough, tips, and Pokemon locations | Roaring Moon location | Iron Valiant location | Shiny sandwich recipes | Pokemon Scarlet and Violet Legendaries | How to find Shiny Pokemon in Scarlet and Violet
According to a new investigation by DidYouKnowGaming, almost every claim that Taiji is autistic stretching back over a decade was unsourced, and even those which were sourced used dubious, or false information as proof.
As DidYouKnowGaming puts it: "There is no record of Satoshi Tajiri ever saying he's autistic, or that any of his friends or co-workers at Game Freak said it either".
The claim is so widely accepted as a fact that it even prompted a response from developer Game Freak. Game Freak's information coordinator Yuri Sakurai reached out to the website www.asperger-syndrome.me.uk with the following message (transcribed by VGC):
"When I was seeing Tajiri's page on Wikipedia, although there is a text about Asperger syndrome in 'Satoshi Tajiri' page. There is the state of being untrue. Then, this untrue causes from your website. This is not the truth. Tajiri has not Autism and Asperger syndrome. "
This is the first, and only comment from Game Freak on the subject, and is fairly definitive.
At the time of publishing, the 2019 BBC article that DidYouKnowGaming pointed out is still live. The BBC cited an article from The Art Of Autism, however that site doesn't provide any evidence either, simply backing the claim by stating:
"Is Satoshi Taiji autistic? Satoshi has gone on record saying that he wanted the games to give children the same joy as he had during his bug collecting. People with autism tend to take up collecting as a hobby, so satoshi gave than and everyone else a gift that only he could create: a whole new thing to collect."
As you can see, nowhere in the text does it actually provide proof of this claim.
The few articles that actually do cite a source, according to DidYouKnowGaming, mostly point back to one 2009 biography "Satoshi Tajiri, Pokemon Creator". However, according to the video, the book is "riddled with errors."
The book's author, Lori Mortensen claimed that she got the information from a now-defunct, and in hindsight likely fake, Satoshi Tajiri MySpace page.
She said: "Looking back, it could also be argued that someone else created the Satoshi Tajiri page pretending to be him. At the time, the MySpace page felt authentic."
Although Pokémon's creator seemingly does not have Asperger's, the Pokémon games have been valued by autistic players. Pokémon Go is often cited by the autism community as having possible benefits for people with autism.
Erin Clemens, a woman on the autism spectrum, wrote on The Mighty that the game had helped her overcome her social anxiety.
She wrote: "Not only have I gotten more physical exercise from walking around everywhere, but I've found a way to get past the social anxiety and social skill deficits I have as someone on the autism spectrum. I'm talking to people I would otherwise not know how to strike up a conversation with."
Related Products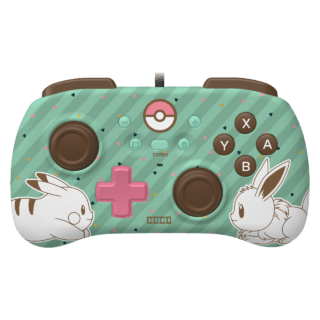 Horipad Mini (Pokémon: Pikachu & Eevee) for Nintendo Switch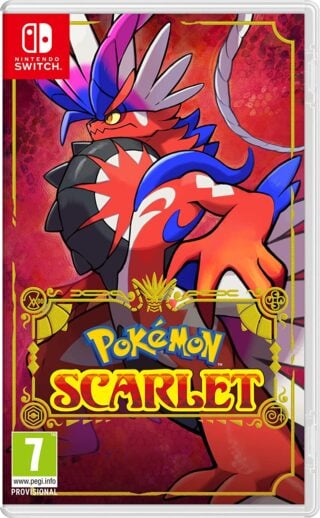 Pokémon Scarlet
Other Products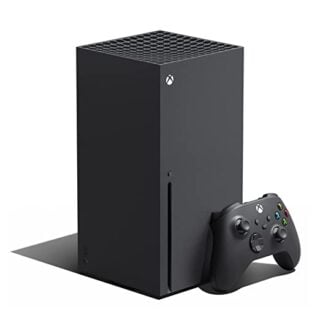 Xbox Series X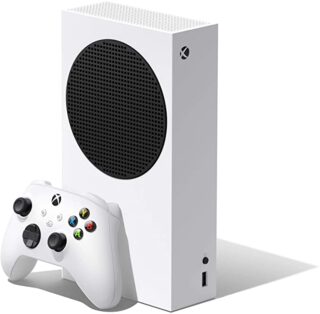 Xbox Series S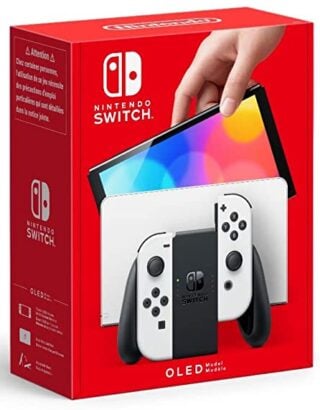 Nintendo Switch OLED
Some external links on this page are affiliate links, if you click on our affiliate links and make a purchase we might receive a commission.