A Nintendo Switch Lite special edition Pokémon system has been announced
Dialga & Palkia Edition launching in November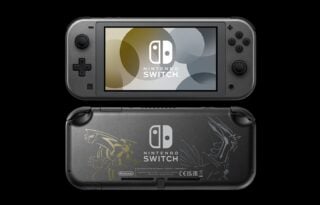 Nintendo will launch a Nintendo Switch Lite special edition Pokémon system later this year.
The Switch Lite Dialga & Palkia Edition will be available from November 5, it was confirmed in a live stream on Wednesday.
It will hit shelves two week before the November 19 release of Pokémon Brilliant Diamond and Pokémon Shining Pearl, the remakes of the 2006 DS games Pokémon Diamond and Pearl.
"This special Nintendo Switch Lite is dressed up with art of the Legendary Pokémon Dialga & Palkia, bringing to mind a special Nintendo DS Lite Onyx Dialga & Palkia Edition that was released back in 2006 to align with the original game's launch," said Pokémon Company chief operating officer Takato Utsunomiya.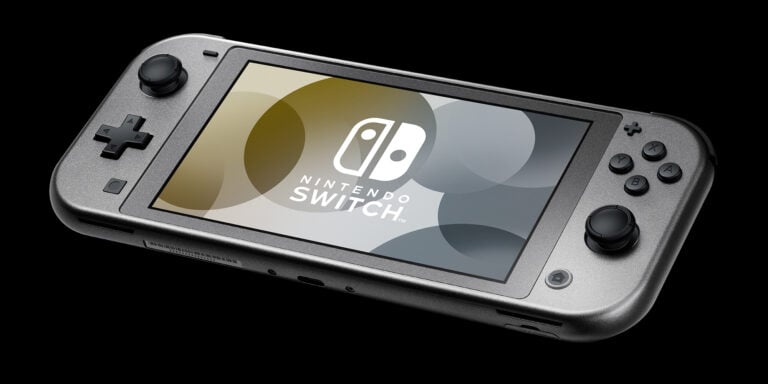 The Pokémon Company released a Pokémon Brilliant Diamond and Shining Pearl trailer on Wednesday, showing off several new features being introduced in the remakes.
It also offered a new look at Pokémon Legends: Arceus, Game Freak's open-world action RPG scheduled for release in January 2022.
As previously reported, Pokémon Brilliant Diamond and Shining Pearl are being developed by ILCA, which also worked on Pokémon Home. The project is being directed by Yuichi Ueda of ILCA and Game Freak's Junichi Masuda, who was the director of the original DS releases.
Brilliant Diamond and Shining Pearl take place in the Sinnoh region and the three starter Pokémon available to players are Turtwig, Chimchar and Piplup.
Nintendo reported updated Switch hardware sales data as part of its first quarter financial results this month.
It said Switch had sold-in (shipped) 89.04 million units as of June 30, 2021 – up 4.45 million units since March 31. In terms of actual sales to consumers, sell-through exceeded 85 million units as of the end of June 2021, compared to over 81 million units at the end of March.