A Nintendo Direct could air next week, according to the latest insider leaks
Multiple sources claim Nintendo will share its latest product news before September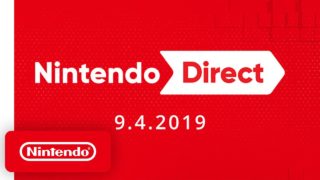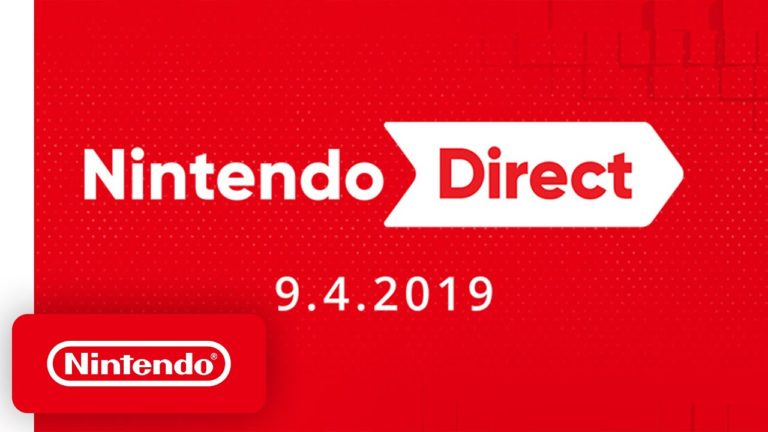 Nintendo will reportedly premiere a Nintendo Direct sometime next week, according to various insider claims.
Resetera user 'NateDrake', who outed this week's Indie World Showcase before its announcement, had also mentioned plans for a full direct to be aired later this month.
This information is backed up by prolific scheduling reporter Jeff Grubb, who indicated on Twitter yesterday that Nintendo would hold a second event sometime before the end of the month.
Sources had previously told VGC and VentureBeat that Nintendo could hold back its next full Direct until as late as August or September.
Nearly all this year's small Nintendo Direct broadcasts have been leaked in a similar manner. Last month's Nintendo Direct Mini was outed by another Resetera user with insider information.
The number of staff involved in creating the Direct presentations – both internally and at third-party companies – likely contributes to the number of Direct scheduling leaks.
Since 2013, Nintendo has streamed regular Nintendo Direct presentations to update consumers on its product plans. However, complications around remote working have contributed to the company deciding to push back its schedule in 2020.
Nintendo did not hold a June Nintendo Direct this year and there hasn't been a full Direct broadcast since September 2019, with the platform holder instead deciding to air smaller streams mostly focused on individual titles such as Animal Crossing and Smash Bros.
In June, the company's president Shuntaro Furukawa reaffirmed its commitment to the Direct model, telling investors that it believes the live-streamed presentations are still an effective means of communication.
Nintendo currently has just one first-party title publicly announced for the rest of the year: Pikmin 3 Deluxe, which was revealed earlier this month.
Nintendo's Shinya Takahashi said in June's shareholder Q&A that the company did not expect software delays unless there was a second wave of the coronavirus.