A new Warzone patch will address more Verdansk out-of-bounds exploits
Raven says it's aware of several map spots players are abusing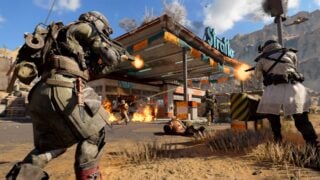 Raven Software has said an upcoming Call of Duty Warzone update will target more out-of-bounds exploits players are using to gain an unfair advantage.
Following Verdansk's 1984 revamp as part of Warzone Season 3, players have identified various spots on the battle royale game's map that can be used to access normally inaccessible, out of map locations.
A Warzone update released last week "fixed several map locations in Verdansk that allowed players to reach out-of-bounds areas".
And Raven tweeted on Monday to say it is "continuing to sweep Verdansk for exploits", adding: "We're aware of several spots that will be addressed in an upcoming patch."
Raven is also currently investigating an issue preventing some PC players from launching Warzone, which it said may be related to anti-virus software.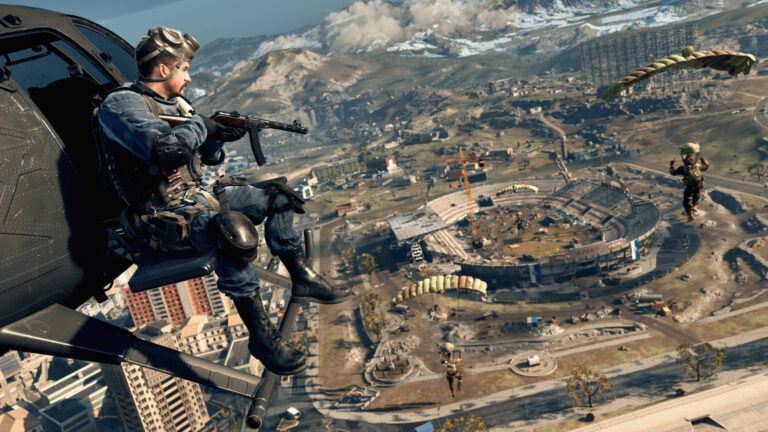 More Call of Duty:
Best Vanguard loadout | Call of Duty Vanguard review | Modern Warfare 2 (2022) details | Best Warzone loadout | Warzone best sniper | Warzone best SMG | Warzone best Stoner 63 | Warzone best AK-47 | Warzone best Bullfrog | Best FARA Warzone loadout | Best AMAX Warzone loadout
Crash Bandicoot 4 studio Toys for Bob announced last week that it is supporting Warzone development, amid claims of layoffs at the Activision-owned studio.
But in a statement issued to VGC on Tuesday, Activision denied Toys for Bob has suffered layoffs and said it will continue to support the platformer alongside its new role on Call of Duty.
"Reports of layoffs at Toys For Bob are incorrect," a spokesperson said. "There has not been a reduction in personnel recently at the studio. The development team is operating fully and has a number of full-time job openings at this time.
"The studio is excited to continue supporting Crash Bandicoot 4: It's About Time, and more recently provide additional development support to Call of Duty: Warzone."