A new VR game from Id Software has been rated
Company previously worked on a Doom VR spin-off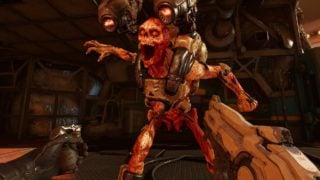 The Australian Classification Board has rated a new virtual reality game from developer Id Software and publisher Bethesda.
Titled 'Project 2021A', which is presumably a codename for an unannounced title, the VR game received an R18+ classification.
The rating includes warnings for "high impact" violence and strong themes, much like the classification for Id Software's most recent release, Doom Eternal.
A year after the release of 2016's Doom, Id Software launched Doom VFR, a standalone virtual reality game set during the events of the series reboot, so it's possible it has similar plans for the sequel.
Doom Eternal was released for Xbox One, PS4 and PC in March 2020, when Bethesda claimed the game doubled the launch revenue of the previous series entry. Its first campaign expansion, The Ancient Gods: Part One, followed in October 2020.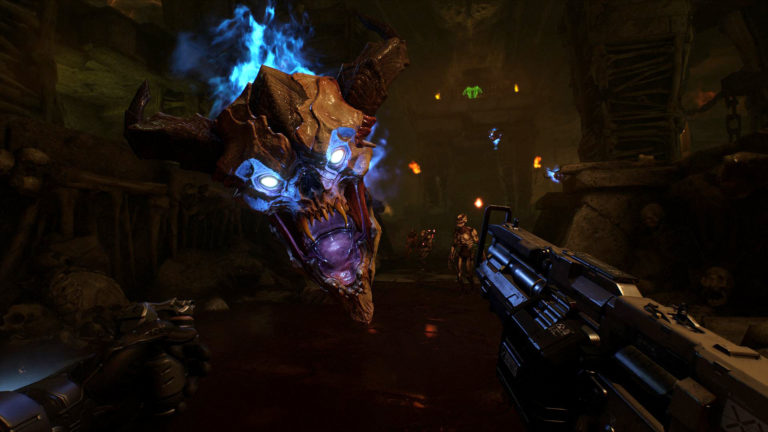 Doom Eternal joined Xbox Game Pass for consoles last October and Game Pass for PC in December, when a Switch port was also released.
The game has also been confirmed for PS5 and Xbox Series X/S, with last-gen owners set to be offered a free upgrade to the current-gen version.
VGC's Doom Eternal review said "Id delivers another relentlessly entertaining single-player campaign that's one hell of a stress buster."