A new US bill could ban the use of console scalper bots
A group of politicians want to take action against so-called "Grinch bots"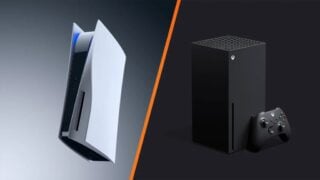 A group of US Democrats have introduced a new bill in the hope that it will ban the use of bots to scalp high-value items including games consoles.
The 'Stopping Grinch Bots Act' is being introduced by Representative Paul Tonko, Senator Richard Blumenthal, Senate Majority Leader Charles Schumer (D-NY) and Senator Ben Ray Luján, and is designed to crack down on bot technology.
Bots work by automatically notifying users when high value items come in stock at retailers, before circumventing any wait times, adding items to their cart and then completing the checkout process, giving users a huge advantage over regular consumers.
These kinds of tools aren't new: collectors of sneakers and tickets sometimes use automated tools for identifying restocks. However, gaming's sharp rise in popularity during the pandemic has reportedly seen bots specifically used to target consoles.
It's hoped that the new bill will be signed into law, as was the Better Online Ticket Sales Act, which was introduced by Tonko, Blumenthal and Schumer in 2016 to make it illegal to use bots to buy event tickets.
The new legislation, if passed, would apply a similar ban to online retail sites, making it illegal to use bots to buy up stock as soon as it's made available.
"At a time when families should be able to spend time with their loved ones, digital 'Grinch bots' are forcing Americans to scour online sites in the hopes of finding an affordable gift or paying exorbitant prices for a single toy," Tonko said in a statement.
"These bots don't just squeeze consumers, they pose a problem for small businesses, local retailers and other entrepreneurs trying to ensure they have the best items in stock for their customers.
"Our Grinch Bots Act works to level the playing field and prevent scalpers from sucking hardworking parents dry this holiday season. I urge my colleagues to join me in passing this legislation immediately to stop these Grinch bots from stealing the holidays."
Schumer added: "The average holiday shopper is unable to compete with the light speed of the all-too-common Grinch bot and are then held at ransom by scalpers and third-party resellers when trying to buy holiday presents.
"After a particularly trying year, no parent or American should have to fork over hundreds – or even thousands – of dollars to buy Christmas and holiday gifts for their children and loved ones.
"It is of utmost importance that these Grinch bots are thwarted in their attempts to steal Christmas – and money – from hardworking Americans."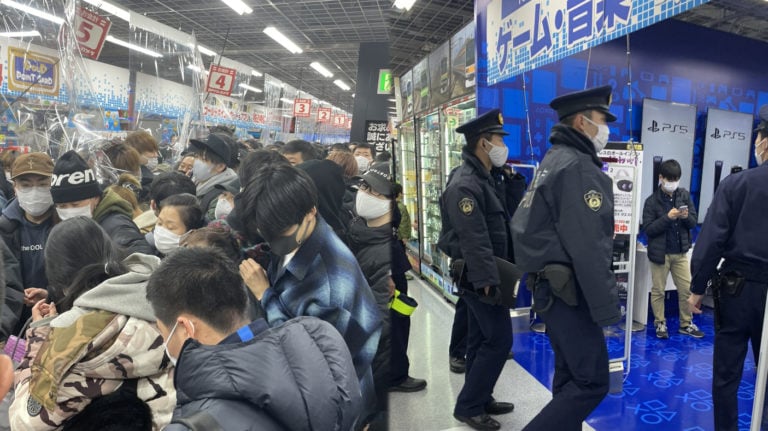 Other countries have been attempting to stop scalping in recent years. A bill called the Gaming Hardware (Automated Purchase and Resale) Bill was brought forward in the UK Parliament earlier this year but it's not yet clear whether it will become law.
A petition highlighting the issue on the UK parliament website also received over 15,000 signatures, thus triggering a response from the government's Department for Business, Energy and Industrial Strategy.
In its response, the UK government stated that it had already introduced legislation to target the use of automated bot software, which is popular with resellers who use it to purchase high-value items faster than normal consumers.
"Using automated software to buy more tickets than allowed by the retailer is prohibited, with unlimited fines for breaches," the response reads, adding that the government "is discussing other markets with relevant trade associations."
In Japan, retailers are taking matters into their own hands, with some now taking action by marking or destroying sold consoles' packaging.
Last month, Japanese retail chain Nojima Denki implemented a new policy designed to combat re-sellers, which saw it write the buyer's name on the side of PlayStation 5 boxes, as well as destroying the packaging for the controller.
PlayStation 5 supply looks set to be even tighter than previously expected over the coming months, after Sony reportedly cut its production plans by around one million consoles.
Sony claimed in July that PS5 had become its fastest selling console ever after topping 10 million sales globally just under a month faster than the PS4 managed. However, it has since fallen behind the sales pace of its predecessor, partly due to supply constraints.
Related Products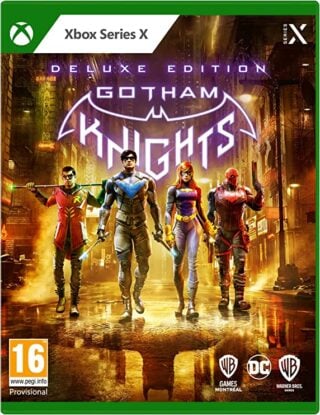 Gotham Knights - Deluxe Edition (Xbox Series X|S)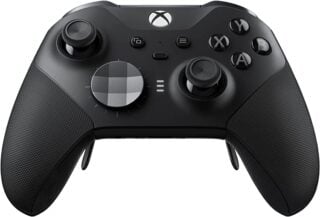 Xbox Elite Series 2 Wireless Controller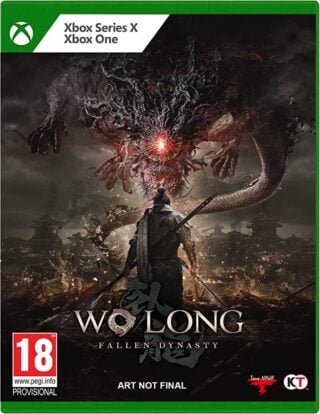 Wo Long: Fallen Dynasty (Xbox)
Other Products
Some external links on this page are affiliate links, if you click on our affiliate links and make a purchase we might receive a commission.