A new Twisted Metal is in development 'to coincide with the TV series', it's claimed
Journalist claims a new series entry is in the works, corroborating VGC's own sources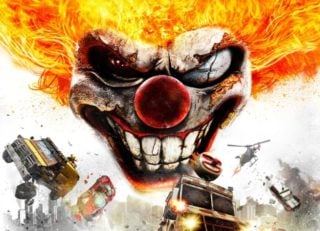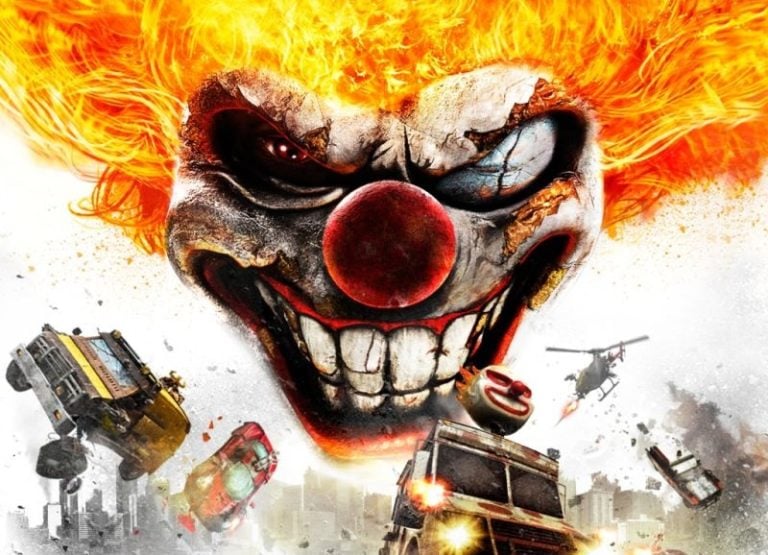 Sony Interactive Entertainment is planning to revive the Twisted Metal series to coincide with its upcoming television adaptation, it's been claimed.
That's according to GamesBeat journalist Jeff Grubb, and matches what VGC has heard from its own sources.
Grubb said on his latest Giant Bomb video show (paywall) that he'd heard a revival of the car combat game was in early development and represented a broadening of Sony's first-party games strategy to synergise with its movie and television projects.
"I think Twisted Metal is in the works but it may still be a ways off, so I think we're early," Grubb said. "That speaks to a larger strategy shift from Sony – well, it's not even a shift, it's a 'broadening' of their strategy.
"If they have Twisted Metal ready to show [at Thursday's Showcase], they might. But either way, it does seem like it's in the works, it does seem that it's coming, and it does seem like it does not involve David Jaffe."
The Twisted Metal television project was officially announced in May 2019 and is in the works at its PlayStation Productions movie and TV studio.
According to Variety, the live-action adaptation of PlayStation's vehicular combat series will be an action comedy penned by Rhett Reese and Paul Wernick, the writers of the Deadpool films and Zombieland.
Grubb said of the television project: "It does seem like [Sony] is potentially greenlighting games to coincide with their attempts to release movies and television shows based on these properties.
"It seems that they are going to try to line these things up with games at the same time, and the thinking there is one, they looked at [the Marvel Cinematic Universe] and they want to have MCU-like success, and I think there's a thought inside of Sony that, 'hey, we make movies, why aren't we capitalising on that?'"
He added: "There is a prestige attached to Hollywood and prestige television that I think Sony is craving a bit, but also it's good business. If you look at what happened with The Witcher and Netflix, The Witcher 3 had its second-best year since its last year when the show debuted."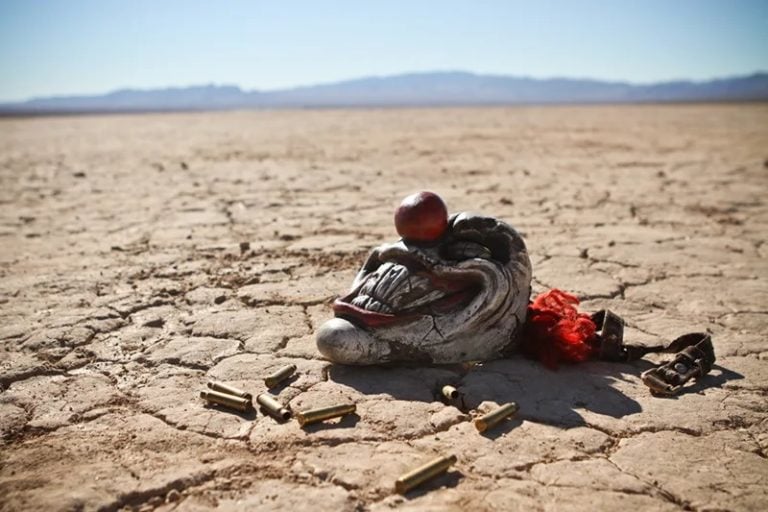 Last month Twisted Metal's former game director commented on rumours that a series revival could be in the works and said he'd be "very, very hurt" if it was, as Sony has not reached out to him.
"I don't think I'm Sony's favourite person right now, just because of this stream and everything," he said, "[but] if it's true I would be very, very hurt that PlayStation didn't ask for my input at best, or at worst, at least let me know it was happening.
"These are the guys who reached out to me and hooked me up with the guys making the TV show… I don't imagine they would cut me out of it. At least, at a pure PR level, so they could say [I was] involved."
Related Products
God of War Ragnarök (PS5)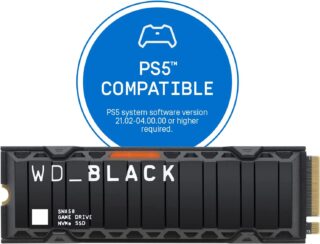 WD_BLACK 500GB M.2 SSD with Heatsink
Other Products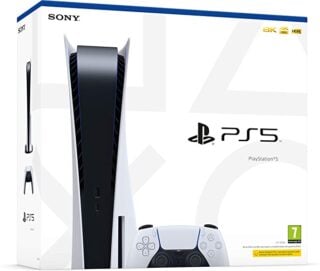 PlayStation 5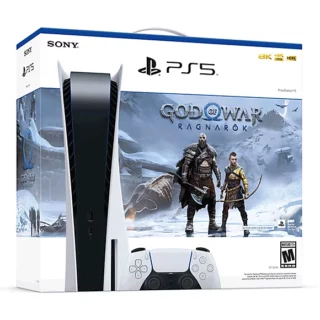 PlayStation 5 Console – God of War Ragnarök Bundle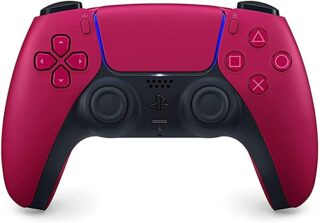 DualSense Controller - Cosmic Red
Some external links on this page are affiliate links, if you click on our affiliate links and make a purchase we might receive a commission.