A new Smash Bros. Ultimate DLC fighter will be revealed on Thursday
Three-minute video will air on October 1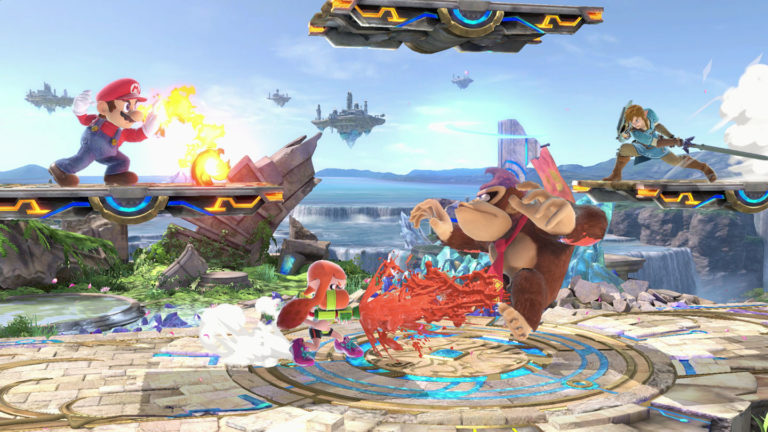 Nintendo has confirmed plans to reveal the next Super Smash Bros. Ultimate DLC fighter this Thursday, October 1.
A three-minute reveal video will be broadcast at 7am PT/10am ET/3pm UK/4pm CEST and be followed by a short message from series director Masahiro Sakurai.
In July, Sakurai reiterated that the current DLC Fighters Pass is likely to be the game's last.
The previous month Ultimate released its seventh DLC fighter, Min Min from Arms, and there are five more characters planned as part of the game's second Fighters Pass.
In a column published in February, Sakurai said the unannounced DLC fighters were his sole focus, meaning he was not working on a new game project.
The plan was originally to release all the remaining fighters in 2020. However, it's been suggested that the coronavirus pandemic may have disrupted the Smash Bros. DLC schedule.
Sakurai has said he feels there's "no way" Smash Bros. will be able to have as many fighters or series represented again in future games.
"By having every veteran fighter, and by having a number of collaborations with various games in Spirits mode and countless songs, Smash Ultimate is the ultimate collaboration title. This kind of game is definitely unprecedented," he wrote in September 2019.